Should a gambler be allowed to sue to recover losses? Justices skeptical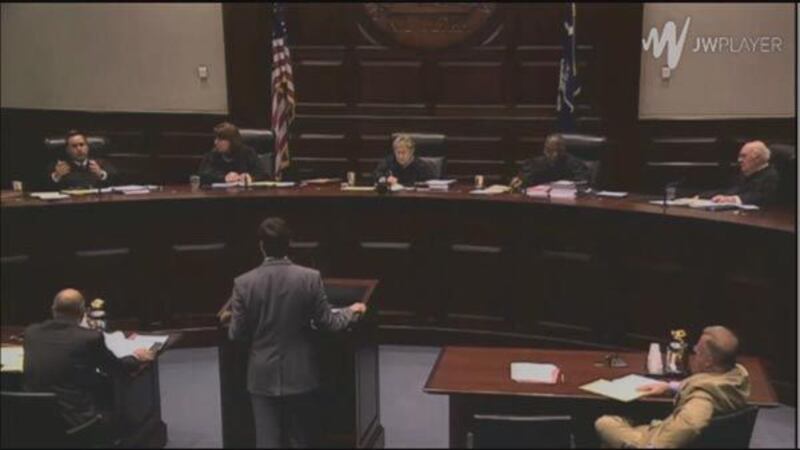 Published: May. 19, 2015 at 5:15 PM EDT
|
Updated: May. 29, 2015 at 6:03 PM EDT
COLUMBIA, SC (WIS) - Should someone who gambled illegally in South Carolina be allowed to sue, and possibly recover hundreds of thousands of dollars in losses?
That question is now before the state Supreme Court.
The complaint was filed by Lauren Proctor, a convicted embezzler who also admits she engaged in illegal gambling on video poker machines and lost about $700,000
Today, Proctor's attorneys went before the high court to argue she should be allowed to sue the place where she did the gambling, Rockaway Athletic Club on Rosewood Drive in Columbia.
The plaintiff says under state law, gamblers can try to recover their losses.
Proctor has prevailed in lower courts so far, but South Carolina law does not specifically provide for recovery of gambling losses when that activity is illegal. And it was after the state banned video poker in 2000, and during the years Proctor was playing the machines and losing.
At about the same time, federal authorities discovered Proctor was embezzling money from a real estate services company owned by her mother.
She used some of the money to pay for her gambling habit.
Attorneys for the restaurant and bar say if Proctor wins, it could open the door for anyone engaged in illegal activity, such as drug dealing or cockfighting, to sue the provider of that activity.
Proctor's arguments received a skeptical reception from Chief Justice Jean Toal and other members of the court.
Some pointing out that allowing her argument to prevail would create what one called "a monster of an inducement" for people to gamble.
The court is considering the case and will rule at an undetermined date.
Copyright 2015 WIS. All rights reserved.