Former Mayor Bob Coble expected to make a full recovery, family says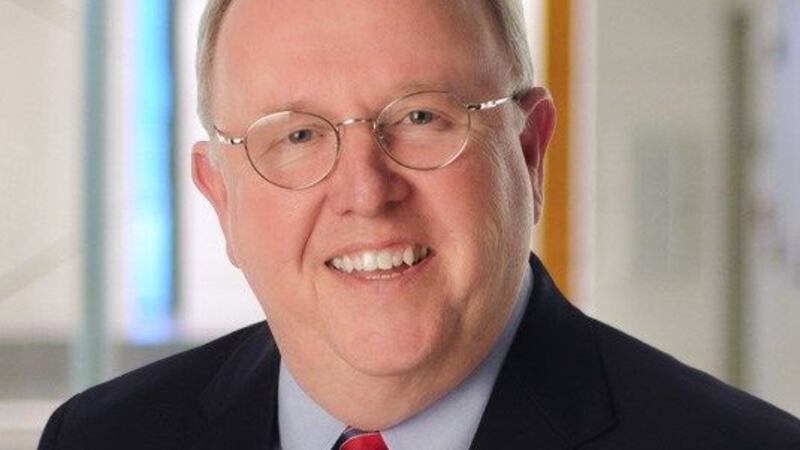 Published: Apr. 24, 2015 at 7:19 PM EDT
|
Updated: May. 4, 2015 at 7:19 PM EDT
COLUMBIA, SC (WIS) - Former Mayor of the City of Columbia Bob Coble is expected to make a full recovery after suffering a heart attack earlier this month.
"The progress has been remarkable," Daniel Coble said in a statement. "This week, Dad regained consciousness and has been sitting up, asking for his phone, so he can get back to work. Our family and his medical team now expect a full recovery."
Bob Coble suffered a heart attack as he carried out his duties as a State House lobbyist on April 15.
After being rushed to Columbia's Providence Hospital, doctors discovered blockages that led to an emergency quadruple coronary bypass operation that night.
Coble served as the capital city's mayor for 20 years before deciding in 2009 not to seek a sixth term.
Copyright 2015 WIS. All rights reserved.