Indictments detail how Tim Jones Jr. allegedly killed his 5 children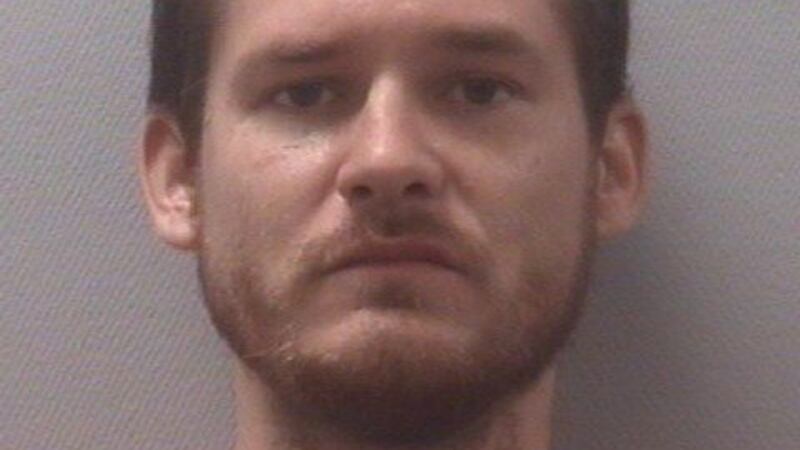 Updated: Feb. 26, 2015 at 9:45 PM EST
LEXINGTON COUNTY, SC (WIS) - The father of the five children that were murdered in late August has been indicted in their deaths with four allegedly being killed by strangulation, while one suffered other violent means leading to his death.
Timothy Ray Jones Jr., 33, of Lexington, was charged with five counts of murder Sept. 10, after he was picked up in Mississippi after going through a motor vehicle public safety checkpoint Sept. 6. A Smith County, Miss., deputy said a chemical odor came from Jones' vehicle. The deputy said that it appeared to be the smell of dry blood mixed with some bodily fluids and chemicals used to make the drug Spice.
Jones was detained and questioned about the whereabouts of his five children, who were reported missing early September after the oldest ones did not show up at school and the children's mother, Amber, couldn't reach them.
Jones later told authorities that he dumped their bodies in garbage bags in a rural area off Highway 10 near Camden, Ala. Investigators say the children were killed in Lexington County between or on Aug. 28 and Aug. 29, and then their bodies taken to the dump site in Alabama.
In court documents released to WIS, a Grand Jury indicted Jones on five counts of murder Jan. 12 in the deaths of his children – Mera, 8; Elias, 7; Nahtahn, 6; Gabriel, 2; and Abigail, 1. For Mera, Elias, Gabriel and Abigail, the indictments state the children were killed "by means of strangulation and/or other violent means or instruments" in Lexington County.
However, the indictment in Nahtahn's death says that he was killed by Jones "hitting or striking" him "by causing physical exhaustion, by mortally injuring or causing injuries" to the child "by means or instruments unknown and/or by unknown means of a wanton or reckless disregard for human life."
The children's mother reported them and Jones missing Sept. 3, and Lexington County deputies entered the family into the National Crime Information Center database. When Mississippi authorities picked up Jones, they said he appeared to be under the influence of drugs at the time of his arrest with his Cadillac Escalade being blood-soaked and "smelled of death."
Neighbors told deputies that Jones said he was moving the children from his home near Lexington to another state. The last time anyone saw the children was Aug. 28.
Circuit Court Judge Thomas Russo issued a gag order for the case in October to allow Jones a fair and impartial trial in Lexington County.
Jones was also facing an unlawful neglect of a child charge after he allegedly placed the youngest child, Abigail, in harm's way when he supposedly forced the child and the four other siblings out of their vehicle near a Walmart in Lexington County, according to the arrest warrant. That charge was dismissed in October by a magistrate judge at a preliminary hearing.
The Lexington County solicitor has not decided whether to seek the death penalty in this case.
Copyright 2015 WIS. All rights reserved.