Suspected Enterovirus outbreak sickens hundreds of children in several states
Published: Sep. 8, 2014 at 4:07 PM EDT
|
Updated: Sep. 18, 2014 at 3:13 PM EDT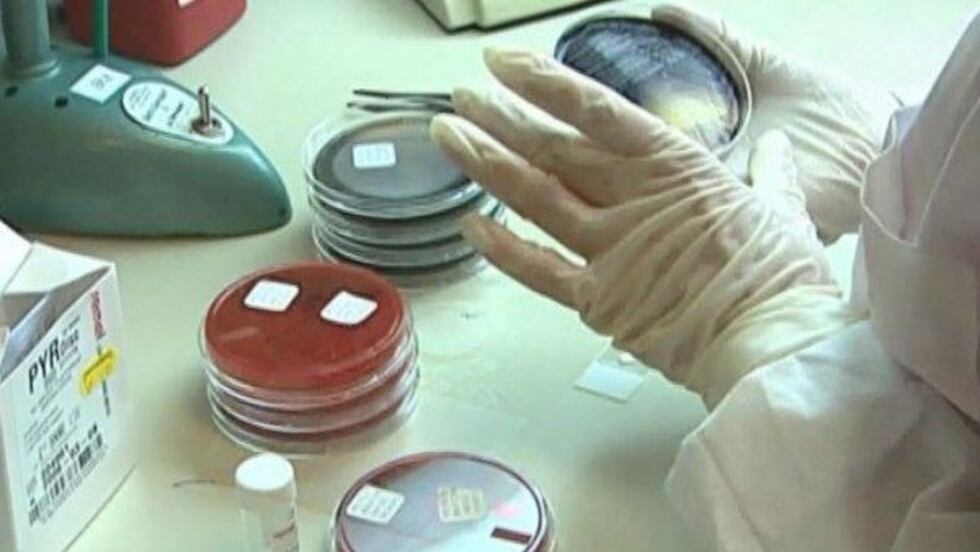 COLUMBIA, SC (WIS/KCTV/KMGH/WGEM/CNN/WYFF) - A virus has sickened hundreds of kids and sent dozens of them to Intensive Care Units across the country.
At least ten states have contacted the Centers for Disease Control and Prevention for help investigating clusters of enterovirus.
According to WYFF, Hospital officials in the Upstate are seeing patients with enterovirus but it is a different strain than what patients are being diagnosed with in other parts of the country.
Dr. Joshua Brown Lee, GHS pediatric infectious disease specialist, said the hospital sees cases of enterovirus every year around this time. He said doctors are actively monitoring all the patients to see if any have the strain that has sent hundreds of children to the hospital in other states.
Officials with St. Francis Hospital, Mission Hospital and AnMed Health said they have not had any patients admitted with the virus.
The strain of the virus that has caused hundreds of children to be hospitalized around the county is enterovirus D68, according to the Centers for Disease Control and Prevention.
WIS has placed calls to hospitals in the Midlands to ask if the virus has been seen in the Columbia area.
A hospital in Kansas City is treating dozens of children, every day; and every day, Children's Mercy Hospital puts several of those kids in intensive care. To blame is an uncommon enterovirus, known as D-68.
"The D68 causes respiratory illnesses, and then among them are illnesses that are more serious that require hospitalization - particularly if they trigger serious asthma attacks," Dr. William Schaffner of Vanderbilt University said.
"The clusters that have been seen in the past and have been reported have been small clusters of maybe, say, 25 to 30 patients, and we were seeing that many patients in a day," Dr. Mary Ann Jackson of Children's Mercy Hospital said.
Along with nearly 500 cases in Kansas City, hundreds of children in Denver have been also dealing with the same kinds of respiratory symptoms.
"Our pediatric floor is full of patients with pretty severe respiratory distress," Dr. Raju Meyappan of Rocky Mountain Hospital for Children said.
The good news is that enterovirus D-68 usually isn't fatal.
"Some of them have more severe illness, such as these children who have developed asthma and are hospitalized, but they should all get better," Schaffner said.
In terms of severe illness, the CDC said the hospitalizations may just be the tip of the iceberg.
Similar symptoms have also been reported in Illinois and Ohio. Officials are waiting on test results to see if it's the result of a regional outbreak.
Copyright 2014 WIS/WYFFKCTV/KMGH/WGEM via CNN. All rights reserved.