RCSD fires deputy who ran red light and caused collision
Published: Jul. 30, 2014 at 5:30 PM EDT
|
Updated: Aug. 5, 2014 at 8:29 PM EDT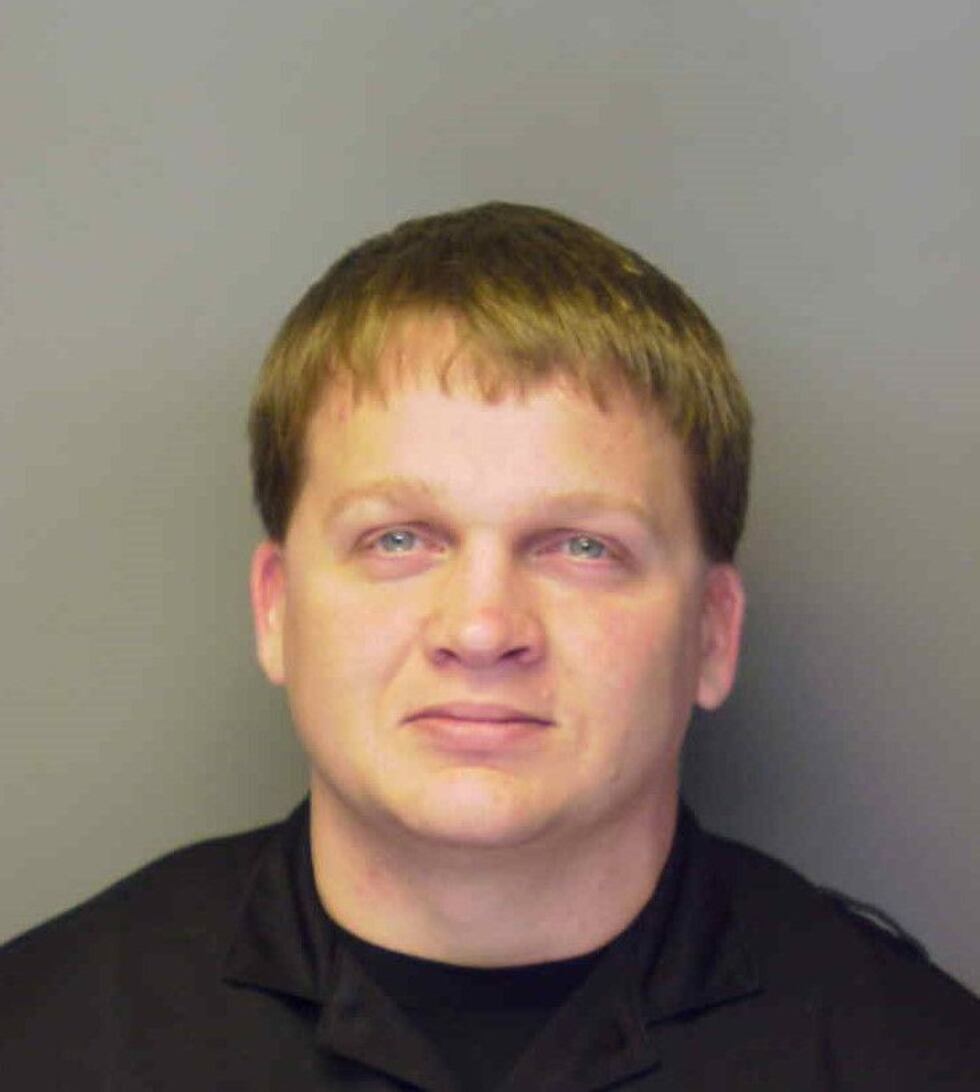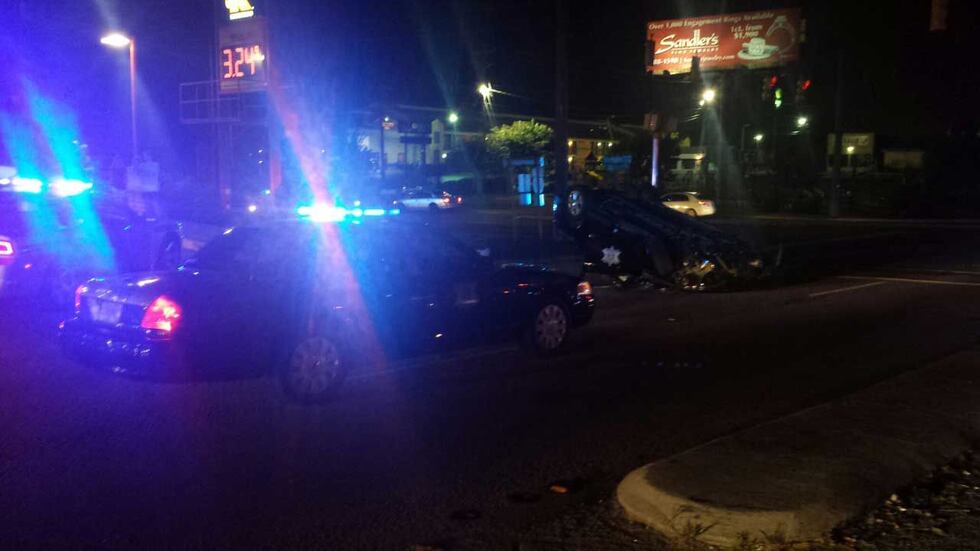 COLUMBIA, SC (WIS) - The Richland County Sheriff's Department has fired a deputy who ran a red light and caused an accident Friday night.
Sheriff Leon Lott said Cpl. Ken Proffitt was fired on Tuesday following a departmental investigation and examination of the deputy's driving record.
"The wreck was totally the fault of Cpl. Proffitt," said Lott.

South Carolina Highway Patrol officials said Proffitt was charged with disregarding a traffic signal following the incident on Two Notch Road at the Trenholm Road intersection near Interstate 77.

Proffitt was on duty at the time of the incident, according to Lott, but was not responding to a call when his car collided with another vehicle.

Troopers say Proffitt's blue lights were not on when he tried to go through the intersection.
Proffitt told investigators at the scene and sheriff's department officials that he believed he had the green light. However, Lott says surveillance video from a nearby convenience store clearly shows Proffitt running the light.
The cruiser flipped over and the other car was totaled. Proffitt was treated for injuries at the hospital.
The driver of the other car, 22-year-old Katie Miles, was treated for scratches and bruises. She says she's thankful for all the help she received at the scene, but she says she's stunned the deputy was not charged at the scene.
However, Lott praised the Highway Patrol's actions in not issuing any tickets or citations until the full investigation was completed.
"I applaud the Highway Patrol for not acting too quickly and taking the word of a deputy over a civilian," said Lott.
"I knew my light was green, but for some reason, I thought for sure it was going to be some reason it would be my fault because it did involve a cop," said Miles.
Lott said this is the third time Proffitt was involved in an accident with his county-issued vehicle since November 2002. According to Highway Patrol reports, Proffitt was in two collisions in April 2014. On April 9, troopers say the on-duty deputy was driving through a parking lot when another driver backed out of a parking space and hit him. He found not to be at-fault. Later that month on the 24th, troopers say Proffitt was responding to a call, running emergency lights and sirens when he was hit by another driver. Troopers determined Proffitt did not yield when approaching that intersection so he was found at-fault in that crash.
Following that accident Proffitt was placed on a 180-day probationary period and lost take-home privileges for his vehicle.

Proffitt, meanwhile, will have a court date for his traffic ticket.
"This is something we don't want our deputies to be doing," said Lott. "We hold them to a higher standard. We expect them to go out and protect the public. We expect them to drive in a safe manner. Cpl. Proffitt has demonstrated that he has not been able to do that with the amount of at-fault accidents he has had."

Lott also shot down any speculation that Proffitt may have been under the influence during the accident.

"There's no indication that there was any alcohol involved in this," said Lott. "He just plain ran the red light and hit a car."
According to the South Carolina Criminal Justice Academy, Proffitt was employed with the Richland County Sheriff's Department since 2004.

Copyright 2014 WIS. All rights reserved.