Worker seriously injured overnight at chicken processing plant
Published: Jun. 4, 2014 at 8:47 PM EDT
|
Updated: Feb. 14, 2018 at 4:31 PM EST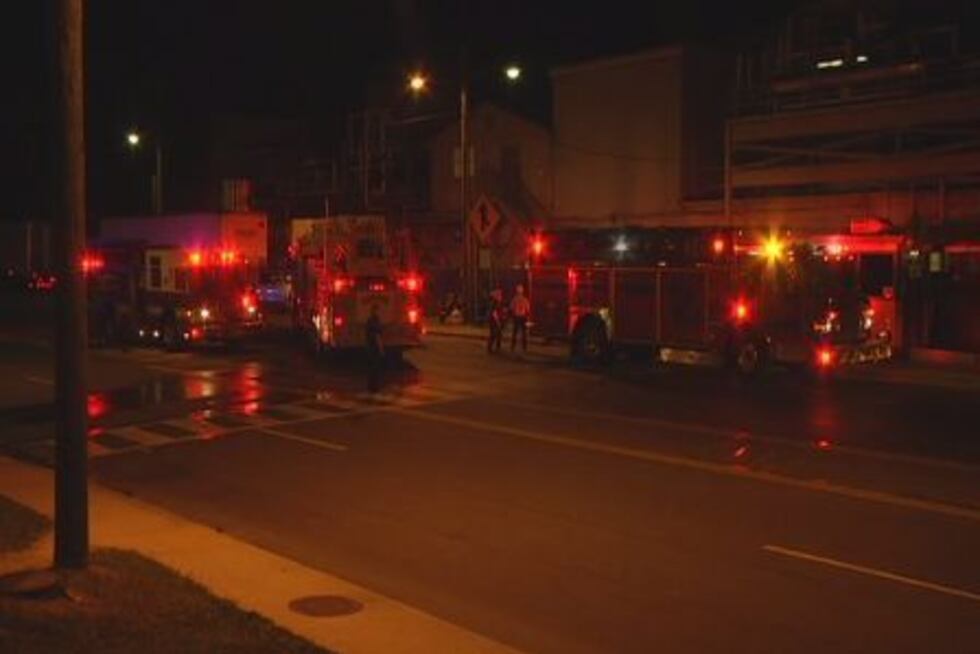 WEST COLUMBIA, SC (WIS) - An accident at a local chicken processing plant sent one person to the hospital with serious injuries and shut down Highway 378 overnight.
The West Columbia Police Department confirms a man who works at the House of Raeford Farms Inc., got his leg caught in an auger just before midnight.
Police shut down the roadway in front of the plant and employees waited outside while emergency crews rescued the worker.
A sergeant with the department says the man was still alive when he was transported to Palmetto Health, but says he will have to have his leg amputated.
House of Raeford Farms, Inc. says the 43-year-old man is recovering from surgery on his right leg. The company and the South Carolina Dept. of Labor are investigating the cause of the accident.
"Our thoughts and prayers are with the patient and his family," reads a statement from the company. "House of Raeford Farms is taking every measure possible to ensure the safety of our employees, equipment and operations."

Highway 378 was re-opened and workers were allowed back into the plant around 3 o'clock Wednesday morning.
Copyright 2014 WIS. All rights reserved.