Lawmakers look to boost voter confidence
Published: May. 27, 2014 at 9:15 PM EDT
|
Updated: Jun. 6, 2014 at 9:15 PM EDT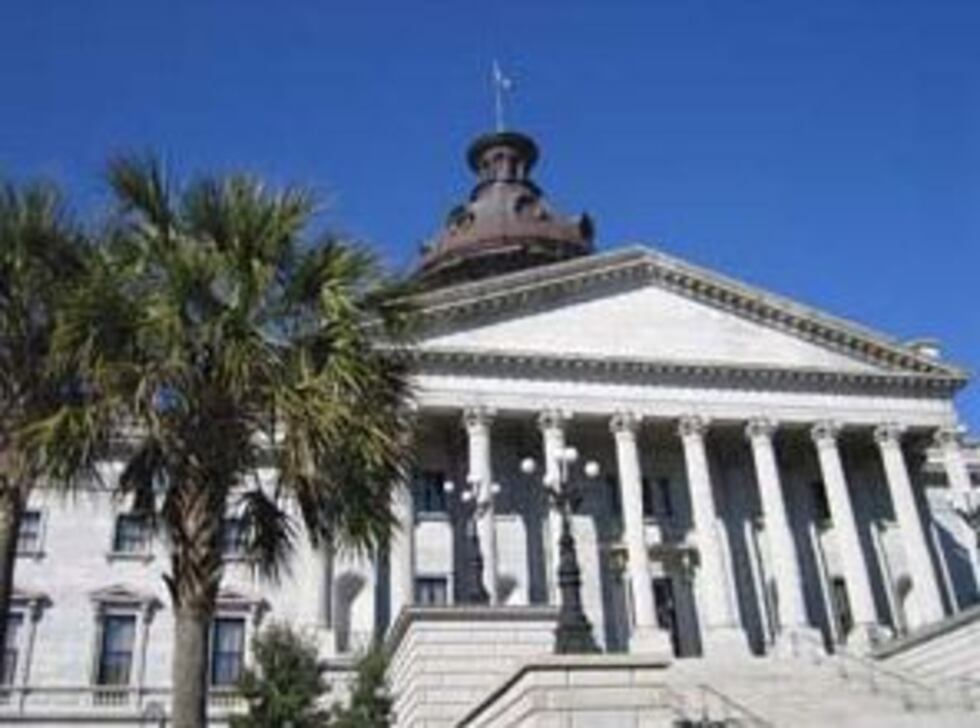 COLUMBIA, SC (WIS) - Officials at the South Carolina Election Commission have found a few reasons why people aren't showing up at the polls.
According to Chris Whitmire of the S.C. State Election Commission, situations where every vote wasn't counted or dealing with long lines at the polls are just a few factors that have impacted voter confidence in the state's election process. Those factors are just a few reasons that have hampered voter confidence, but lawmakers are looking to gain that confidence back with last minute election law streamlining.

"We want elections administered uniformally," Sen. Larry Martin (R-Pickens) said, "and fairly all around the state. Everyone play by the same rules."
The state Senate will look to pass a bill that would form one board for each county that would administer voter registration and elections.  It would also give the State Election Commission oversight authority in each of the 46 county offices.

"We would expand that to include audits," Whitmire said, "on how absentee is conducted, voter registration is conducted, polling place operations so the actual operational aspect of what's going on in the county."
The late charge is pushed by lawmakers as they fear a lawsuit that has been filed against Richland County's election office over its election laws that could open Richland and other counties to litigation. According to lawmakers, the impact of this lawsuit on upcoming election could be disastrous.
"Each of the counties now face the same threat of a lawsuit," Whitmire explained, "which would devolve their board, not be able to register voters, not have an election commission to certify results, to make sure the election is conducted properly and hear protests. It would be a debacle if a suit was brought against these counties a month before the election."
Senator Martin is concerned about this issue going to court.

"But I'm more nervous every day the clock is ticking by this session that we don't have a bill signed," Martin said.
Lawmakers plan to debate the proposal on the Senate floor this week.

Copyright 2014 WIS. All rights reserved.