Parole denied for Zinah Jennings
Published: May. 22, 2014 at 2:04 AM EDT
|
Updated: May. 31, 2014 at 4:02 PM EDT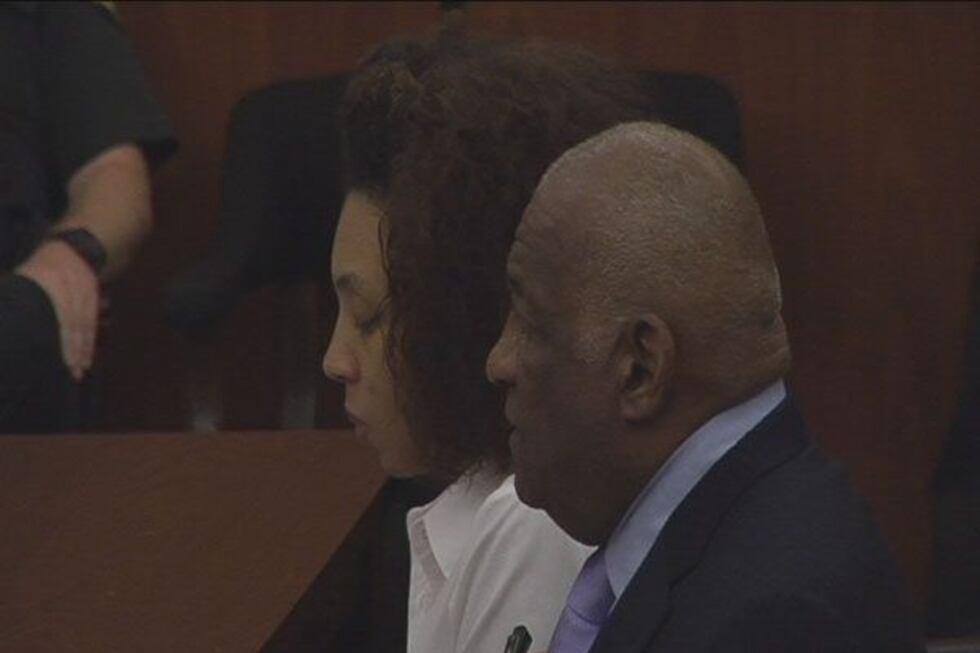 COLUMBIA, SC (WIS) - The Midlands mother whose 18-month-old toddler remains missing after almost three years was denied parole Wednesday for her unlawful conduct towards a child conviction.
Zinah Jennings, now 25, was convicted of the charge in September 2012 and sentenced to 10 years in prison.
Zinah's son, Amir, was reported missing in December 2011 when his mother was involved in a car accident on Christmas Eve. The boy was not with Zinah when investigators arrived at the scene of the crash.
Investigators say they found Amir's blood on baby blankets retrieved from Jennings' car but no other trace of him.

Just five days later, Zinah was arrested and charged with child neglect after being unable to provide information regarding Amir's location.

Zinah's family has never given up hope that Amir would be found.
"Until you walk in my shoes, I can't judge you," Jocelyn Jennings said in a previous interview with WIS. "I haven't walked in yours. And until you walk in mine, I'm not fazed by it."
Jocelyn Jennings tells WIS that Zinah's reputation has been tarnished.
She says the denied parole doesn't surprise her, but she hopes her daughter will someday get out of prison so she can tell her side of the story to the public.
Meanwhile, Columbia Police Department hopes Zinah will tell investigators more too.
Police say Zinah is a key to help unlock the case.

In the meantime, CPD says investigators will do what they can and hope for a break in this almost three-year-old case.
Copyright 2014 WIS. All rights reserved.