Richland County Elections Commission and Board of Voter Registration officially split
Published: Apr. 4, 2014 at 4:29 AM EDT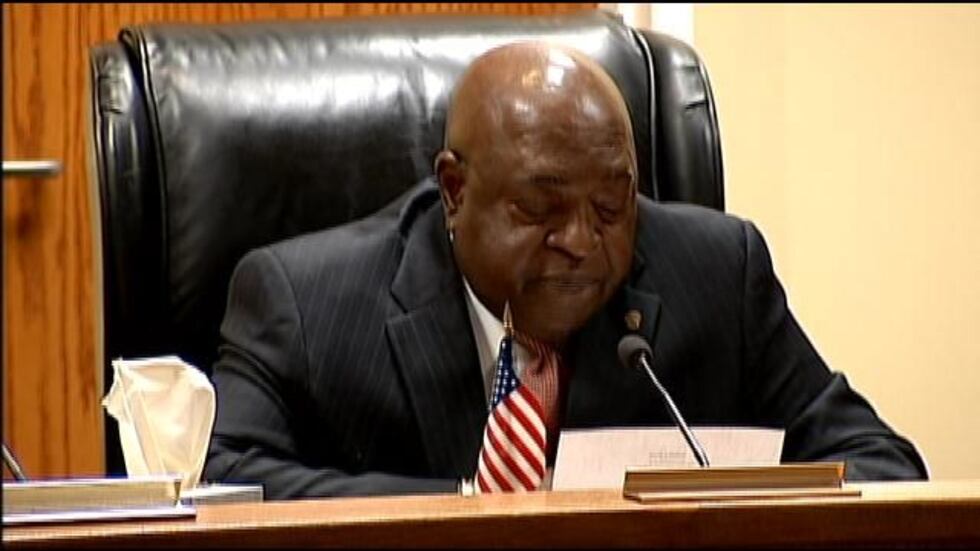 COLUMBIA, SC (WIS) - WIS has learned the Richland County Elections Commission and the Board of Voter Registration has officially split into two offices but the Richland County delegation plans to allow the same leaders in the two offices to continue their current roles.
The SC Public Interest Foundation filed a lawsuit seeking a judge to force the election commission board and the voter registration board to split immediately.
On Thursday, Interim Commission Board Director Samuel Selph submitted a letter to Richland County Election Commission Chairman Allen Dowdy, Judge Thomas Cooper and Richland County Delegation Chair Joe Neal informing that both boards have officially split.
Jim Carpener, a lawyer representing the SC Public Interest Foundation, says the terms for most of the members on both boards have expired.
"I can assure you that I and hopefully the majority of the delegation will work to replace them all," Rep. Nathan Ballentine, R-Chapin, told WIS Thursday. "We currently have 40 applications and are accepting even more in the coming weeks."
Copyright 2014 WIS. All rights reserved.