6 businesses cited for selling beer to minors
Published: Mar. 20, 2014 at 5:33 PM EDT
|
Updated: Mar. 30, 2014 at 5:33 PM EDT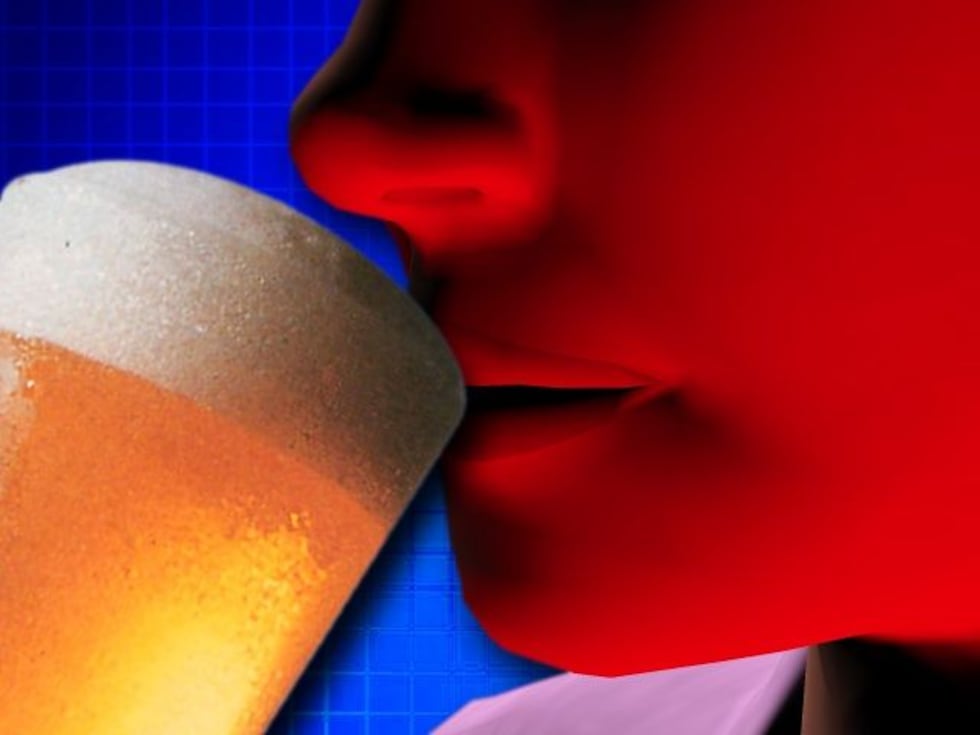 KERSHAW COUNTY, SC (WIS) - Six Kershaw County businesses were cited for selling beer to minors during a sheriff's office undercover operation Wednesday night.

Underage individuals, acting under the direction of the sheriff's office,attempted to purchase alcoholic beverages from 24 locations in Kershaw Countythat were licensed to sell alcohol. In each of the attempts topurchase alcohol, the underage person presented their legitimateidentification which clearly showed them to be under the age of 21.
As a result of this operation,citations were given to the BP service station in Elgin, Food Lion in Lugoff,Youngs in Lugoff, Walmart in Camden, Plums in Lugoff and Somewhere inLugoff. At each of these businesses, the clerk sold beer to the underage purchaser.
Sheriff Jim Matthews said some of the stores citedhad ID verification equipment that was not used or was improperlyused. In one of the cited stores, the clerk did not ask the purchaser for ID.
The fine levied against theclerk who sold the alcohol is $672.50 and is adjudicated in magistrate's court, according to the sheriff.The administrative fine against the store's license is $500 for the firstoffense, $1000.00 for the second offense and $1500.00 for the third offensewith suspension of the beer and wine license for up to 45 days.
Theseadministrative violations are handled by the SC Department of Revenue. SLEDwill be following up on each of these violations with an administrativecitation for the Department of Revenue.
"It is no secret that theKershaw County Sheriff's Office is attempting to limit the availability ofalcohol to our young people," said Matthews. "The purpose of these undercover operations issolely to keep stores from selling alcohol to our teenagers."
"That we continueto make cases against stores that sell alcohol is very troubling," said Matthews. "As I have said before, these businesses needto do a better job of educating their employees on the proper way to checkidentification. There is a program designed by the SC Department of Revenue toteach store employees how to properly verify the age of someone trying topurchase alcoholic beverages. It would be prudent for the stores to mandatethis training for their employees."
Copyright 2014 WIS. All rights reserved.