Police still searching for Amir Jennings two years later
Published: Nov. 28, 2013 at 10:38 PM EST
|
Updated: Mar. 19, 2014 at 8:51 PM EDT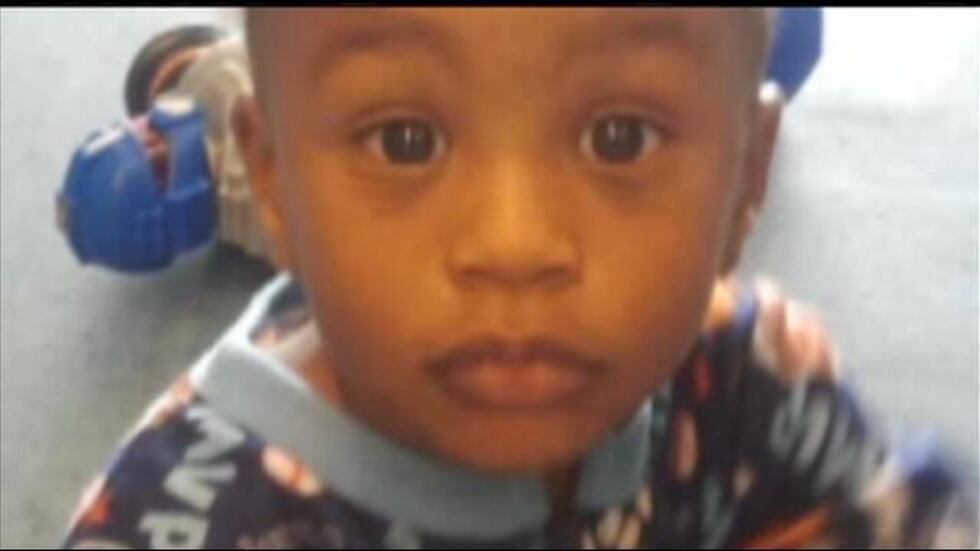 COLUMBIA, SC (WIS) - A Columbia toddler remains missing two years after his disappearance and his mother remains behind bars.
Amir Jennings was 18 months old the last time he was seen in November 2011.
His mother, Zinah Jennings was arrested and eventually found guilty of unlawful conduct and sentenced to ten years in prison.
Posters of the toddler are still up in Columbia but after two years after his disappearance are people still paying attention?
Police say it's difficult to keep these types of missing person's cases alive.
"We still believe there's someone out there who knows something that could help us just get over the hump with this case and I think the constant attention put back out there by the media we'll be able to find that information," said Sgt. Arthur Thomas with the Columbia Police Department.
Anyone with information on this case is asked to call Crimestoppers at 1-888-CRIME-SC.
Copyright 2013 WIS. All rights reserved.