Former federal judge Karen Williams passes away
Published: Nov. 2, 2013 at 7:09 PM EDT
|
Updated: Nov. 12, 2013 at 8:09 PM EST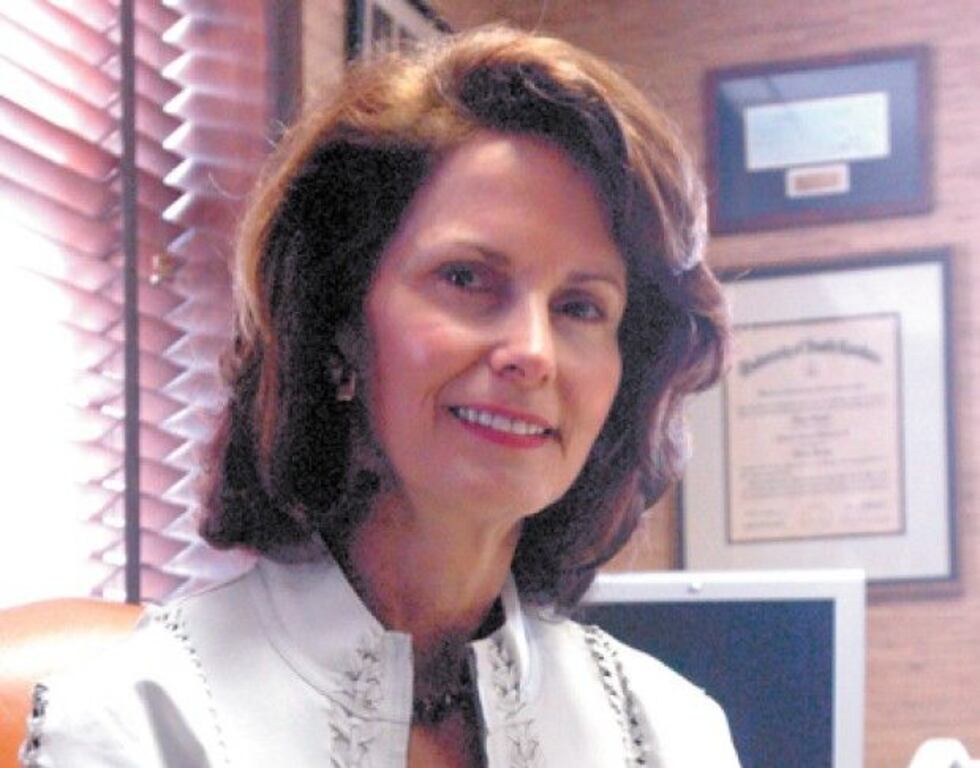 ORANGEBURG, SC (WIS) - Seen as a pioneer by many, former chief judge of the Fourth Circuit Court of Appeals, Karen Williams has passed away. She was 62.
Alexis Taylor with the Alzheimer's Association, South Carolina Chapter confirmed the news to WIS Saturday afternoon.
Williams stepped down as chief judge in 2009 after being diagnosed with Alzheimer's disease
Williams, an Orangeburg native, served on the appellate for 17 years when she was appointed by then President George Bush, Sr.
At one point in time, Williams had been considered to replace retiring Supreme Court Justice Sandra Day O'Connor.
Williams was the first female judge in the Fourth Circuit, widely considered one of the most conservative courts.
Visitation will take place at Willbrook Plantation, the former home of Senator and Mrs. Marshall B. Williams,  in Orangeburg on Sunday, November 3, 2013 from 5:00 p.m. until 7:00 p.m.  The funeral will be at the First Baptist Church of Orangeburg on the Square on Monday, November 4, 2013 at 11:00 a.m.
Memorials can be sent to the Karen J. Williams Courtroom in care of the University of South Carolina School of Law (701 South Main Street, Columbia, S.C. 29208), the First Baptist Church of Orangeburg (1240 Russell Street, Orangeburg, S.C.  29115), or the Alzheimer's Association – South Carolina Chapter (3223 Sunset Blvd, Suite 100, West Columbia, S.C. 29169).
Copyright 2013 WIS. All rights reserved.