Victims identified in deadly motorcycle crash
Published: Sep. 3, 2013 at 9:54 AM EDT
|
Updated: Sep. 13, 2013 at 9:54 AM EDT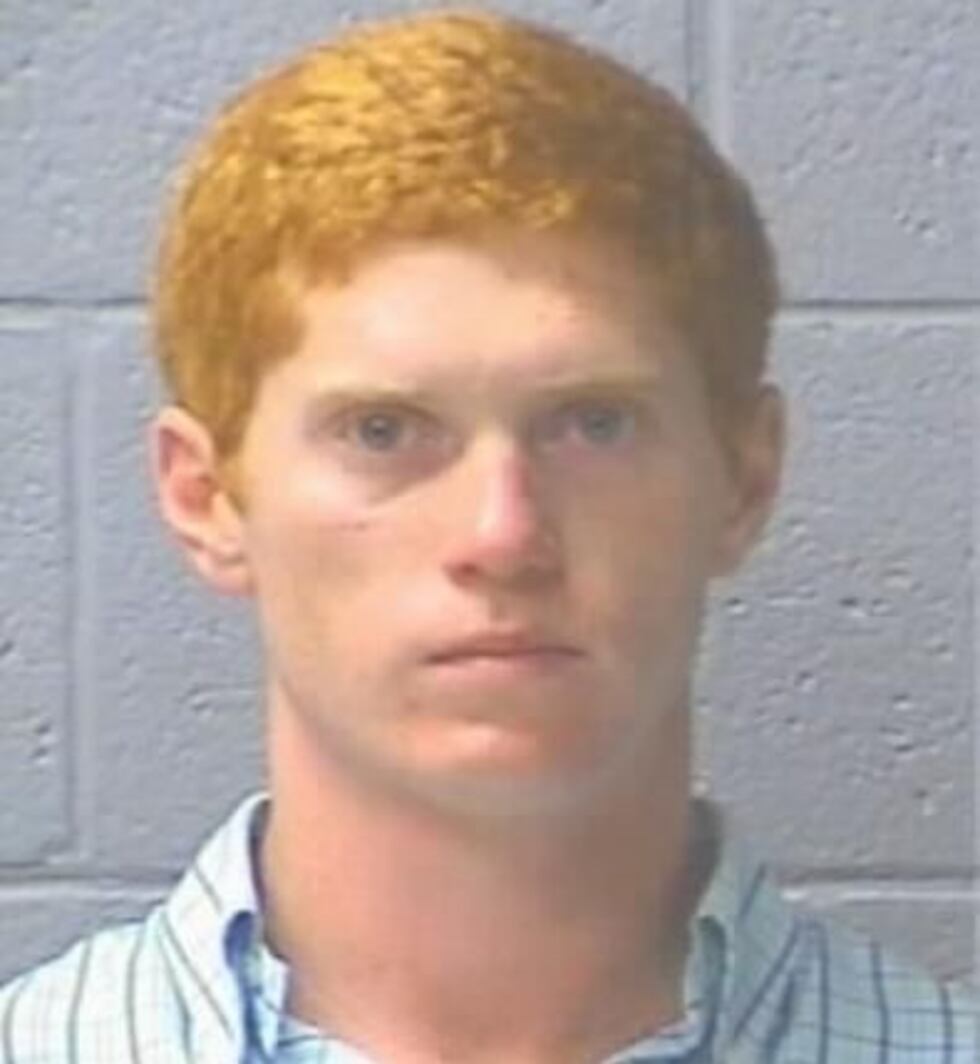 ORANGEBURG COUNTY, SC (WIS) - The man and woman hit and killed by an alleged drunk driver have been identified by the pastor of a Columbia church.
The victims were identified as Francis Wright Smith Jr., 43, of Orangeburg and Mary Catherine Green, 50, of Columbia.
Both worked at the South Carolina Student Loan office in Columbia, according to Winburn.
Green was a chaplain's assistant at Fort Jackson for three years.

A Columbia man has been charged in connection with the crash that killed the two motorcycle drivers in Orangeburg County.
The South Carolina Highway Patrol says 21-year-old Sean Aston faces several charges including two counts of felony DUI.

Troopers say the collision happened Monday around 7 p.m. on U.S. 21 near Wire Road.
According to the Highway Patrol, Aston was driving a 2008 Saturn traveling south on U.S. 21, when the vehicle crossed the center line and struck the two oncoming motorcycles.
50-year-old Mary Catherine Green may have lost her life, but her carefree spirit and determination lives on in her daughters.

"She was just a beautiful person," said April Mallard of her mother. "Always smiling. She could light up a room, um, very bubbly personality. She was just a beautiful, beautiful soul."

"Her and Wright were very good friends you know," Mallard said. "That was their thing. That is what they did together, they rode motorcycles. They loved each other very much. They were very good friends"
 
Investigators say Aston was driving on a suspended license when he hit the two friends head-on.

"He's probably remorseful for what he did, but that is not going to bring my mom back," Mallard said.

Aston was in court on Tuesday. His bond was set at just over $30,000. It's been paid, along with a bench warrant in Richland County and Wednesday night, he's a free man.

"Anywhere else I feel like he would have still been in jail," Mallard said.  "He had a prior record he was driving with no license. He killed two people and now he's out doing whatever he pleases."

Aston's record shows he's been convicted in the past for marijuana possession and disorderly conduct.

"I expected him to be in jail until his trial," said Mallard.
 
Mallard is angry but says the fight for true justice is just beginning.

"I can be a voice for families out there that don't have a voice, that aren't willing to sit where I'm sitting and do this, that's the lesson," she said.

The crash remains under investigation by the SCHP and its MAIT team.
Copyright 2013 WIS. All Rights Reserved.