Two more arrested in Five Points bar stabbing
Published: Jul. 28, 2013 at 1:43 PM EDT
|
Updated: Aug. 7, 2013 at 1:43 PM EDT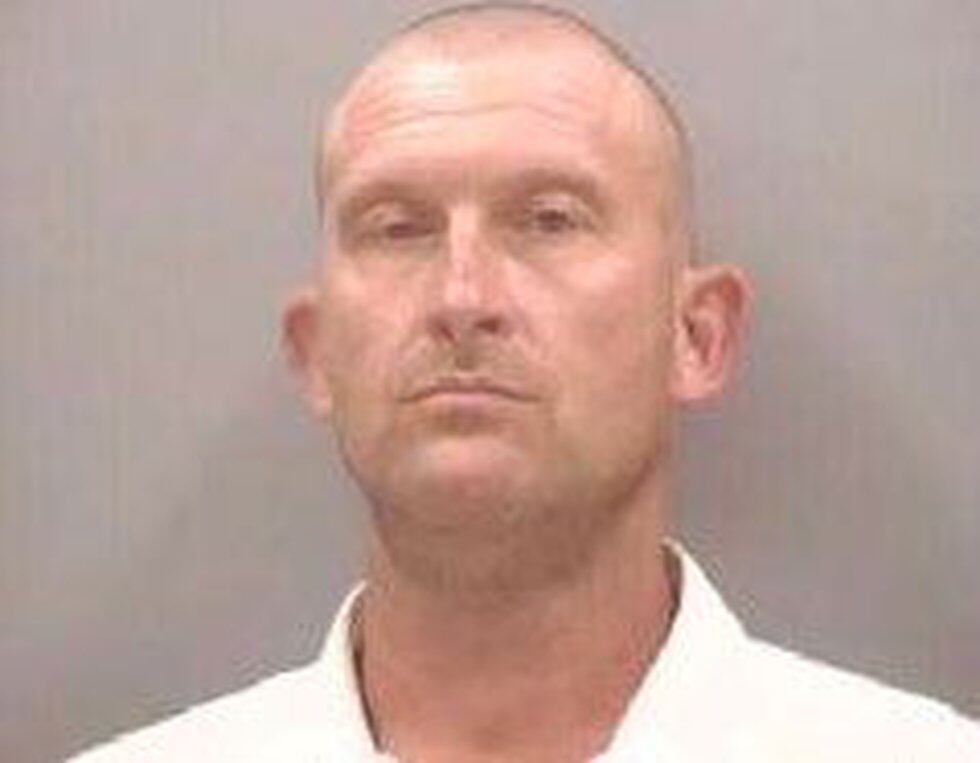 COLUMBIA, SC (WIS) - Columbia Police say two more people wanted in connection with a stabbing outside a Five Points bar have turned themselves in to face charges.
Benjamin Geno, 30, and Jason Skaggs, 34, are being charged with two counts of second degree assault and battery by mob.
These latest arrests come after police released surveillance video of the chaos outside Group Therapy just moments after a man allegedly stabbed two employees after being asked to leave early Sunday morning.
MOBILE USERS: CLICK HERE TO WATCH VIDEO
That man, Stewart Randall Ard, 38, also turned himself in to police on Monday. He was charged with two counts of second degree assault and battery by mob and two counts of first degree assault.

Police say Ard and another man were ejected from the bar on Greene Street. Just before 1 a.m., bar employees say the men returned and stabbed two people who worked there.
Investigators say Ard allegedly tried to stab two more males as they ran after him moments preceding the incident. Another suspect is accused of punching the victims right before the stabbing occurred.

The victims have been identified as the bar's owner, Scott Fleming, and a bouncer with the first name "Jessie."

Both were taken to the hospital where medical staff told police their injuries are not life-threatening. Scott has been released.

"The Five Points Association is saddened by the news of the incident at Group Therapy Sunday night," said the association's Executive Director Amy Beth Franks. "For 35 years, this neighborhood bar has served as a staple within our Five Points community and thanks to their exceptional staff they were able to prevent any patrons from being harmed.  The Five Points Association is thinking of the victims during this time and are thankful to the hard work of the Columbia Police Department and their diligence in patrolling our neighborhood."
A fourth suspect was questioned in connection with the case, but police say he is not expected to be charged at this time.

Copyright 2013 WIS. All rights reserved.