Defense: 'Stand your ground' should apply to intruder who killed man in apartment
Published: Jul. 12, 2013 at 1:05 PM EDT
|
Updated: Jul. 22, 2013 at 1:29 PM EDT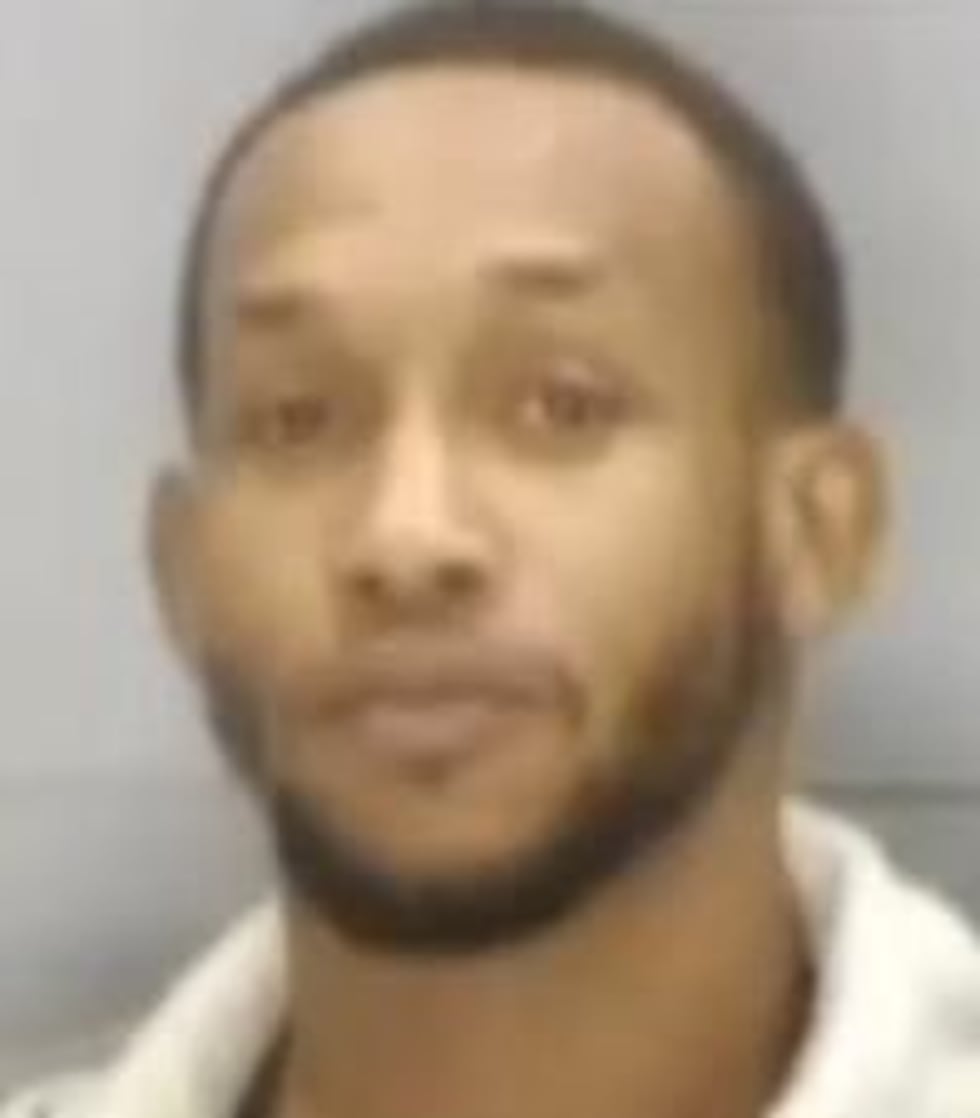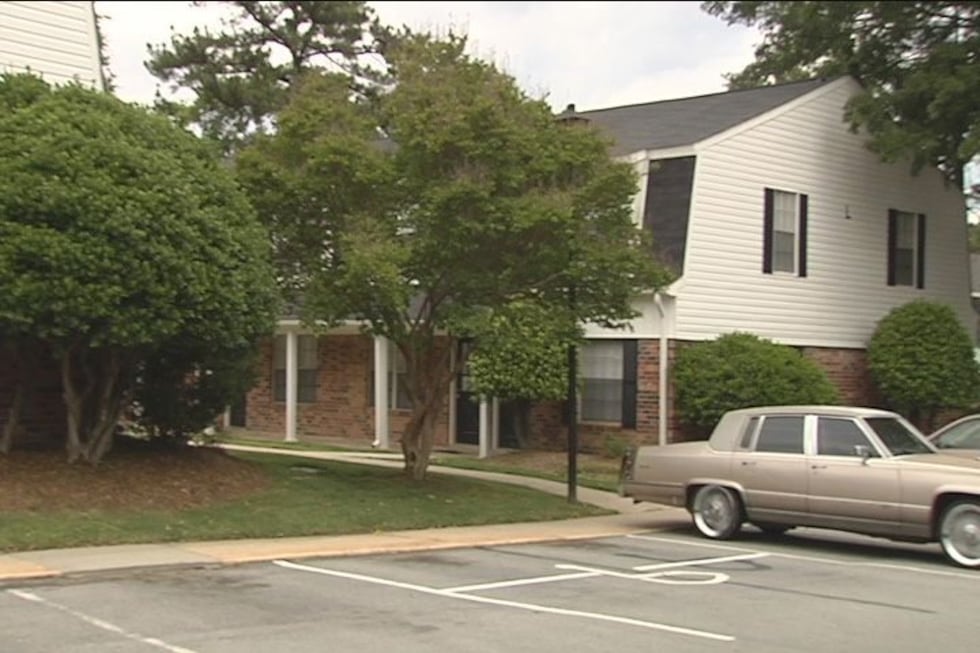 COLUMBIA, SC (WIS) - A South Carolina Supreme Court order has brought a Columbia murder trial to a screeching halt after the alleged gunman's attorney argued the state's 'stand your ground' law should be invoked because his client feared for his own life after breaking into another man's apartment.

It was a 2005 home invasion and murder that went unsolved until last year, when investigators finally connected a single fingerprint to the suspects. Three people were ultimately arrested in connection with the killing of Tony Corbitt.
This week, Gregg Isaac went on trial.

Despite an apparent confession from Isaac, the Supreme Court stopped the proceedings.
The trial was stopped during an attempt by the defense to invoke South Carolina's 'stand your ground' law, which is the legal concept at one point tested in the George Zimmerman trial in Florida.

Here, a similar South Carolina statute has been brought up. But this time the real question centers on court procedure.
George Zimmerman stopped short of claiming he was immune from prosecution but says he had the right to use deadly force to defend himself against Trayvon Martin.

Despite very different circumstances, Brett Parker's defense proposed a similar claim in the killing of Bryan Capnerhurst.

Now the issue has come up again. This time in the murder trial of Gregg Isaac.

He's one of three suspects linked to the fatal shooting of 30-year-old Tony Corbitt in Corbitt's Fernandina Road apartment on October 27, 2005.

Authorities say Isaac and two others, armed with handguns, kicked in the front door of Corbitt's apartment, assaulted and killed him in front on his 8-year-old child. Investigators said the whole thing was planned.

Isaac even admitted firing the fatal shots during his trial this week.

But the trial has been suspended by the high court after Isaac's attorney pushed for a hearing in an effort to invoke the law based on a concept known as the Castle Doctrine.

"What happened was, as I understood it, an appeal was filed after the hearing," says veteran Columbia attorney Jack Swerling. "And the appeal seems to be based on either there was a denial of a hearing or denial of immunity. In either event the court interceded and said that a person who raises the Castle Doctrine...has a right to immediately appeal."

South Carolina's law says 'stand your ground' does not apply if the person claiming it was in the process of doing something illegal.

That was a huge obstacle for Parker's defense team. 'Stand your ground' was never fully raised as a trial issue.

In the Isaac trial, the Supreme Court is targeting a matter of procedure.

The high court's order doesn't have anything to do with the merits of the argument the defense is trying to make, but about how the court dealt with holding a hearing on that argument.

Attorney Robert Rikard says the defense claim that Isaac should be immune from prosecution despite committing several crimes might be absurd, but it did buy some time for Isaac's attorney.

"What you don't want is 'justice delayed is justice is denied,'" said Rikard. "If you're using this as a delay tactic, which it appears it was, then the whole justice system comes to a screeching halt. You've got a jury waiting to hear a trial, you've got people there, you've got witnesses. It disrupts lives. It's not fair to all parties involved."
It could take some time to resolve the hearing issue and get back to Isaac's trial, because doing so will require arguments before the Supreme Court.
Copyright 2013 WIS. All rights reserved.