Teen charged with DUI after younger brother killed in crash
Published: May. 24, 2013 at 12:34 PM EDT
|
Updated: Jun. 3, 2013 at 12:49 PM EDT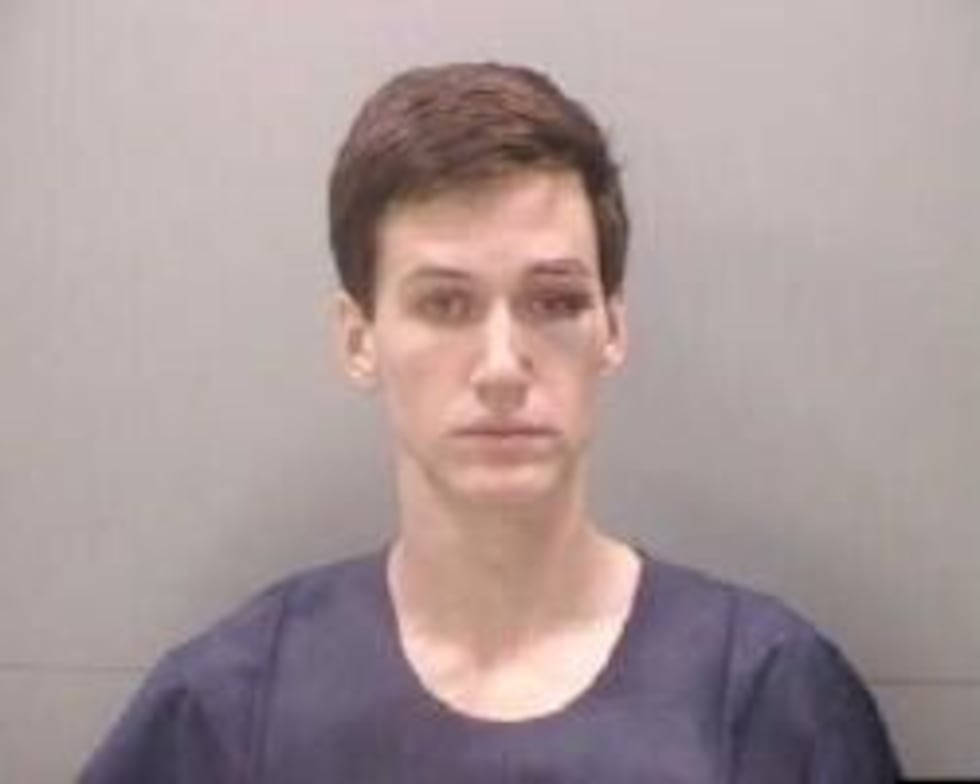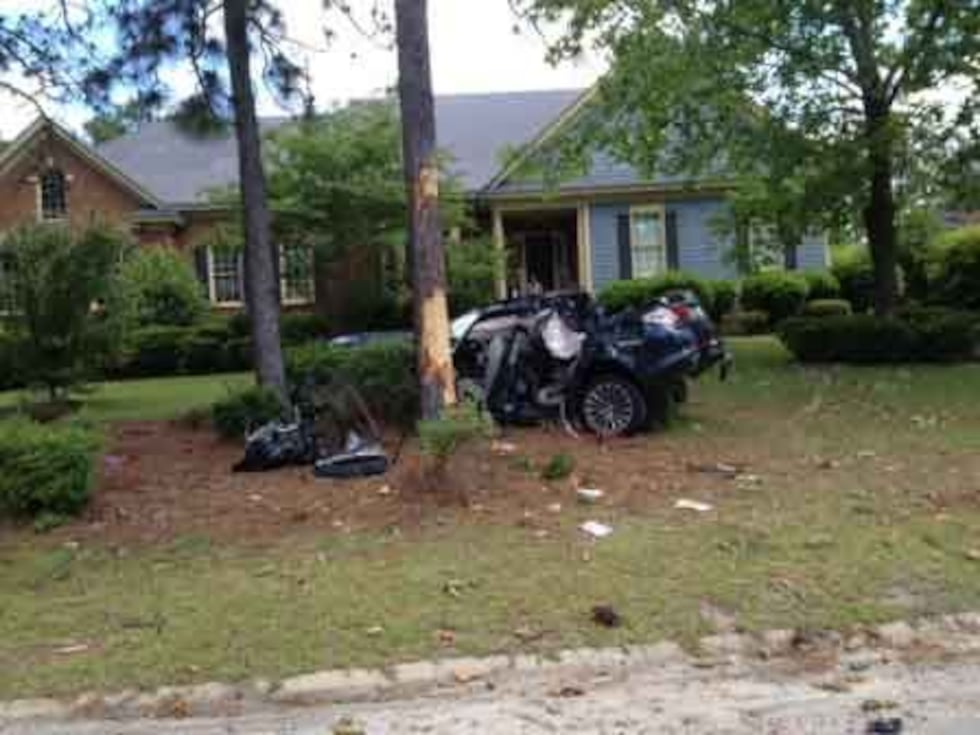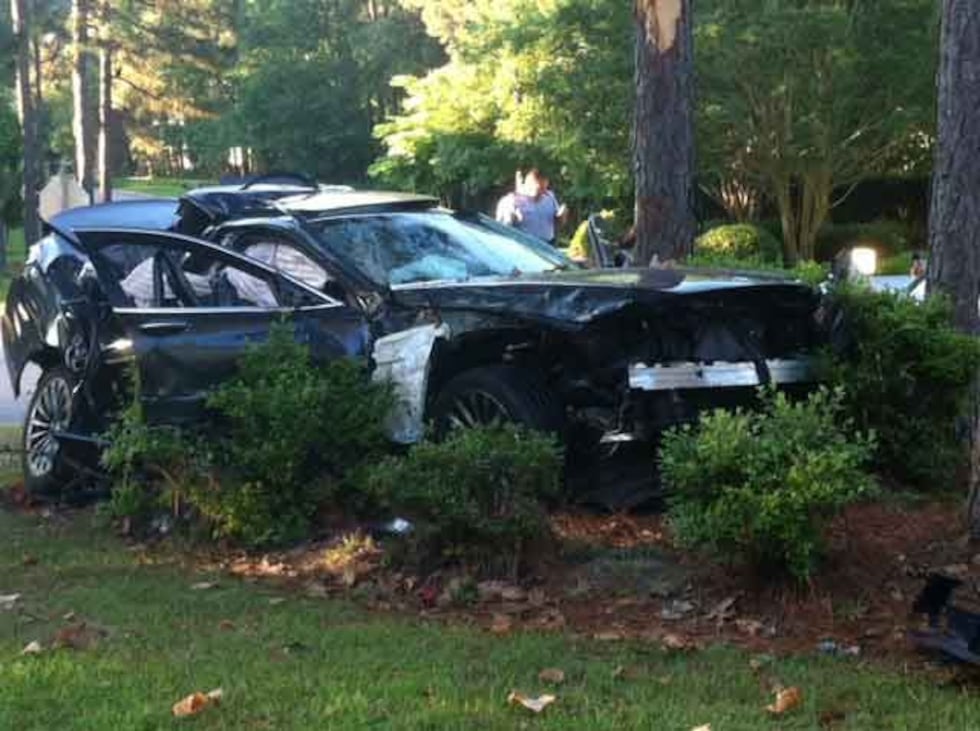 COLUMBIA, SC (WIS) - An 18-year-old charged with felony DUI following a crash that killed his brother is out on bond.
Bond was set for Cameron Stringfellow Friday at $100,000 and he was released on his own recognizance.

The South Carolina Highway Patrol says a BMW being driven by Stringfellow struck a parked car on Shallow Brook Drive around 2:00 Friday morning.
"After hearing the screams for help we both went outside and realized it was teenagers in a car accident," said Dru Frederick.

Frederick had already called 911 and quickly thought of another way to help.

"I ran to my neighbor who is a physician to see if he could come over and help," said Frederick.
After hitting the parked car the BMW ran off the right side of the road and struck several trees.
There were three teenagers in the car.
The Highway Patrol says all three were wearing their seatbelts and transported to Palmetto Richland Memorial.
The 16-year-old passenger, John Corey Stringfellow, who was in the backseat of the car, was pronounced dead at the hospital.
The Highway Patrol says Cameron Stringfellow, the driver of the BMW, was charged with felony DUI.  Wesley Thompson, who was also in the car, was taken to Palmetto Health Richland where he was listed in fair condition.
Cameron Stringfellow is the older brother of the victim, and expected to graduate from Spring Valley next week.
Shallow Brook Road is in the Wildewood subdivision in northeast Richland County.
"To have something like this to anyone's child is very, very tough and our hearts and prayers are with the family," said Frederick.

Copyright 2013 WIS. All rights reserved.