Pornographic email investigation: WIS asks for records, gets $30K bill instead
Published: May. 22, 2013 at 6:30 PM EDT
|
Updated: Jun. 13, 2013 at 2:10 PM EDT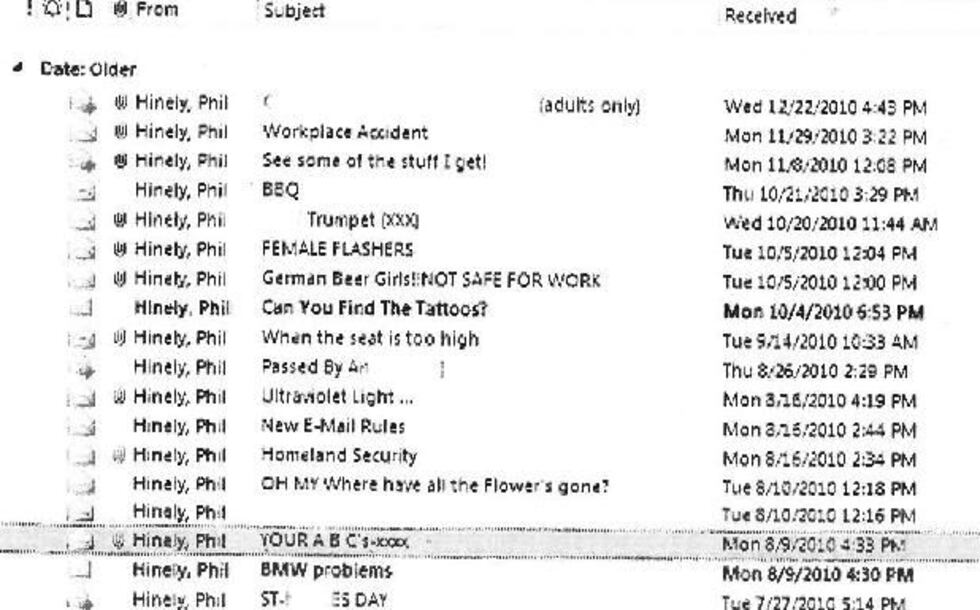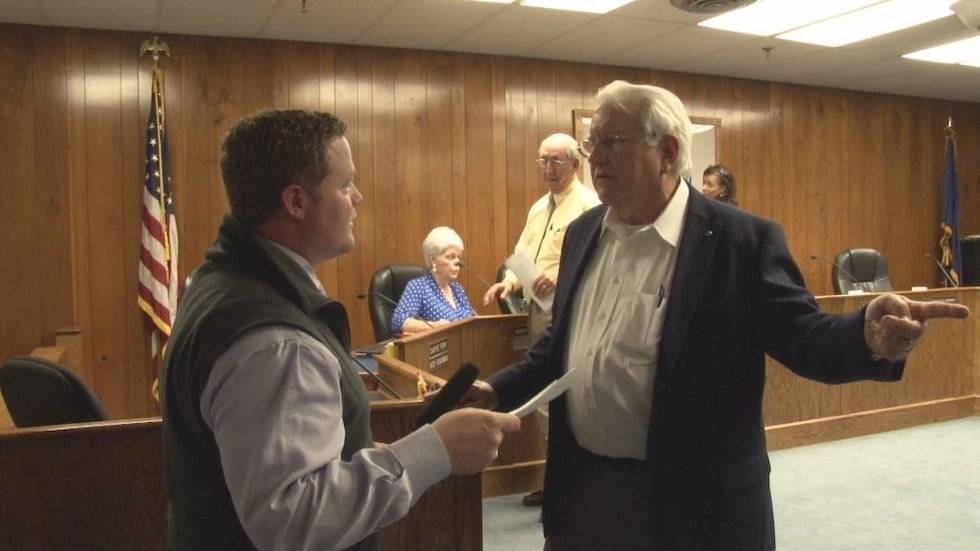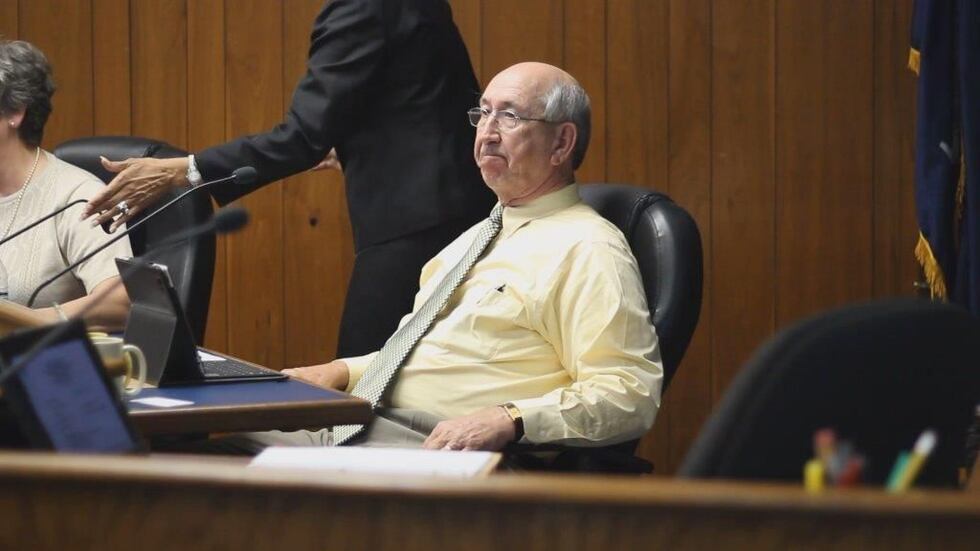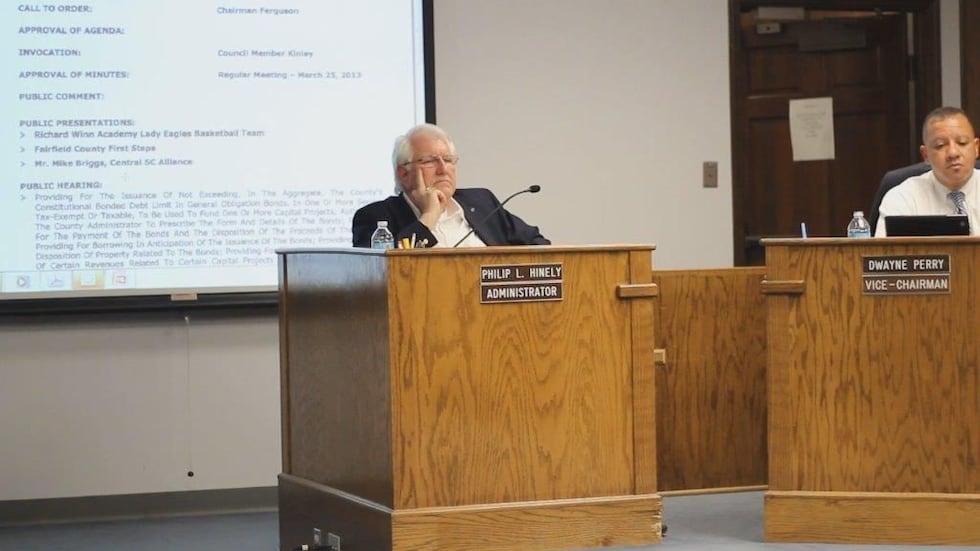 FAIRFIELD COUNTY, SC (WIS) - A WIS investigation into allegations that the Fairfield County administrator had disseminated pornography from his tax payer-funded computer has ended with a $29,395 Freedom of Information Act charge.    

In February, State Law Enforcement Division agents closed an investigation into administrator Phil Hinley's county email account after agents got a string of emails from an informant. The emails were sent from Hinley's "fairfieldsc.com" account, which is a tax payer provided account for all county employees.
SLED closed its case on Feb. 21 after finding all the actors in the pornography appeared to be above 18 years old. SLED and the county solicitor could only file criminal charges had anyone under 18 years old appeared in the files, but that was not the case. SLED records show, on Feb. 21, two agents met with Fairfield County chairman David Ferguson and handed him the Hinley email records.  

Ferguson confirmed to WIS he met with the agents and was handed the file, but did not discipline Hinley. Fairfield County policy prohibits pornography-related material on county servers, but Ferguson said Hinley was not subject to the employee conduct rules because he was a "contract" employee.
The emails in the SLED file show that between July and December 2010, pornography files from Hinley's address contained photographs and videos. The SLED file shows 18 emails, all containing either pornographic pictures or videos. We filed a Freedom of Information Act request on April 9, asking the county to provide access to Hinley's email account. Hinley wrote back that "his attorney" would be contacting us about the request.
In a letter dated May 10 and again on May 14, WYCHE law firm attorney John Moylan, III wrote that not all of Hinley's emails were public record, but the firm would charge us to go through Hinley's account and pull out what they believed were not public. The firm estimated 5,130 emails and 25,000 pages were contained in the Hinley account that our FOIA request asked for.
SC open records attorney Jay Bender said, Moyland's charges for going through Hinley's email account are not allowed under the SC Freedom of Information Act. "The county cannot charge you, and this lawyer cannot charge you to examine the records to see if they may be withheld," Bender told WIS.
South Carolina law requires all public bodies to provide the public access to public records. The FOIA was designed to ensure public business is handled in an open, public and transparent manner. In this case, Bender thinks Fairfield County is allowing the administrator's personal attorney to block access to Hinley's public email account, "They must have a budget shortfall in Fairfield County," Bender said, "It's clear the effort is to stop you from getting public records."
On April 8, we went to the Fairfield County council meeting to question Hinley and Ferguson about the SLED investigation. Hinley constantly denied sending or receiving any of the emails, "Were you viewing pornography on your county computer?," reporter Jody Barr asked, "Hell no, no," Hinley responded. "You never sent anything?," Barr followed up, "Hell no, no," Hinley answered.
"It says right there-nothing charged-there's no pornography. That's bull----, man. You're crazy," Hinley said, pointing to the SLED case status report we asked him to read.
Bender thinks, the $29,395 charge to see Hinley's email records was designed to keep the emails out of the public. "What would be your best advice to Fairfield County, reading over what we've shown you today?," Barr asked, "Get real. Read the law and follow it," Bender said.
Despite the fact that Hinley's personal attorney has responded to our Freedom of Information Act request, we have not received any formal response from Fairfield County. The deadline for a response from the county has passed, which deems our request approved and Hinley's emails open to the public. However, WIS is still working to have Fairfield County comply with the law and turn the public records over.
Copyright 2013 WIS. All rights reserved.