Rep. Jeff Duncan: Hillary Clinton let Benghazi consulate become "death trap"
Published: Jan. 23, 2013 at 10:43 PM EST
|
Updated: Feb. 2, 2013 at 10:43 PM EST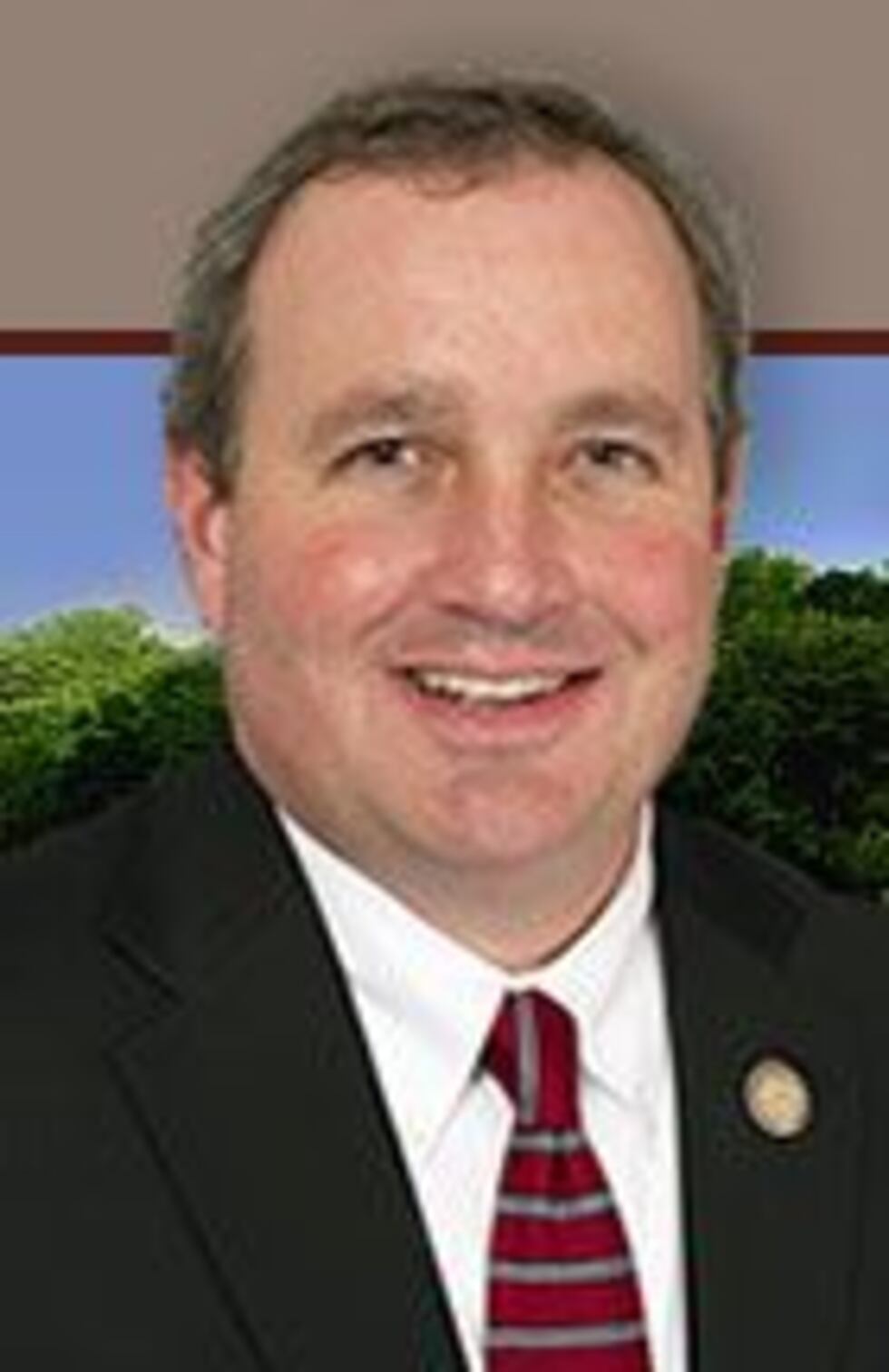 WASHINGTON, DC (WIS) - Secretary of State Hillary Clinton faced Congressional hearings on Wednesday to discuss her side of the story over the security issues that lead to four Americans killed in Benghazi on Sept. 11, 2012.
South Carolina Third District Congressman Jeff Duncan was part of one of those hearings and delivered a strong rebuke to Clinton's role in the incident, calling it "national security malpractice."
"Madam Secretary, you let the consulate become a death trap," said Duncan.
"You've said you take responsibility. What does responsibility mean, Madam Secretary? You're still in your job. And there are four people at the Department of State that have culpability in this that are still at their jobs."
Clinton also took heat earlier in the day from Wisconsin Sen. Ron Johnson and Kentucky Sen. Rand Paul.
Paul called the attack on the consulate the "worst tragedy since 9/11", and Johnson questioned the State Department's response in the days and hours leading up to the attack.
Copyright 2013 WIS. All rights reserved.