Prefiled bills include debate on early voting, identity theft protection
Published: Dec. 13, 2012 at 7:20 PM EST
|
Updated: Dec. 23, 2012 at 7:29 PM EST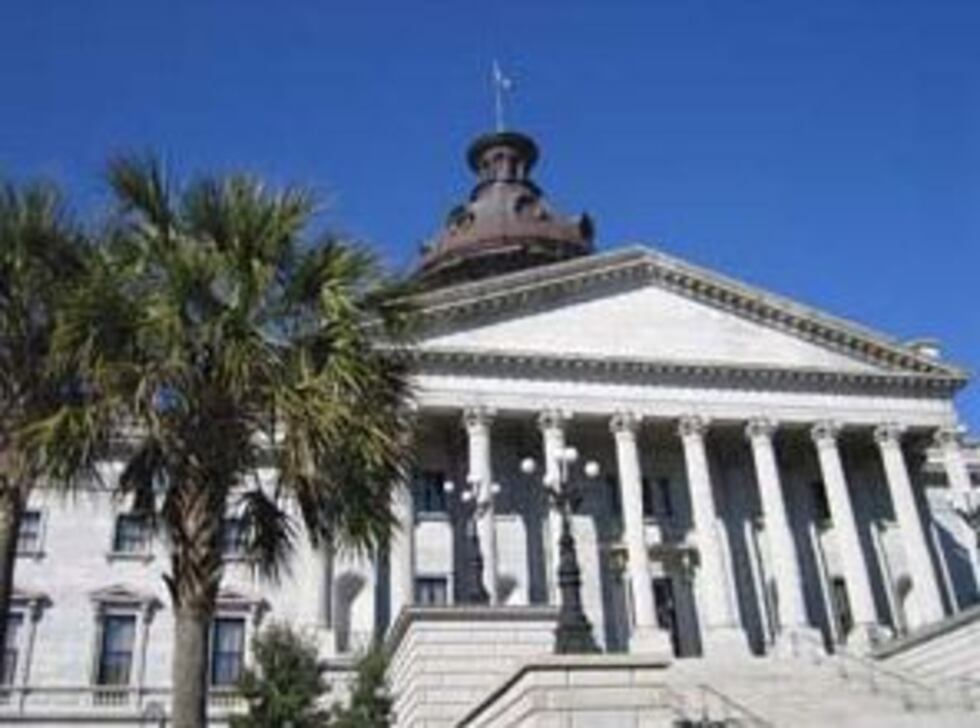 With the 2013 legislative session just around the corner, we're getting a peek at what bills have been prefiled and will be up for debate in the new year.
Several bills have already been filed taking aim at two of the biggest issues to come out of the state in the last few months: the Department of Revenue hack and Richland County's Election Day debacle.
For example, two bills filed by Rep. Bakari Sellars and Rep. Bill Clyburn focus on setting up early voting procedures.

Sellars' bill opts to establish procedures for early voting and further define the role of the executive director of the state's Election Commission. Clyburn's bill looks to give voters an early voting window of at least 30 days before Election Day. Both of those bills have been referred to the Judiciary Committee.
As for the Revenue Department hack, at least three bills have been filed as a result of the hack that exposed millions of South Carolinians to an international identity thief.
H. 2028 by Rep. James Merrill creates a new fund known as the "Identity Theft Protection Fund", which asks the General Assembly to appropriate an "amount necessary to fund for the next five fiscal years".
Another bill by Rep. Gilda Cobb-Hunter creates a tax credit for a taxpayer that sustains an actual loss coming from identity theft and specifies who will get that credit.
There are plenty of other eyebrow-raising bills that have been prefiled as well.
One bill would raise lawmakers' salaries from $10,400 a year plus a per diem of $119 during session or committee meetings to $50,000 a year.
South Carolina lawmakers make a base salary of ten thousand 400 dollars a year----plus a per diem of 119 dollars during the session or committee meetings.
Other prefiled bills include efforts to remove mandatory minimum penalties on certain controlled substances, setting term limits in the state House of Representatives and the state Senate, and a look at the state's gun laws.
At least two bills are aimed at the governor's office. One would ban the use of tax money for lobbyists, and the other declare the House chambers off limits to the governor's staff.
Copyright 2012 WIS. All rights reserved.