Legislative delegation split over firing of county election director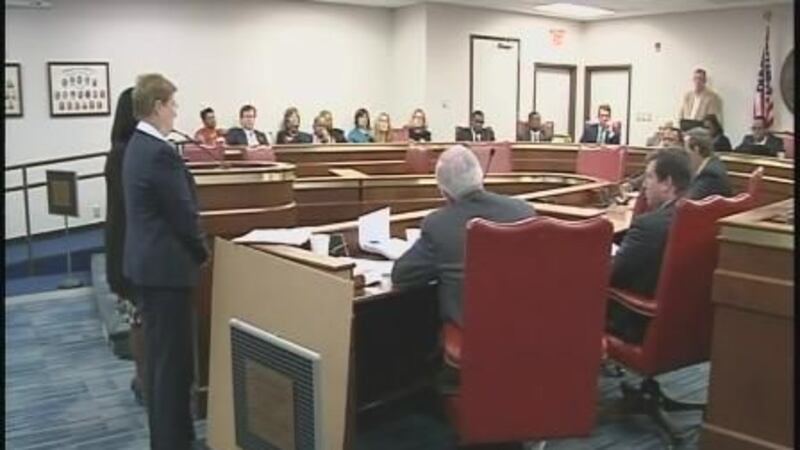 Published: Dec. 7, 2012 at 9:18 PM EST
|
Updated: Dec. 17, 2012 at 9:29 PM EST
When WIS asked ten out of 15 lawmakers in Richland County about attorney Steve Hamm's interim report on the Election Day problems at county polling places,  some hadn't read it and others had just scanned it.
But for three lawmakers who want to see Election Commission Director Lillian McBride go, it confirmed that there was oversight on her part.
"We're still trying to find out what went wrong," said Representative Joe McEachern. "I'll tell you what went wrong: bad management."
McEachern, along with Representative Nathan Ballentine and Senator John Courson are calling for McBride to step down.  Others want to reserve judgement about McBride until they have the final version of the report in their hands.
Mceachern said final report or not, McBride needs to go.
"That's the least we need to do," he said. "Sure there are some wholesale changes we need to make and they are some things we can do as legislators but the number one thing that needs to be done though is some accountability and responsibility."
However, one lawmaker who is very vocal about his support of McBride.  Representative Leon Howard said if there are real problems in the process, those need to be the focus, not pink slips.
"I ask the question if we want results or if we want Ms. McBride's head on a platter," said Howard. "I think to terminate Ms. McBride and to do the things that some of my colleagues are asking to do will not fix the problem. What I'm interested in doing is getting to the bottom of what really happened."
Copyright 2012 WIS.  All rights reserved.