Father to get daughter back after girl`s mother adopts her out without his knowledge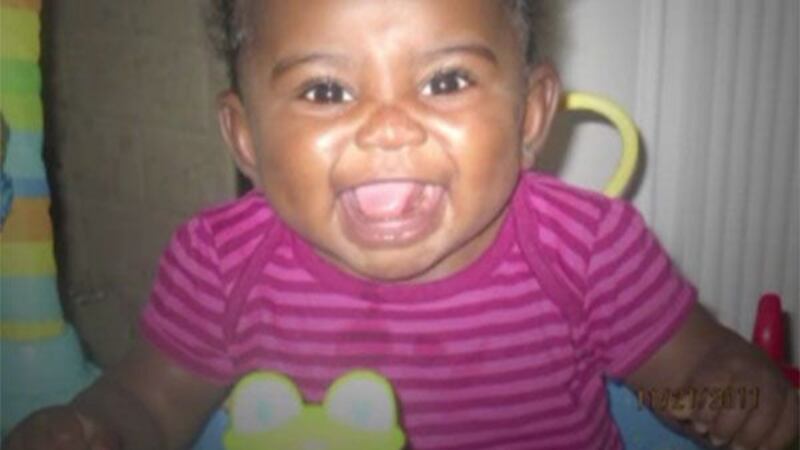 Published: Dec. 7, 2012 at 7:39 PM EST
|
Updated: Jan. 7, 2013 at 1:40 PM EST
SPANISH FORK, UT (KUTV/CNN) - A 21-month-old child will be back in the custody of her biological father after being adopted by a couple in Utah.
A long and emotional legal battle between Terry Achane and the Freis of Utah comes to a close as baby Taleah will return to her father in Columbia.
Achane, 31, is a drill instructor at Fort Jackson.
Her biological mother and Achane were having marital problems at the time of her pregnancy. In March, 2011, just days after Achane was sent to Fort Jackson, the girl's mother gave birth.
Achane, while on active duty thousands of miles away, was not aware of the mother giving the baby up for adoption, and did so without his permission.
He also states that Taleah's biological mother cut off communication with him shortly after leaving for active duty.
"I [have] been with her six hours total out of her whole life that is hard to deal with," Achane said.
Taleah and her adoptive family live in Spanish Fork, UT.
In a statement, the Freis claim Achane abandoned the child and her mother, therefore they had legal rights to adopt her and make Taleah a member of their family.
The Freis also claim that Achane made "almost no effort to determine the whereabouts of his child after birth."
However, a Provo, UT judge disagreed with the Freis and ruled in favor of Achane, stating the "Freis had no justification for withholding Taleah" from her father.
"Utah has become an adoption mill," said Bacchante's attorney Mark Wiser. "They are buying and they are selling children is what's happening here, and in this case they simply went too far and they took the child away from a married father."
The Freis believe the Provo Judge made serious legal errors in his decision and plan to appeal this case with the Utah Court of Appeals.
Copyright 2012 KUTV via CNN. All rights reserved.