Chief on Amir Jennings: This case still eats at my core
Published: Nov. 20, 2012 at 9:13 PM EST
|
Updated: Nov. 30, 2012 at 9:42 PM EST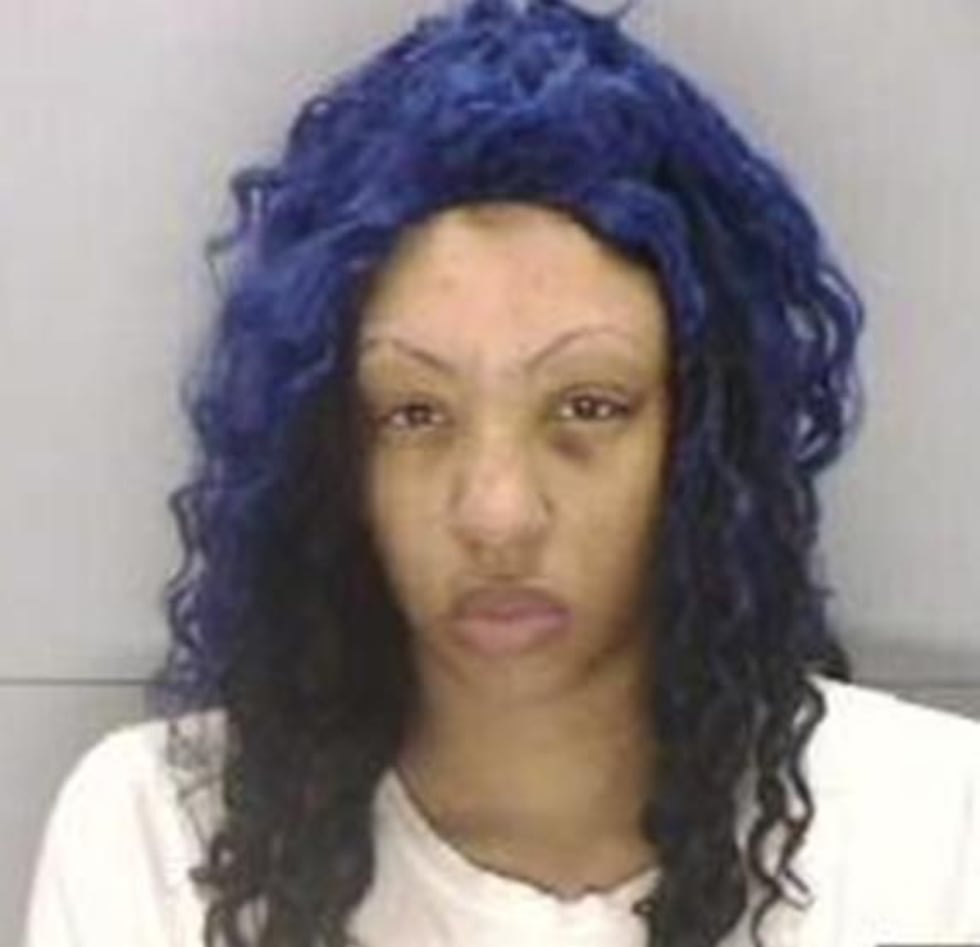 COLUMBIA, SC (WIS) - It's been just about a year since then 18-month-old Amir Jennings seemingly disappeared and Columbia's police chief says his investigators are no closer to finding the toddler now than they were when his mother turned up weeks after the two were reported missing.
In the 12 months since Amir was last seen alive, his mother Zinah has been arrested, has given birth to another child, and has been sentenced to 10 years in prison for child neglect.
Jennings, now 23, and her son were reported missing on December 8, 2011. Zinah resurfaced on Christmas Eve after crashing her car in Columbia, but the boy was not with her. He was last seen around Thanksgiving.

She was arrested five days later and charged with unlawful conduct toward a child after she was unable to provide information regarding Amir's whereabouts. She was convicted in early September and now sits in prison, still unwilling to share any information about her son's condition or whereabouts.

One person who is forced to wonder each day where her grandson is, but works to communicate with the only person who likely knows where the little boy may be is Jocelyn Jennings.
Jennings is also tasked with taking care of her daughter's youngest child, who was born August 31 -- while Zinah was standing trial.
Jocelyn says she's keeping hope alive that Amir will come home soon. "My life will never be the same," says Jennings. "It's just the way it is. I feel like I'm in a war."

She says she's now in a fight to protect her entire family, which now includes its newest addition, her daughter's baby girl. "She's in my custody. I picked her up from the hospital, the day they released her."

After Amir disappeared, Jennings says she's had to deal with people speculating that she actually knows where the little boy is. She says she doesn't have a clue where Amir might be.

"Until you walk in my shoes, I can't judge you," says Jennings. "Until you walk in mine, I'm not phased by it. I pray for Amir everyday. He's a part of my morning, noon, and night prayer. I have to have faith that he's in good hands."

Jennings says she hasn't seen her daughter since she was sent to prison, but they do talk over the phone on a regular basis.
"We don't talk about Amir," says Jennings "I don't want to lose contact with her, so there's a level of trust that needs to be re-established. She knows I'm looking for Amir."

Another person who has spent the better part of the past year wondering where the little boy might be is Columbia Police Chief Randy Scott. He says after a year of searching his team is no closer to finding the 2-year-old.

"This case still eats at my core," says Scott.

According to the chief, tips have slowed down. Detectives are going back over the case and re-interviewing people close to Zinah.

"Personally I think the mother can unlock the case," says Scott. "Amir didn't disappear in thin air."

Scott says until that happens the search for Amir will continue.
Jocelyn is also looking for answers.

"I guess I have ten years to really have that heart-to-heart with my daughter," says Jennings. "To really find out what really happened. To make her feel he would be better off without his family. We're looking and we're not gonna stop looking."
If you know anything about the disappearance of Amir Jennings, you are urged to call Crimestoppers at 1-888-CRIME-SC.

Copyright 2012 WIS. All rights reserved.