SCDOR director resigns in wake of massive security breach
Published: Nov. 20, 2012 at 7:19 PM EST
|
Updated: Nov. 30, 2012 at 7:19 PM EST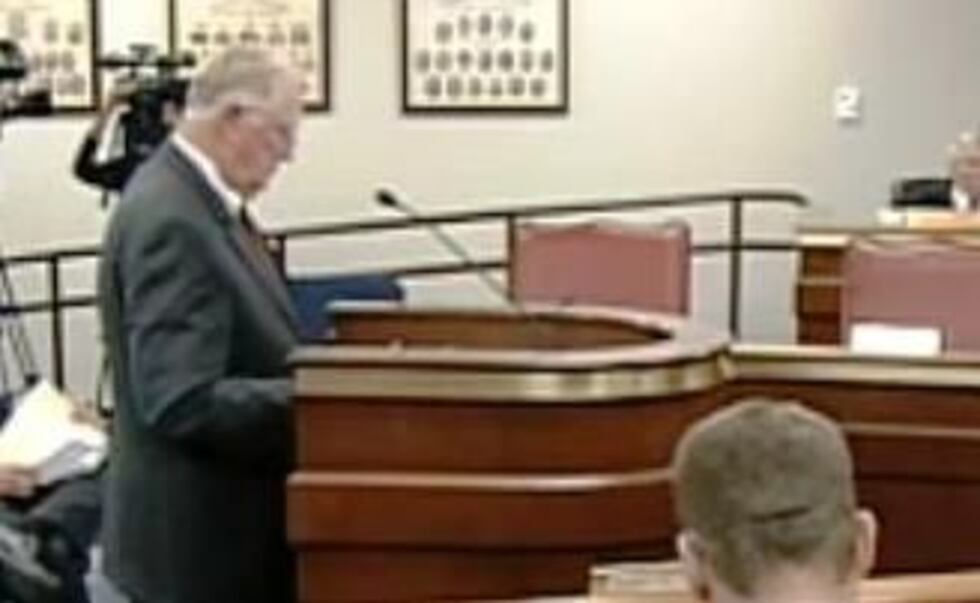 COLUMBIA, SC (WIS) - South Carolina Department of Revenue Director Jim Etter has tendered his resignation to the governor after a massive security breach left millions of taxpayers' information open to a foreign hacker.
Governor Nikki Haley announced Etter's resignation Tuesday during a news conference about the hacking incident which compromised 3.8 million South Carolina income tax filers and 700,000 businesses.
"Jim and I came to an understanding that we need a new set of eyes on the Department of Revenue," said Haley. "This was just the right time."

Haley said Etter will work with the department until December 31 to help with the transition.
South Carolina Public Employee Benefit Authority executive director Bill Blume will head the department on an interim basis.

Before being appointed to that position in July 2012, Blume had been the director of the South Carolina Retirement Systems.
Copyright 2012 WIS. All rights reserved.