Escaped suspect in armed robbery arrested in Charlotte
Published: Nov. 15, 2012 at 8:24 PM EST
|
Updated: Nov. 25, 2012 at 8:25 PM EST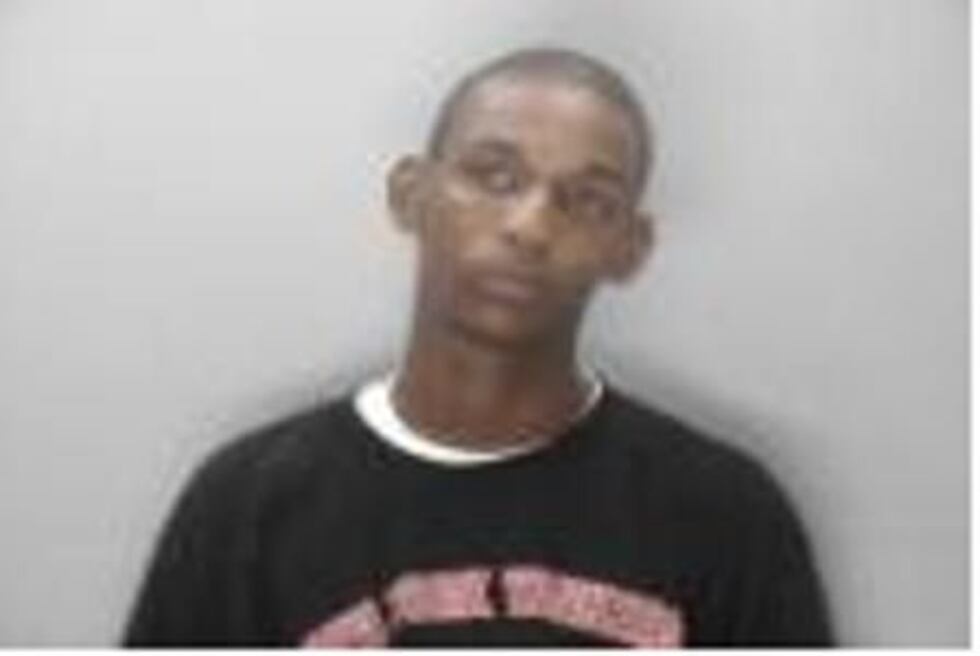 COLUMBIA, SC (WIS) - A man who managed to escape the custody of Richland County sheriff's deputies following an armed robbery attempt was arrested Thursday morning in North Carolina.
According to the Richland County Sheriff's Department 31-year-old Corie Lawrence was arrested in Charlotte after being stopped by police for a traffic violation.
Lawrence and two other suspects were taken into custody after a home invasion and kidnapping on Betty's Lane back on Nov. 3.
As the three suspects were taken to the Sheriff's Department's regional headquarters, Lawrence escaped through a back door.
Lawrence will be charged with burglary, five counts of kidnapping, five counts of attempted armed robbery, weapons/discharging firearms in a dwelling, and escape. He is awaiting extradition back to Richland County where he will be charged and transported to the Alvin S. Glenn Detention Center.
Copyright 2012 WIS. All rights reserved.