Father who impregnated daughter gets one year in prison
Published: Nov. 5, 2012 at 8:23 PM EST
|
Updated: Nov. 15, 2012 at 8:46 PM EST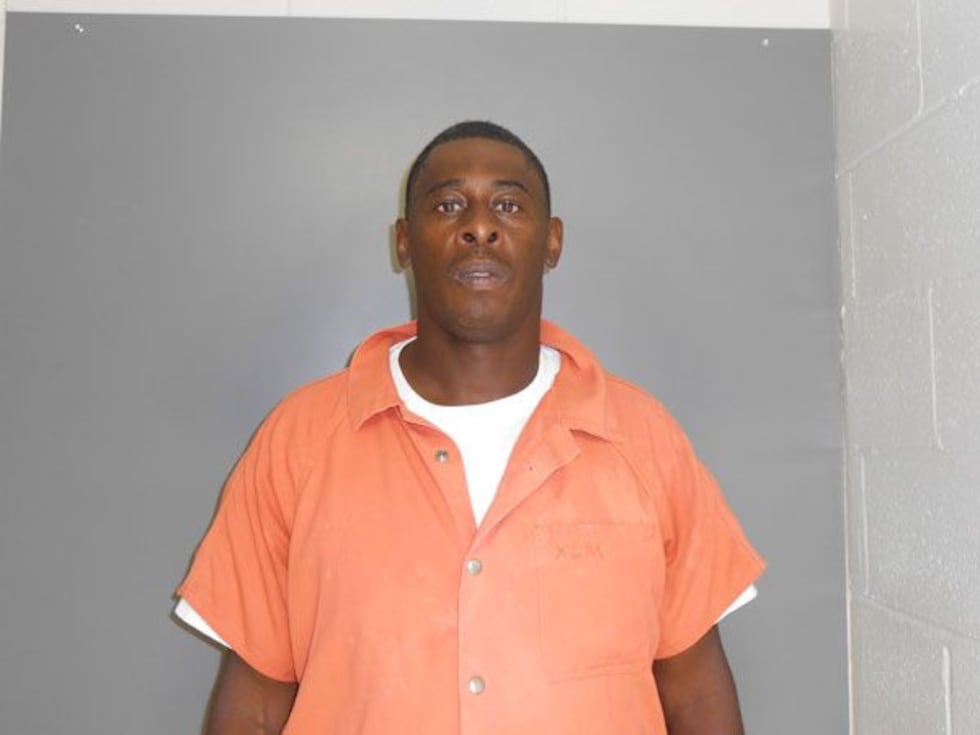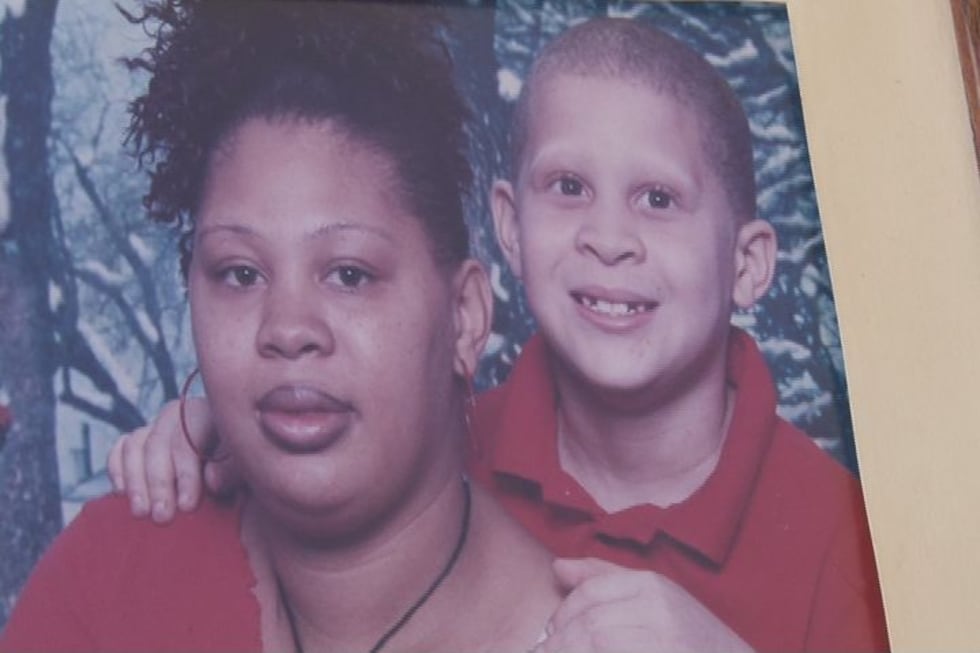 LANCASTER COUNTY, SC (WIS) - A man whose grandson is also his son will spend a year in prison after admitting to sexually assaulting and impregnating his daughter 14 years ago.
Fred Lee Montgomery, 47, pleaded guilty to second-degree criminal sexual conduct with a minor in a Lancaster County courtroom Monday morning. A judge sentenced him to 15 years in prison, but suspended all but one year.
Tiara Stevens, 27, who was only 13 years old when she gave birth to her son, said Monday she was shocked by the sentence.
"It was a slap in my face," said Stevens.
"To wait 14 years and all a person gets is 1 year? A pat on the back, telling them it's okay to molest your daughter, impregnate her, and for her to have a child, a blind child? It's ok?"
"At the time, we only had a two bedroom trailer, so I slept on the floor of the mobile home, and he would come in there and he would go have sex," said Stevens in October. "And he would leave, and he would go back into the bedroom."
After a DNA test indicated Montgomery was the boy's father, he was indicted in 2000.
After bonding out of jail, Montgomery, Stevens and her son lived in the same small town until the case went to trial on Monday.

"He was calm, didn't show any remorse," said Stevens. "I sat there and I cried out. The only thing he did say was that he had a problem. He finally admitted he had a problem."
When WIS asked the 6th Circuit Solicitor's Office why the case took approximately 12 years to go to trial, solicitor Doug Barfield said "It's just a case that we did not realize was, we jumped on it. She [Stevens] called. We jumped on it. We've been working hard on it ever since."

"We didn't used to have a computerized system up here," said Barfield. "We also had a fire at the courthouse which destroyed a bunch of documents and we had to recreate some things."
When Montgomery is released from prison, he will be on probation for an additional four years and will have to register as a sex offender.
Tiara says she's forgiven her father. She's not sure how to tell her son, who is also her brother, that his grandfather will get out of prison next year.
"From this day forward, I will fight for victim's rights to make sure this never happens again," Stevens said.

Copyright 2012 WIS. All rights reserved.