Ruling could lead to change in sex offender monitoring
Published: Sep. 24, 2012 at 8:36 PM EDT
|
Updated: Oct. 4, 2012 at 8:36 PM EDT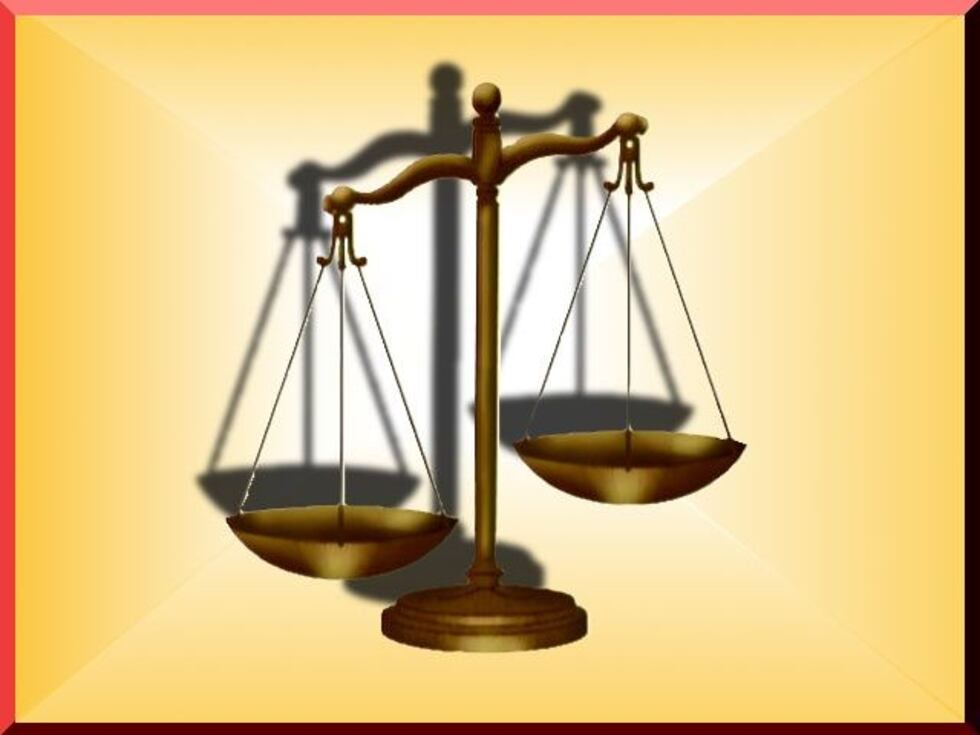 COLUMBIA, SC (WIS) - The state Supreme Court is working on a ruling that could allow some sex offenders to avoid mandatory lifetime GPS monitoring.
State law requires people convicted of first-degree criminal sexual conduct or lewd act on a child to fall under lifetime monitoring if they violate parole or probation.
A Greenville County woman is challenging that law after a probation violation forced her into wearing an ankle monitor for the rest of her life.
A jury convicted then 26-year-old Jennifer Dykes of performing lewd acts on a 14-year-old girl, a relationship she admits to.
Dykes' attorney, Christopher Scalzo, asked the court to allow sex offenders an opportunity for a hearing, so a judge can decide whether they pose the threat that would require lifetime monitoring.
The justices' comments from the bench recognized that not all offenders pose equal threats to children.
"This was what an 8 month relationship she had with an underage person. Clearly wrong, clearly illegal, but, there was no predatory nature," said Justice Kay Hearn.
"She was a sex offender, she was convicted, she was punished, but when you talk about whether to monitor her for the rest of her life because she poses a danger simply because she violated parole, then what they're simply saying is one size does not fit all," said Chief Justice Jean Toal.
State probation attorney john Aplin admitted flaws with the law, but says his agency has no choice but to enforce the mandatory lifetime monitoring law.
"I'm not going to stand up here and say this is the best statute I've even seen written, and could it be done better," said Aplin.
Dykes' attorneys want either a chance for a hearing or a review at some point, but for those who live as victims of sex offenders, any change in the law, they say, is going easy on all sex offenders.
"It's not a far-fetched belief to believe that's softening of the sex offender laws in this state," said victims advocate Veronica Kunz. "If anything, the laws need to be a lot stronger."
Kunz heads the state's Victims Assistance Network and is outspoken about the sexual abuse she says she suffered at the hands of her father. She says lifetime monitoring of all sex offenders gives their victims the peace they need to carry on.
"If they're out walking around trying to live their life, they owe crime victims the duty to be accountable to law enforcement for their whereabouts," Kunz said.
A ruling could allow offenders a chance to have a judge decide whether they fit the case for someone who needs 24-7 monitoring. We don't know how long it could take for a ruling to come down.
Copyright 2012 WIS. All rights reserved.