Jennings taken to hospital, gives birth to daughter
Published: Aug. 31, 2012 at 12:18 PM EDT
|
Updated: Nov. 20, 2012 at 9:27 PM EST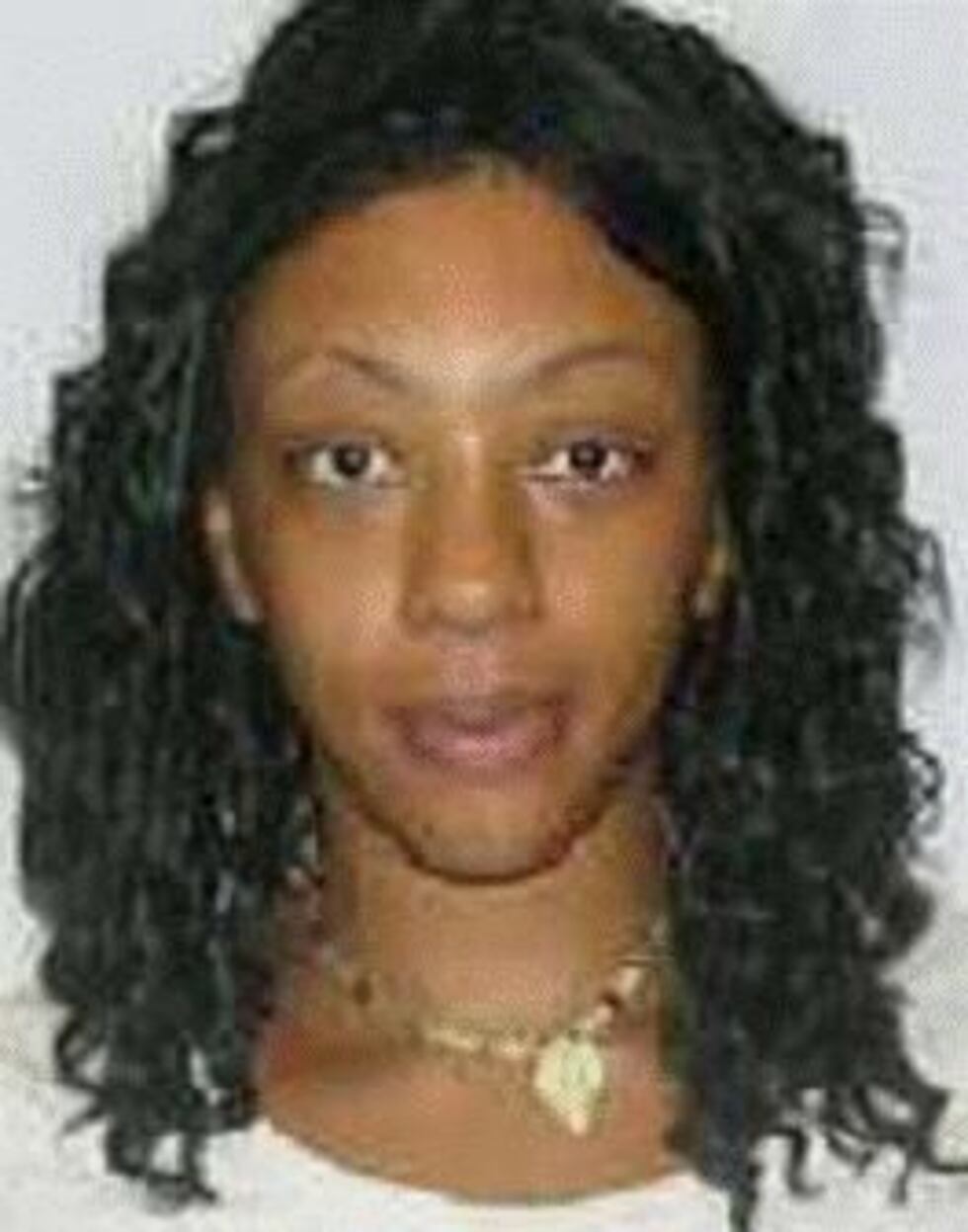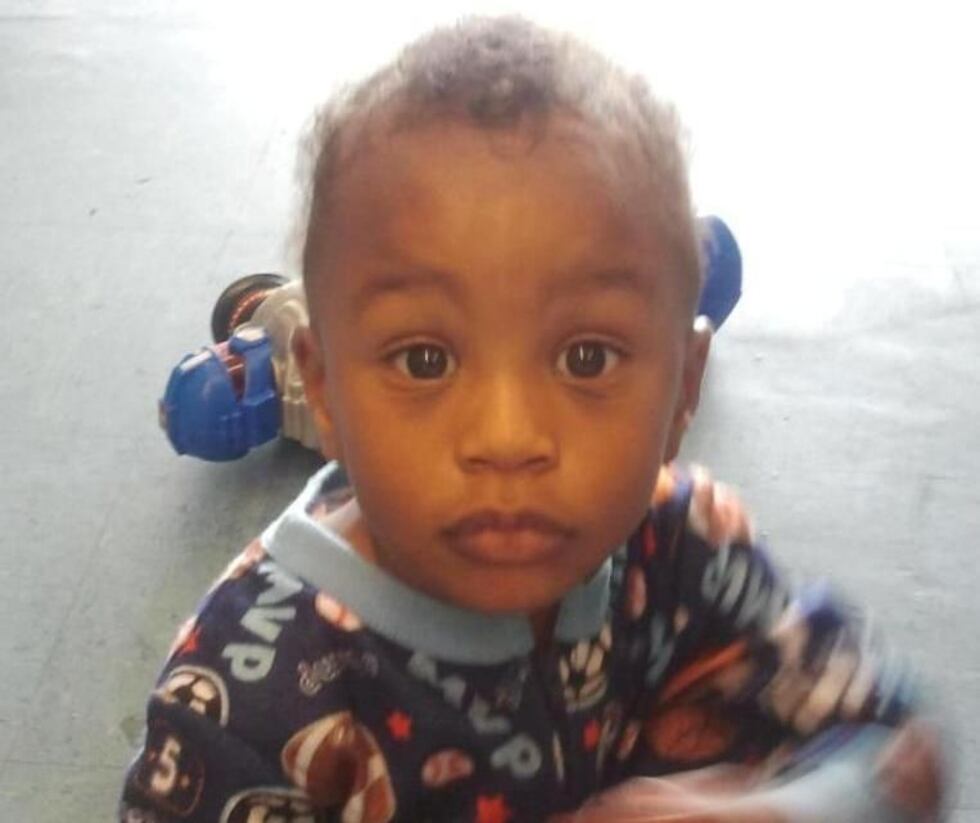 COLUMBIA, SC (WIS) - A mother on trial in connection with the disappearance of her son has given birth to a baby girl early Friday morning.  Zinah Jennings was on trial for unlawful conduct involving her first child when it came time to deliver her second child.
Jennings' first child is Amir Jennings, the little boy who disappeared around Thanksgiving last year and hasn't been seen since.
The second child was born early Friday morning, a few hours before the 23-year-old was due back in court for day five of her trial.
Defense attorney Hemphill Pride, asked the court to delay more testimony.
"I'm not able at this time to do anything in terms of representing my client, because my client is not present," said Pride.
Judge Knox McMahon agreed to halt the trial and broke the news to the jury.
"She will remain in the hospital through Sunday," said Judge McMahon. "That means we will not have the jury today. Upon her release from the hospital I'll have her medically checked to assure that she would be in a proper physical condition for us to resume court and testimony."
Earlier in the week, witnesses testified Zinah Jennings seemed to have lost interest in caring for Amir. One telling the jury Zinah Jennings had kicked her son and talked about getting rid of him.
Now, some wonder who will take custody of the suspect's new baby girl when her mother returns at least for the time being, to the courtroom and to jail.
An expert in family law who is not affiliated with this case tells WIS that typically, custody of the child would go to a family member.
In this situation, that could be someone like Zinah Jennings' mother.
Our expert says DSS has a duty to try to locate a suitable family member before any move to put the child in a foster home.
The attorney for Jennings, Hemphill Pride,  tells WIS that she was taken to Palmetto Health Richland by ambulance Thursday afternoon. She had the baby at 3 a.m.
Jennings' trial will resume Tuesday at 9:30 a.m.  Her attorney plans to ask for a mistrial when court reconvenes next week.
Jennings is on trial  for child endangerment in connection with the disappearance of her son, Amir Jennings.  The toddler has been missing since November.
She has been in jail since December.
Jennings has not told police where Amir is and investigators continue to look for him.
Copyright 2012 WIS.  All rights reserved.