Deputy arrested for DUI while driving golf cart back on patrol
Published: Aug. 27, 2012 at 7:44 PM EDT
|
Updated: Sep. 6, 2012 at 7:44 PM EDT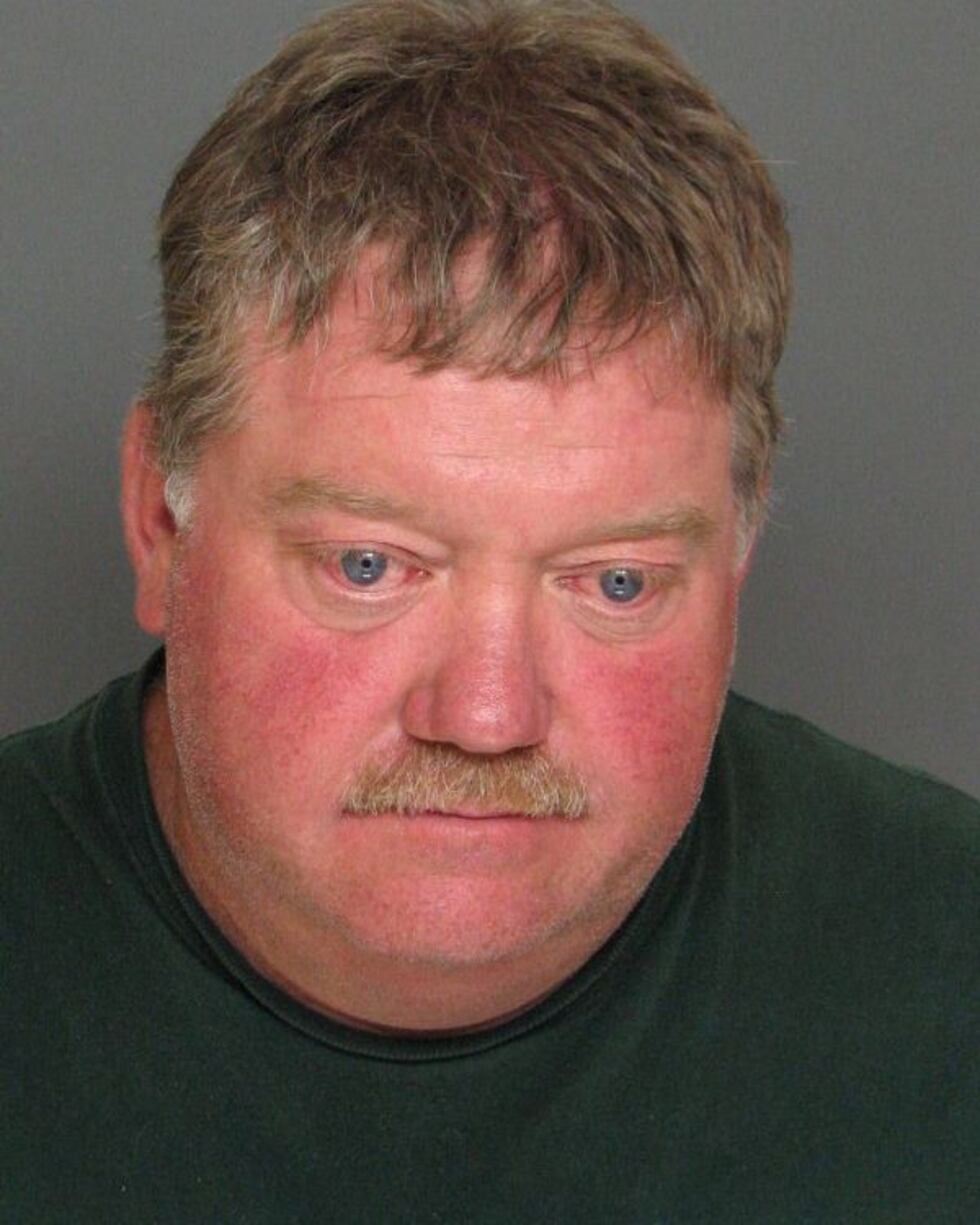 SALUDA COUNTY, SC (WIS) - A Saluda County deputy charged with driving a golf cart under the influence is back on the job a week after being arrested.
According to Saluda County Sheriff Luther Nossett, Deputy Robert Lee Shorter returned to patrol over weekend.
Nossett says Shorter went through proper procedure following the DUI charge and he currently has a valid driver's license. Nossett said the procedure Shorter went through to get his license back is available to any member of the public.
The South Carolina Highway Patrol arrested Shorter during the early morning hours of Saturday, August 25 after investigators say he was driving a golf cart while intoxicated.
A spokesperson with the patrol said Shorter was pulled over while driving the golf cart on Chappells Ferry Road in Edgefield County. The arrest happened around 12:30 a.m.
Shorter was charged with DUI and operating an uninsured vehicle.
Shorter has been with the Saluda County Sheriff's Department for 11 years, according to a representative of the department.
Nossett said he will let the case against Shorter run its course before making a decision on the deputy's employment. Nossett pointed out that Shorter has not been convicted of DUI.

Copyright 2012 WIS. All rights reserved.