Friend: Zinah Jennings talked about selling son, throwing him out of car
Published: Aug. 26, 2012 at 2:17 PM EDT
|
Updated: Nov. 20, 2012 at 9:29 PM EST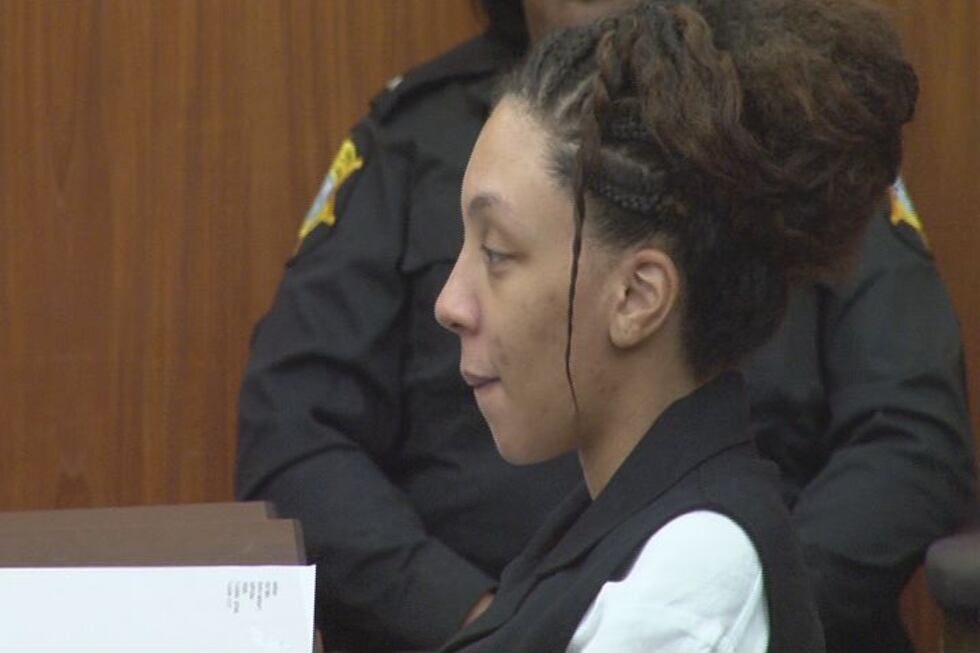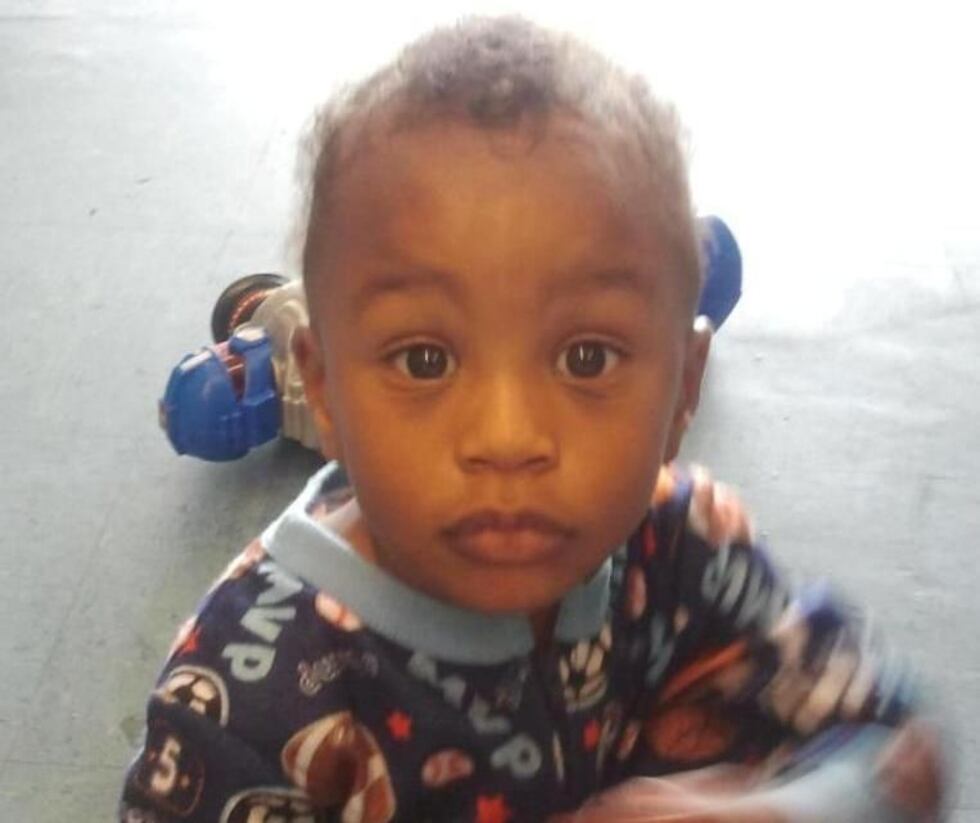 COLUMBIA, SC (AP/WIS) - Testimony in a Richland County courtroom Wednesday painted Zinah Jennings as a woman who was having a hard time handling the responsibilities of being a mother.

Jennings is on trial for unlawful conduct toward a child. Her son, Amir, was 18 months old when he was last seen around Thanksgiving.
Christian Dickerson testified that Jennings told her in early September, 2011 that she had thought about throwing her son out of the car onto the highway, selling him or even giving him away.
"She said it is a lot harder than what she thought it would be," Dickerson said. "She went into actually discussing all the things she has to pay for. She didn't have help. And from there we actually continued the conversation and she said that sometimes she thinks about giving him away. I said you know Zinah, that's your baby. You can't feel that way about him. She said she just couldn't explain how she was feeling on the inside."
During a separate visit to Dickerson's home, she says she saw Zinah kick Amir in the back twice.
"I didn't think she wanted to handle the responsibilities anymore," said Dickerson. "But I didn't think she was capable of hurting him in any kind of way."

That revelation came the same day Amir's biological father says he wanted to play more of a role in his son's life, but the boy's mother wouldn't let him.
Roderick Mitchell testified Wednesday that Zinah Jennings moved out of their apartment after the boy was born in June 2010 and wouldn't let him spent much time with Amir.
Mitchell said he was surprised when Zinah Jennings let him spend a day with their son last November.
During questioning after her arrest, Jennings told police she needed a break from parenting.
Prosecutors on Tuesday played a lengthy interview with Zinah Jennings. In the tape, a police sergeant tells Jennings he knows parenting is stressful and understands that she needs time away from her son.
But Sgt. Arthur Thomas also says he needs to see the boy to ensure he's OK.
The charge of unlawful conduct toward a child involves placing the child at unreasonable risk of harm, causing harm, or willfully abandoning the child. The latter issue, willful abandonment, is critical to the state's case against Jennings.
"It is our job to prove to each of you beyond a reasonable doubt, that Ms. Jennings is guilty of abandoning Amir Jennings," assistant solicitor Dolly Justice Garfield said. "The burden is on the state of South Carolina and in this courtroom, in this case we welcome that burden."
Jennings has said her son is safe but won't say where he is. Her attorney, Hemphill Pride, said Tuesday police don't have any evidence his client harmed her son.
"I don't know of any law that requires a mother to tell the state where a child is especially when the mother is being charged with a criminal offense," Pride said.
Copyright 2012 The Associated Press and WIS. All rights reserved.