Prosecutors: Amir's blood found in Zinah Jennings' trunk
Published: Jul. 31, 2012 at 4:18 AM EDT
|
Updated: Aug. 10, 2012 at 1:14 PM EDT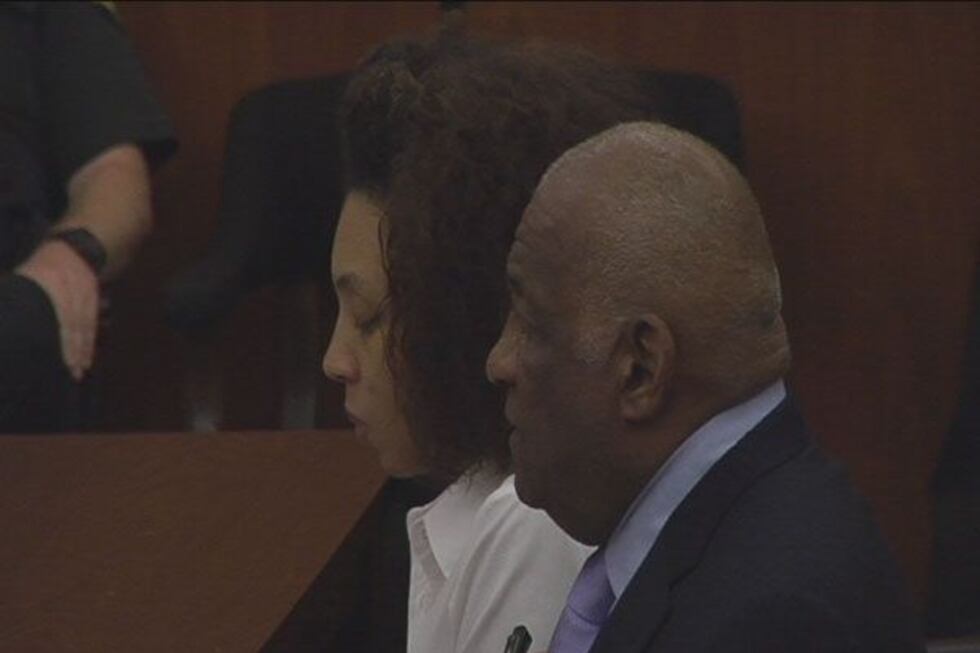 COLUMBIA, SC (WIS) - Zinah Jennings, the mother of a toddler who has been missing since Thanksgiving 2011, was in court on Monday.
Investigators who questioned Jennings after her son, Amir, disappeared testified in court.

Prosecutors say the case should go to trial because they say harm was done to the child. They say Amir's blood was found in the trunk of Jennings' car.
The defense says the charges should be dismissed because Jennings was arrested for nothing more than not telling police where her child was and that she had the right to remain silent.
Jennings' attorney also argued to suppress testimony about cadaver dogs and the blood found in the back of the car. He argues it will taint the jury.
The trial is scheduled to begin August 27.

Copyright 2012 WIS. All rights reserved.