Amir's grandmother clings to hope he'll be found
Published: Jun. 24, 2012 at 5:14 PM EDT
|
Updated: Jul. 4, 2012 at 5:17 PM EDT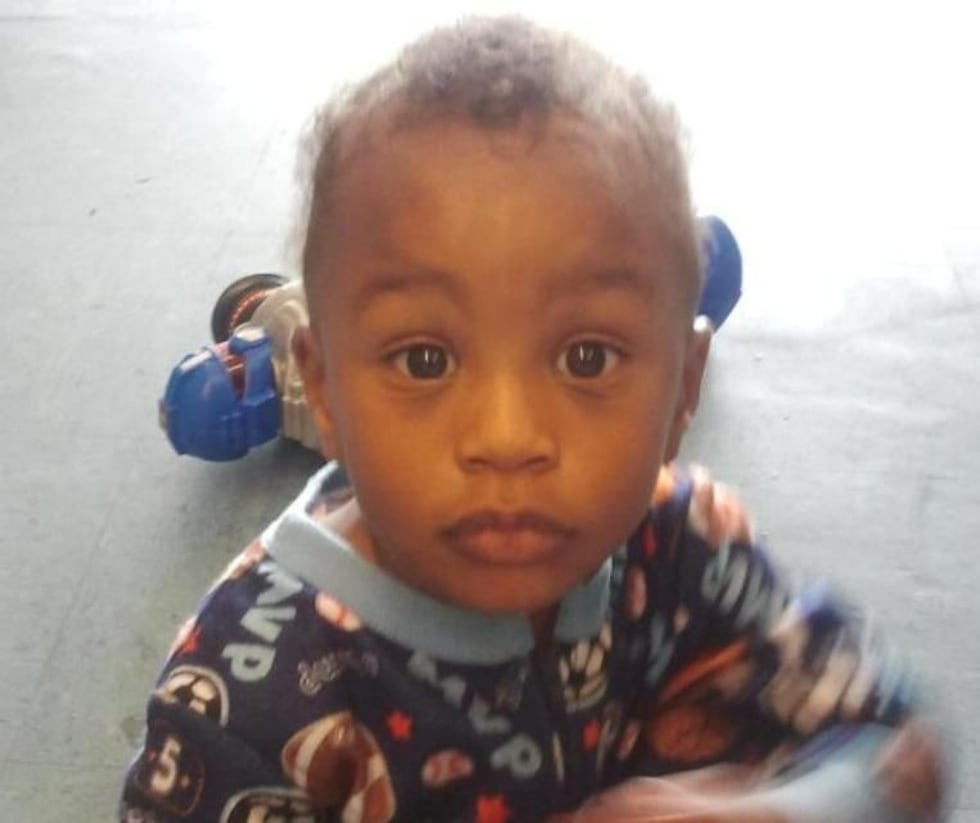 By MEG KINNARD
Associated Press
COLUMBIA, S.C. (AP/WIS) - The South Carolina grandmother of a missing toddler says she is trying to focus on the future.
Jocelyn Jennings Nelson told The Associated Press recently that she continues to hold out hope that her grandson, Amir Jennings, will be found safe and sound.
The Columbia toddler was last seen around Thanksgiving. His mother, Zinah Jennings, has been jailed for not telling police where she left him.
Amir's second birthday is this week. Nelson says she hopes people will pause to mark the milestone and make renewed efforts to find the boy.
Jennings is now pregnant with another child, and Nelson says she hopes to raise that grandchild alongside big brother Amir.
Copyright 2012 The Associated Press. All rights reserved. This material may not be published, broadcast, rewritten or redistributed.