Missing boy's mom wants case nixed
Published: Jun. 7, 2012 at 3:30 PM EDT
|
Updated: Jun. 17, 2012 at 3:37 PM EDT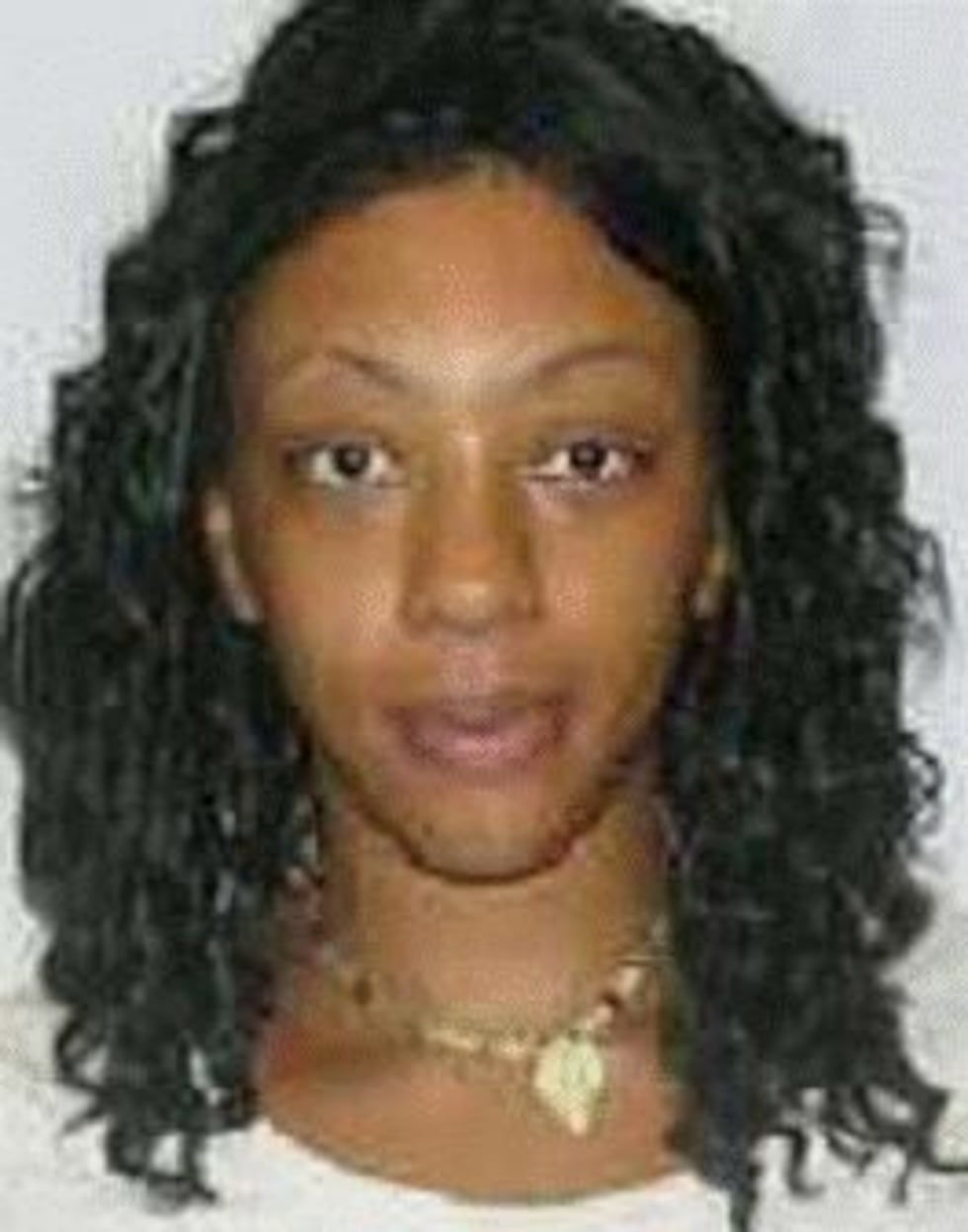 By MEG KINNARD
Associated Press
COLUMBIA, SC (AP) - The lawyer for the mother of a South Carolina toddler missing since late last year is asking a judge to throw out a charge against her and release her from jail.
Hemphill Pride told a judge at a hearing Thursday that prosecutors don't have enough evidence to prove a unlawful conduct toward a child charge against Zinah Jennings and are only holding her because she won't tell them where her son Amir is.
Judge G. Thomas Cooper gave prosecutors until Monday to make their argument to keep the charge against Jennings.
Amir Jennings has been missing since December. He would be almost 2 years old now. His mother was jailed after authorities say she told them several inconsistent and false stories about who is caring for him.
Copyright 2012 The Associated Press. All rights reserved.