Zinah Jennings in solitary for incident with nurse
Published: Jun. 1, 2012 at 7:59 PM EDT
|
Updated: Jun. 11, 2012 at 7:59 PM EDT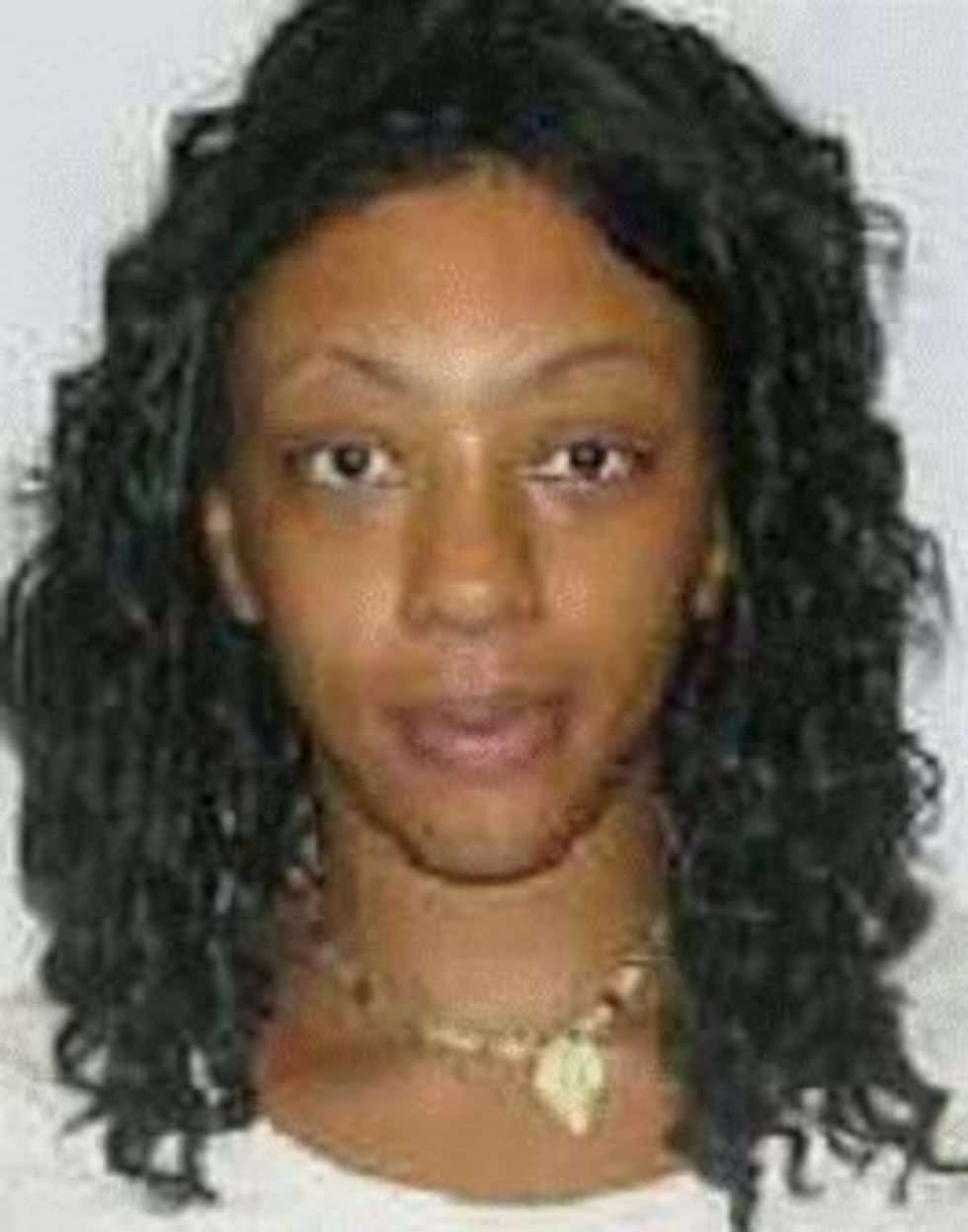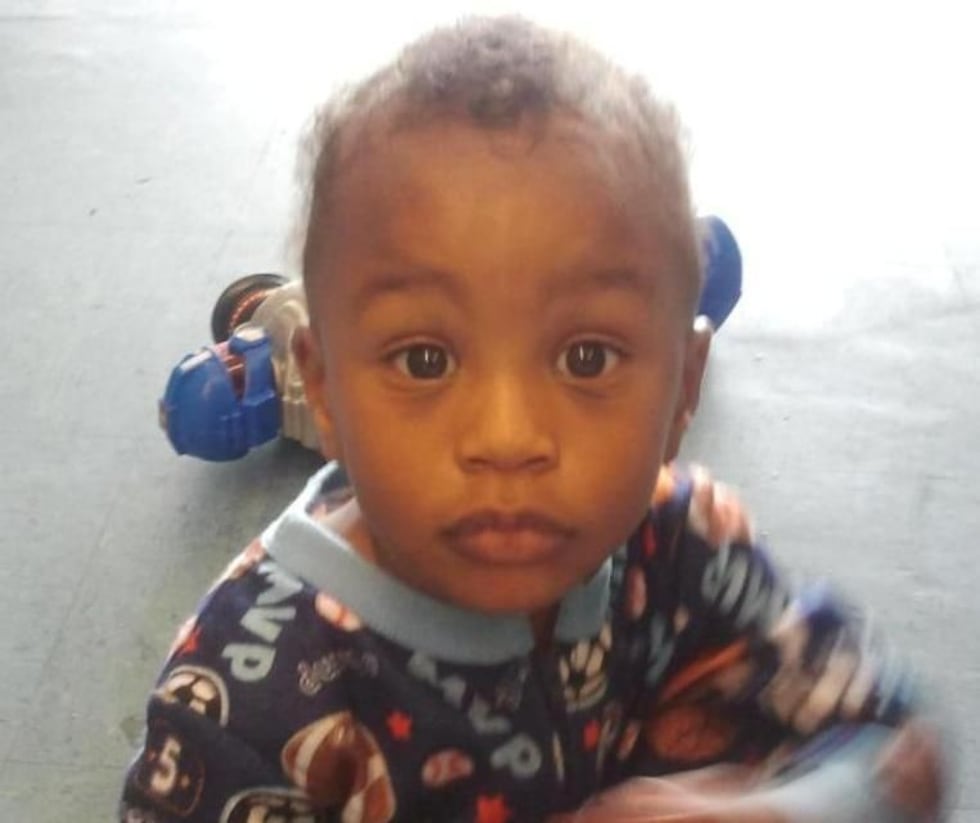 COLUMBIA, SC (WIS) - Zinah Jennings will sit in solitary confinement for the next 90 days following an incident with a nurse at the Alvin S. Glenn Detention Center.
Zinah's attorney, Hemphill Pride II, says Zinah pushed and shoved a nurse over medication.

Zinah has been incarcerated since December as police have investigated the disappearance of her son, Amir Jennings.

Amir, the 23-month-old toddler, has been missing since November 2011. The toddler's last set of appearances have been linked to Atlanta and Columbia.
Zinah, 22, and her son were reported missing by the boy's grandmother, Jocelyn Jennings, on December 8, 2011. Zinah resurfaced on Christmas Eve after crashing her car in Columbia, but the boy was not with her.
Zinah was charged with unlawful conduct towards a child after she was unable to provide information regarding Amir's whereabouts. She's been in jail ever since on $150,000 bond.
Pride has asked the judge to reduce her bond, but so far those requests have been denied.

Columbia Police and Crimestoppers are still offering a $10,000 reward for information leading to the location and return of the boy.

If you have any information about the whereabouts of Amir Jennings, you are urged to call Crimestoppers at 1-888-CRIME-SC.
Copyright 2012 WIS. All rights reserved.