Neglect may be difficult to prove in Amir case
Published: May. 11, 2012 at 11:00 PM EDT
|
Updated: May. 21, 2012 at 11:00 PM EDT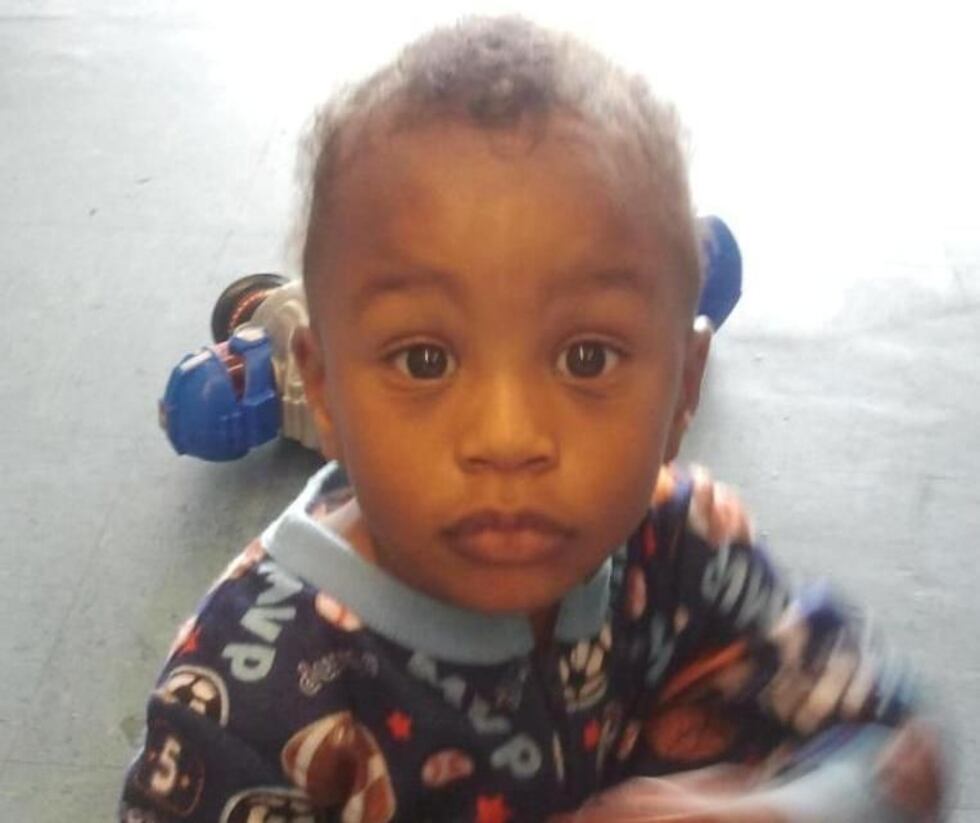 COLUMBIA, SC (WIS) - Prosecutors may have a difficult time proving Zinah Jennings neglected her son, Amir.
Amir Jennings was last seen with his mother in Atlanta in November.   Jennings has yet to reveal where her child is, which led to her charge of unlawful neglect of a child.
A Richland County Grand Jury indicted Jennings Thursday.
But we're learning the prosecutor may have a hard time proving neglect in court. A portion of the state statute definition of unlawful neglect of a child says "willful abandonment of the child."
Legal experts say the willful abandonment wording seems to be the most critical in the case of Zinah Jennings.  Her attorney says he will argue that the 23-year-old mother suffers from mental illness and did not act with willful intent.
"The person who was pressing her at the police department told her, 'listen, the only thing we want is the child "You tell us where the child is, we'll let you go,'"said Jennings' attorney Hemphill Pride.
"She didn't know, I don't think where the child was, and she gave three different answers in an effort to cooperate with the police department," said Pride. "I don't think the statute is applicable at all and I think the arrest of Zinah was premature in this case."
Pride says he will try to have Jennings' indictment thrown out next week.
Copyright 2012 WIS.  All rights reserved.