Grand Jury indicts Zinah Jennings
Published: May. 10, 2012 at 8:04 PM EDT
|
Updated: Aug. 26, 2012 at 2:32 PM EDT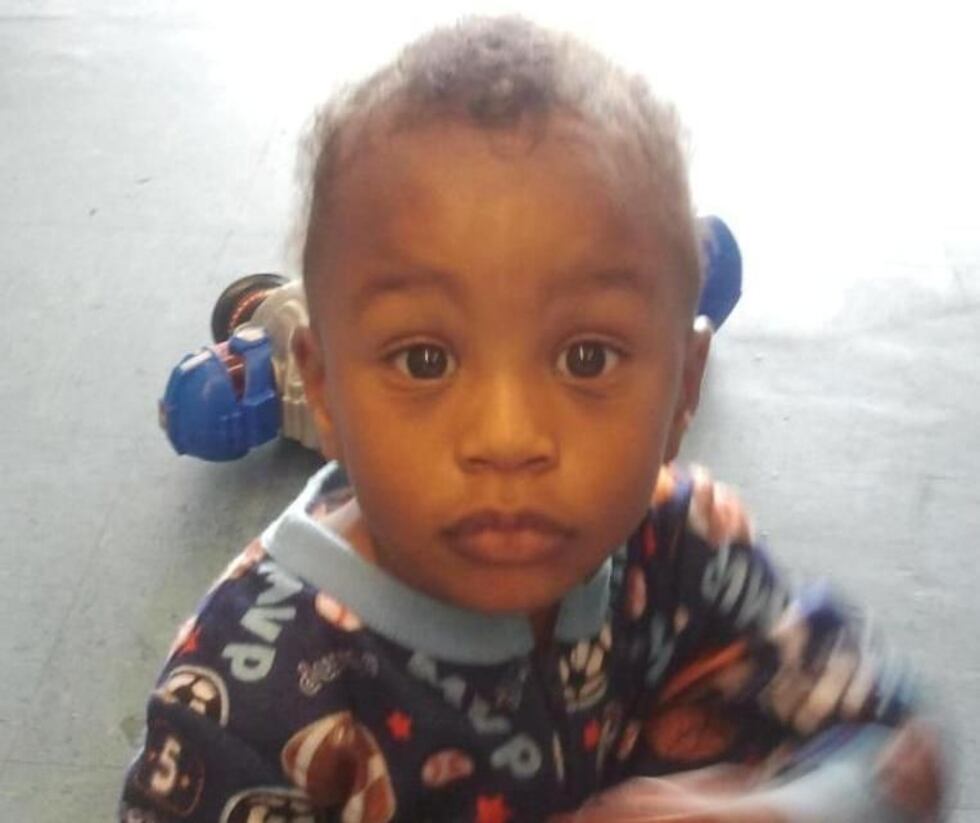 COLUMBIA, SC (WIS) - A Richland County Grand Jury has decided that the mother of a boy who mysteriously disappeared almost six months ago will go to trial.
Zinah Jennings was indicted late Thursday on charges of unlawful neglect of a child.

Jennings, has been in jail for the last 5 months in connection with the disappearance of her 18-month-old son, Amir. The boy vanished shortly after Thanksgiving last year.
Columbia Police have been frustrated in their investigation largely by what they say is Zinah Jennings' refusal to cooperate with them and provide accurate information about Amir's whereabouts.
Jennings' lawyer told WIS last week that he fully expected the Grand Jury to indict his client.

Earlier this week, Amir's grandmother, Jocelyn Jennings, said Zinah has battled depression and a drinking problem. Jennings says she is no closer now to knowing what happened to her grandson than she was several months ago.
Jennings is being held at the Alvin S. Glenn Detention Center on $150,000 bond.

Copyright 2012 WIS. All rights reserved.