Amir Jennings case headed to the Grand Jury
Published: Apr. 27, 2012 at 8:50 PM EDT
|
Updated: May. 7, 2012 at 8:50 PM EDT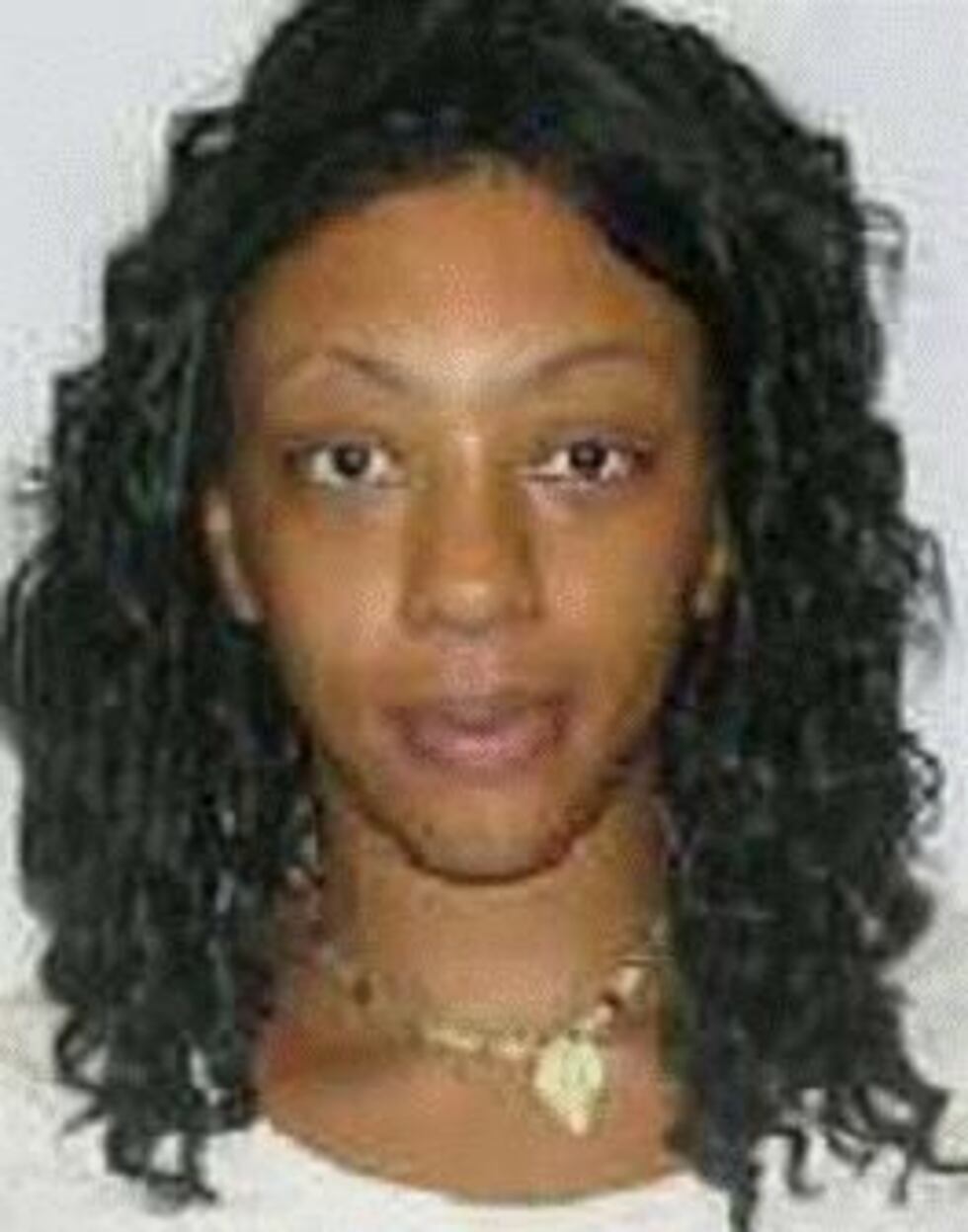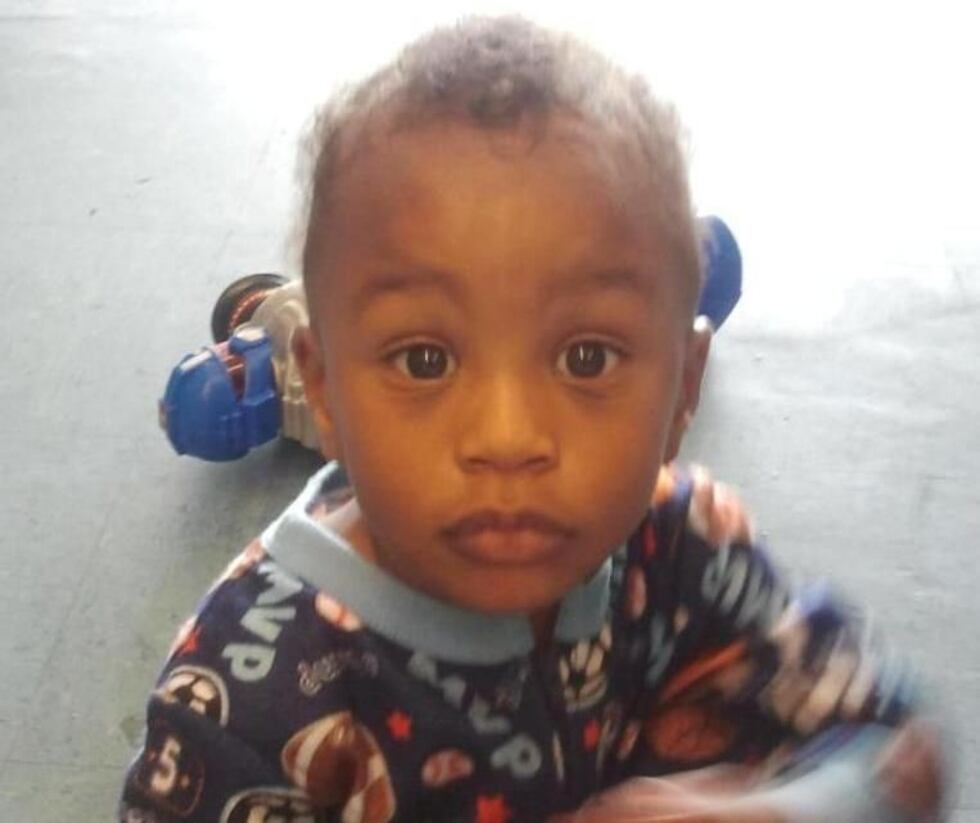 COLUMBIA, SC (WIS) - We could know next week whether the unlawful conduct charge against Zinah Jennings will stand. Prosecutors plan to present the case to the Grand Jury who will decide whether the case will go to trial.
One hundred eight days ago, Columbia Police arrested Zinah and charged her after investigators say she lied about where her then-18-month-old son, Amir Jennings, was located. No one's seen him since.
"The truth of the matter that the holding of Zinah is a mere pretext because the only reason they're holding her is in hopes of forcing her to tell them where the child is," attorney Hemphill Pride said.

Pride got Zinah's case in the beginning. He tried to get a judge to set her bond months ago, but the judge didn't. Now, four months into the investigation, there is no new evidence.
"They don't have anything to support the charges and otherwise so far as looking for the child, I don't know really what their status is or what stage they're in there, but I know that there's nothing new on these charges," Pride said.
Columbia Police Chief Randy Scott admits his investigators don't have anything new, but continue to work the case.
"It's unfortunate," Scott said. "What I can tell you is Amir's still missing."
Scott says the only person who could put an end to the mystery is Zinah.
"The case may be solved without Zinah coming up and speaking," Scott said. "We don't know everything there is to know. Zinah Jennings does."
"That's the reason why they're holding her because she won't cooperate," Pride said.
Pride says state examiners found Zinah had mental problems when police arrested her, which he says, could have contributed to the statements she made to investigators then. He's not even sure, in her state of mind then, that Zinah does either.
When the grand jury gets the case next week, they will decide whether there is enough evidence to try Zinah. If they indict, Pride says he'll ask a judge to dismiss the charges.
Copyright 2012 WIS. All rights reserved.