It's been 5 months. Where is Amir Jennings?
Published: Apr. 24, 2012 at 3:07 PM EDT
|
Updated: May. 4, 2012 at 4:26 PM EDT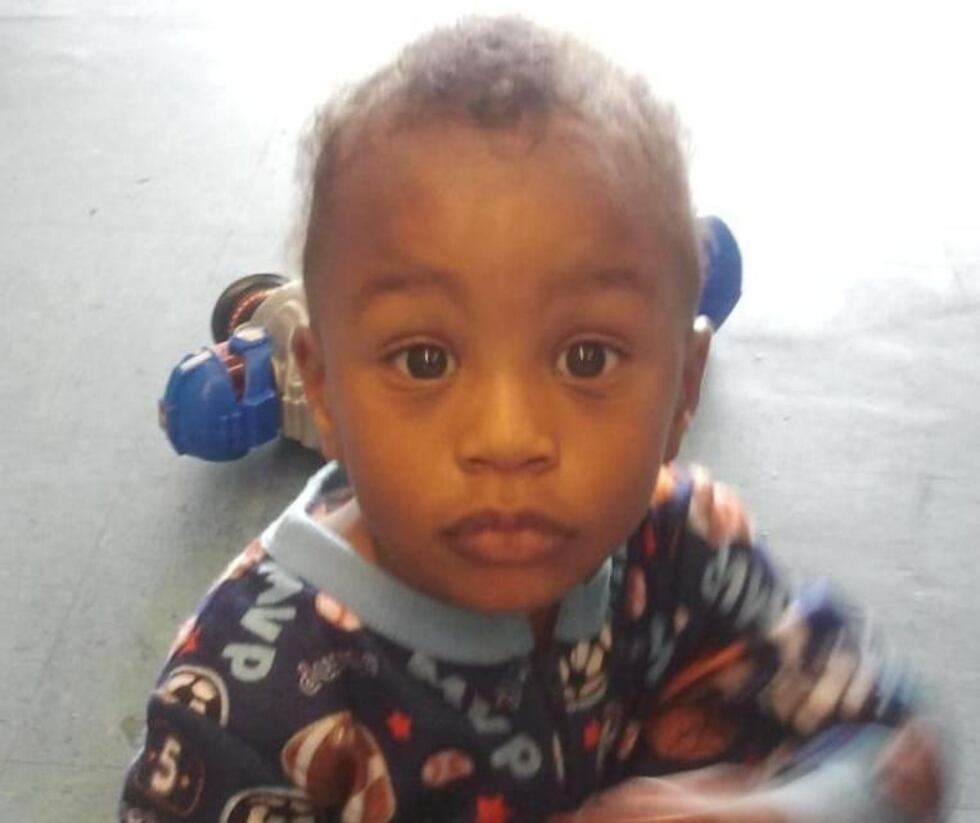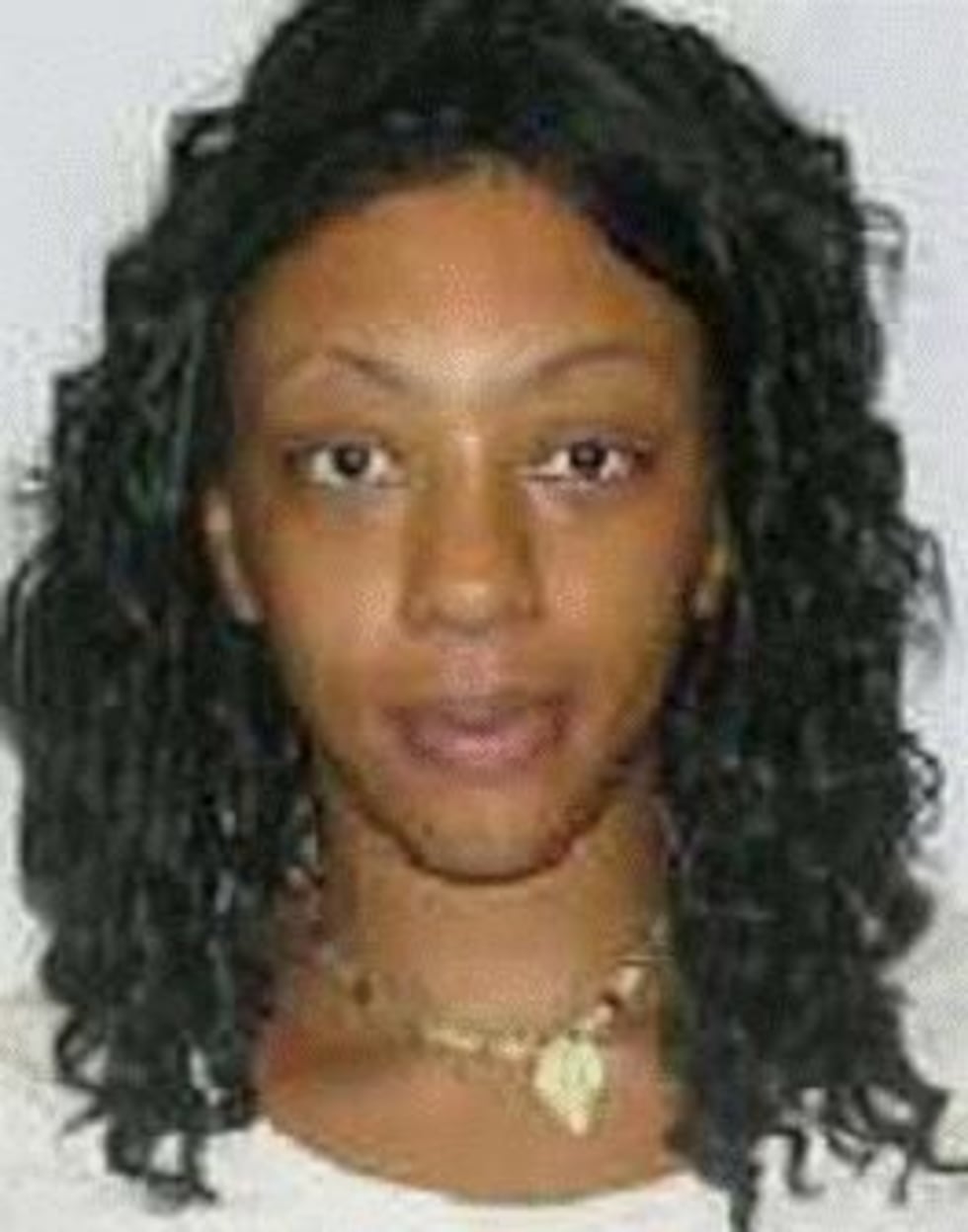 COLUMBIA, SC (WIS) - As each day goes by, the attention a little boy named Amir Jennings is getting is waning. It's been five months since anyone has seen the toddler and his mother is still sitting jail refusing to tell anyone what might have happened to him.
The case gained national attention in December when it was first revealed that then 18-month-old Amir had disappeared and his mother, Zinah, made up several false stories about his whereabouts.

Jennings, 22, and her son were reported missing by the boy's grandmother on December 8, 2011. Zinah resurfaced on Christmas Eve after crashing her car in Columbia, but the boy was not with her. He was last seen around Thanksgiving.

She was arrested five days later and charged with unlawful conduct towards a child after she was unable to provide information regarding Amir's whereabouts. She's been in jail ever since, on $150k bond.
Her attorney, Hemphill Pride II, has asked the judge to reduce her bond, but so far those requests have been denied. She is pregnant and mentally unstable, according to Pride.
When the mystery first surfaced, Columbia Police Chief Randy Scott held a press conference to ask the public's help to find Amir. "I'm fearful," said Scott. "I will tell you I'm concerned, but I'm not willing to say, until we have proof...that something has happened drastically to Amir."
Family members spoke out a few days after that pleading for the public to help find "Mir, Mir." "Amir is 18-months-old," said grandmother Jocelyn-Jennings Nelson. "He has four 4 to 6 front teeth and a distinct gap. He is a whistling baby. He likes music...he responds by singing, bouncing, and, clapping his hands."
There have been a few searches in the Midlands and even in Atlanta where Zinah has family, but nothing has been found. A Facebook group has even organized a couple of information rallies, too... But, all have failed to bring the little boy home.

Columbia Police and Crimestoppers are still offering a $10k reward for information leading to the location and return of the boy, but police say tips aren't coming in like they used to. Media reports on the case, heavy at the time of the disappearance, are now few and far between.

So, where is Amir? The only person who may know isn't talking. She's in jail, pregnant with another child.

If you have any information about the whereabouts of Amir Jennings, you are urged to call Crimestoppers at 1-888-CRIME-SC.

Copyright 2012 WIS. All rights reserved.