James Brown's wife hopes to reconcile with performer
Published: Apr. 6, 2004 at 6:43 PM EDT
|
Updated: Apr. 8, 2004 at 12:36 PM EDT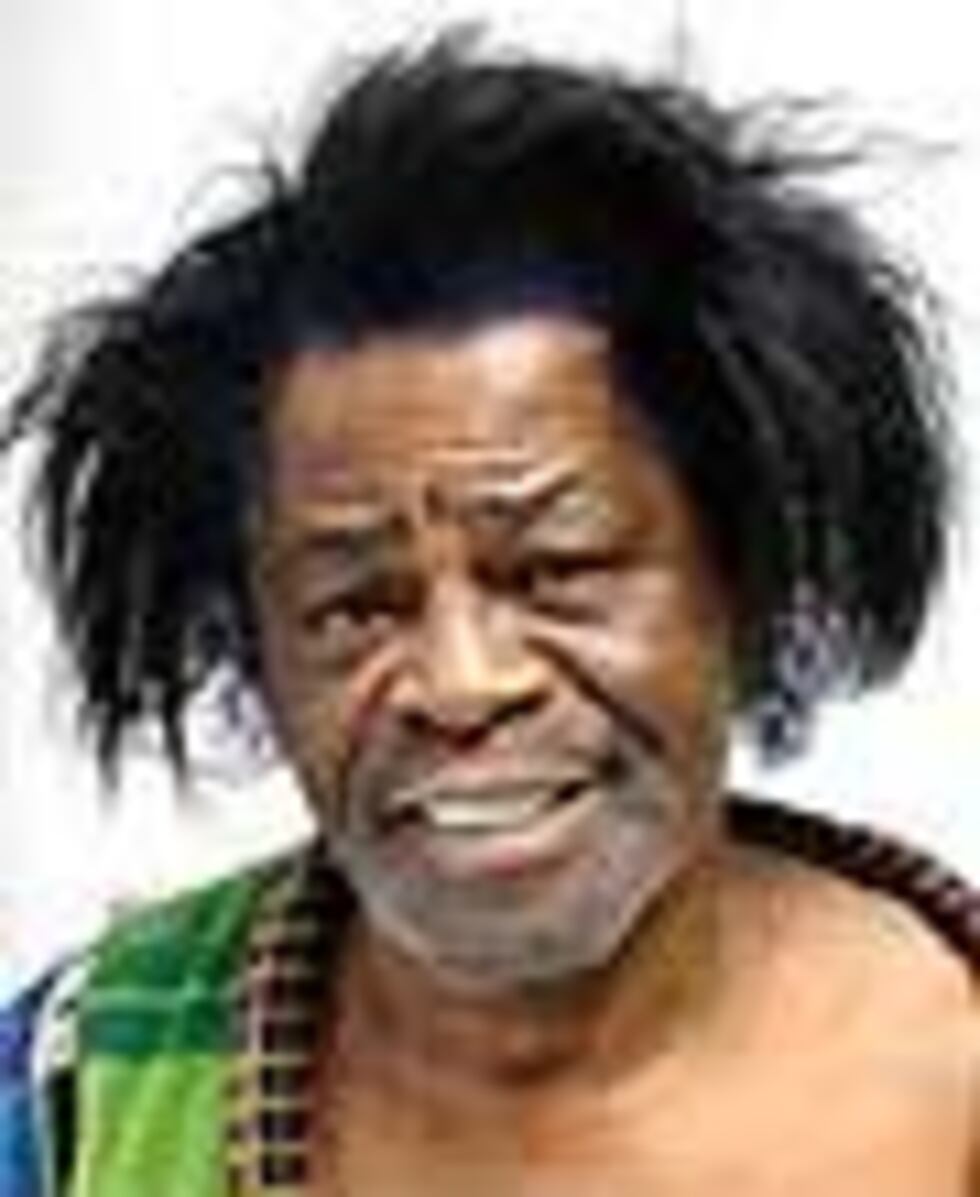 (National-AP) April 6, 2004 - James Brown's wife says she loves her husband and wants to stay with him even though she he's accused of criminal domestic violence against her and even though she has been asked to leave the singer's current Australian tour.
The charges against James Brown, 70, are from an alleged fight between them at the couple's Beech Island home in January. At the time his wife, Tomi Rae Brown, 33, claimed he pushed her and bruised her arm.
She told the Augusta Chronicle newspaper on Monday the couple had been through a tough weekend without electricity following an ice storm that left thousands across South Carolina without power, "We had gone for three days with no power and no heat, and we were freezing to death. Mr. Brown woke up that morning disheveled, and I wanted to leave. I wasn't allowed to. That's when I made the 911 call."
James Brown faces a jury trial for the criminal domestic violence charges. He has denied the allegations. If convicted, he faces a maximum penalty of a $500 fine and 30 days in jail. Brown previously served a two-and-a-half-year prison term after a 1988 arrest on drug and assault charges and was convicted of a drug-related offense in 1998.
Tomi Rae Brown, speaking to the Chronicle by phone from Australia, says she was asked to leave her husband's tour because of claims she was still married to another man when she wed the Godfather of Soul. She says she's coming back to the United States to sign papers proving her previous marriage was dissolved.
In February James Brown filed papers seeking annulment from his wife, claiming she never divorced from the earlier marriage. Tomi Rae Brown tells the Chronicle it was an "illegal marriage that lasted for three days." She says the January fight had nothing to do with the previous marriage.
Tomi Rae Brown told the newspaper that a booking photograph (at left) of the normally stylish Brown could've been avoided. She told the newspaper, "I tried to give the police a comb for him. ... I asked them to let me put him in some clean clothes. I asked them not to let the Godfather out looking like that."
Eight months ago, James Brown was pardoned by a state board for seven convictions he had collected over ten years, mostly involving weapons.
The so-called "Hardest Working Man in Show Business" is Down Under after the government of New Zealand granted him a special visa. Immigration officials said Brown received a special event work visa to perform a "one night only" show in the northern city of Auckland Wednesday night. Under New Zealand law, anyone with criminal convictions can be refused entry to the country, but can be granted entry under special conditions.
updated 3:39pm by Chris Rees