Zinah Jennings' attorney blames mental illness for lack of progress
Published: Mar. 15, 2012 at 10:05 PM EDT
|
Updated: Mar. 25, 2012 at 10:05 PM EDT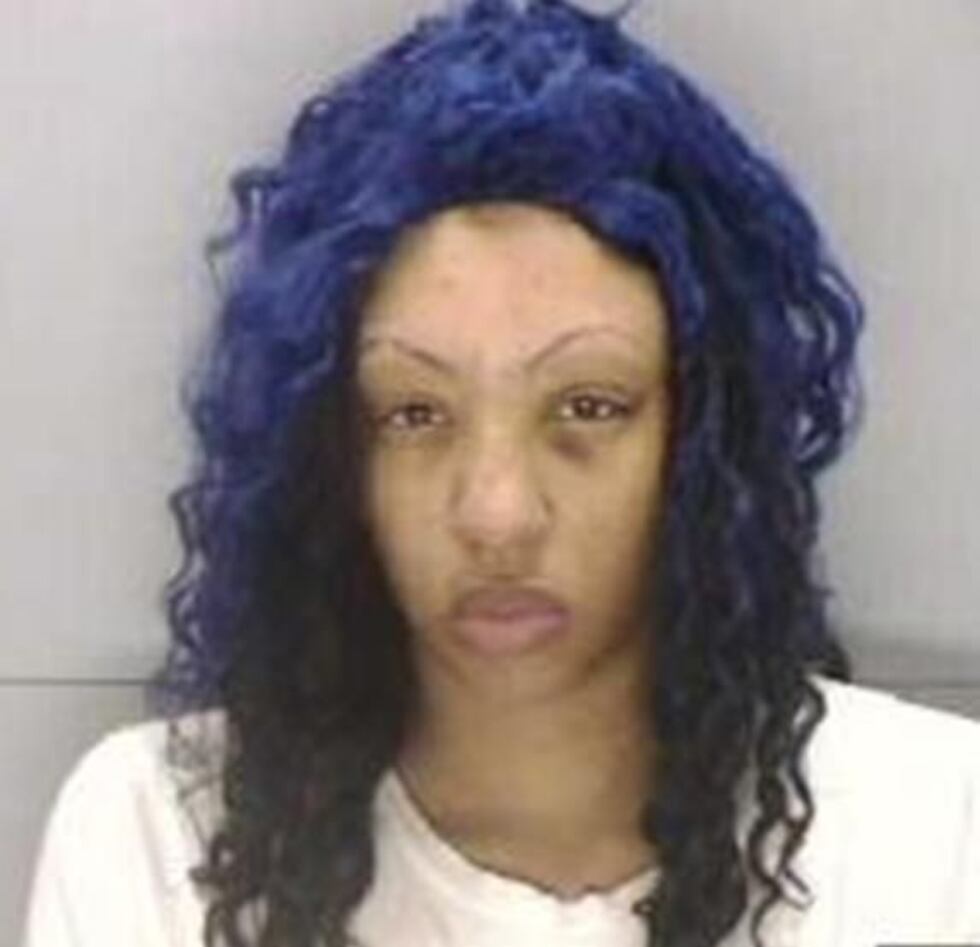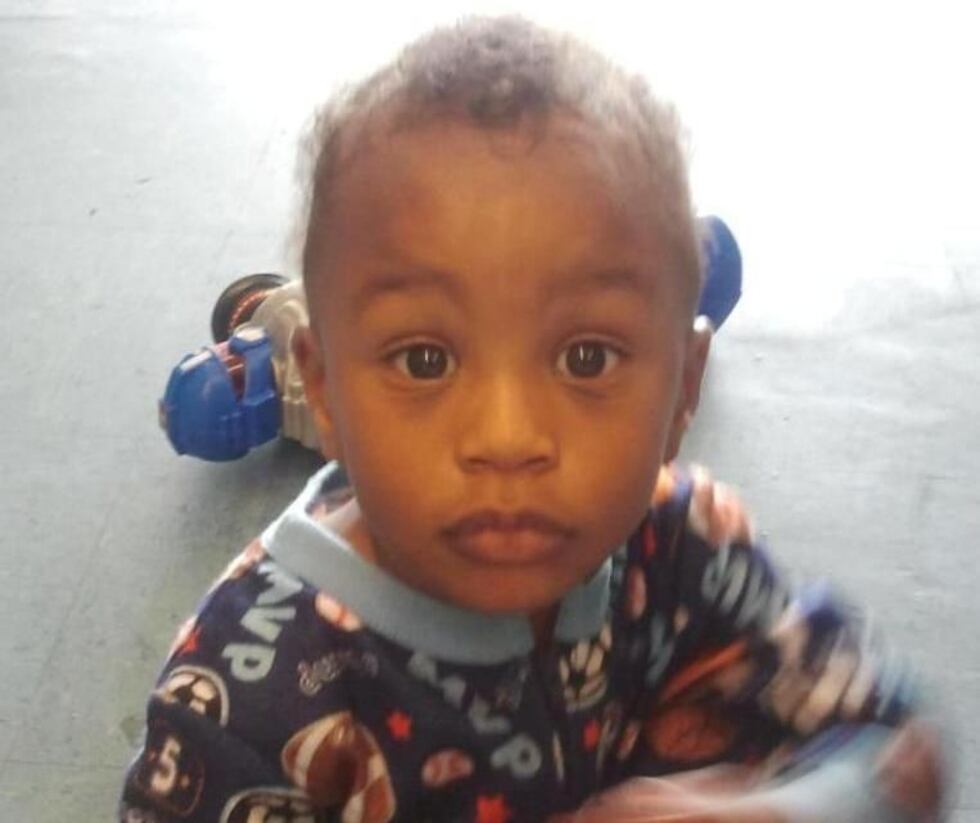 COLUMBIA, SC (WIS) - It's been 113 days since Amir Jennings was last seen by family members.
Since her arrest in December, the 18-month-old's mother, Zinah Jennings,  has been either unable or unwilling to help police locate her son.
Jennings remains in jail on child abuse charges, but she is not charged in connection with the disappearance of Amir.
Jennings' attorney Hemphill Pride says his client is hamstrung by a combination of mental illness and medication.
"She's not very happy taking it and it sort of zonks her out," said Pride. "It makes it difficult in that she is sort of, I would say that she's depressed and she's down and she's sort of a lackluster kind of attitude."
Pride says Zinah Jennings has been taking Risperidone, also known as Risperdal.
The National Library of Medicine says that medication is used for treatment of schizophrenia, bipolar disorder and irritability from autistic disorder.
Pride says the Risperdal and her illness have prevented Zinah Jennings from having the mental clarity that might help police find Amir.
"She doesn't remember much about where he is," said Pride. "She has, as you know, given various stories to the police department who are charged with the responsibility to try to find Amir. And it is my understanding from the discovery information that I read that she has given various stories about where he is."
When asked if Jennings believes that Amir is out there somewhere, Pride responded:
"Well she gives the impression that he is out there. And that she loves him and that she looks forward to seeing him again and being with him."
Pride says he's planning to ask a Richland County Probate judge to reconsider her order for Zinah Jennings to be given the anti-psychotic medication.
Columbia Police Chief Randy Scott has not been available to respond to Pride's remarks.
On Sunday, March 18th, the organizers of the "Find Amir Jennings" Facebook Page are hosting a vigil at Martin Luther King Park in Columbia.  The vigil is at 6 p.m.
Related Story: 100 days and counting: Where is Amir Jennings?
Copyright 2012 WIS.  All rights reserved.