100 days and counting: Where is Amir Jennings?
Published: Mar. 2, 2012 at 5:19 PM EST
|
Updated: Mar. 12, 2012 at 4:19 PM EDT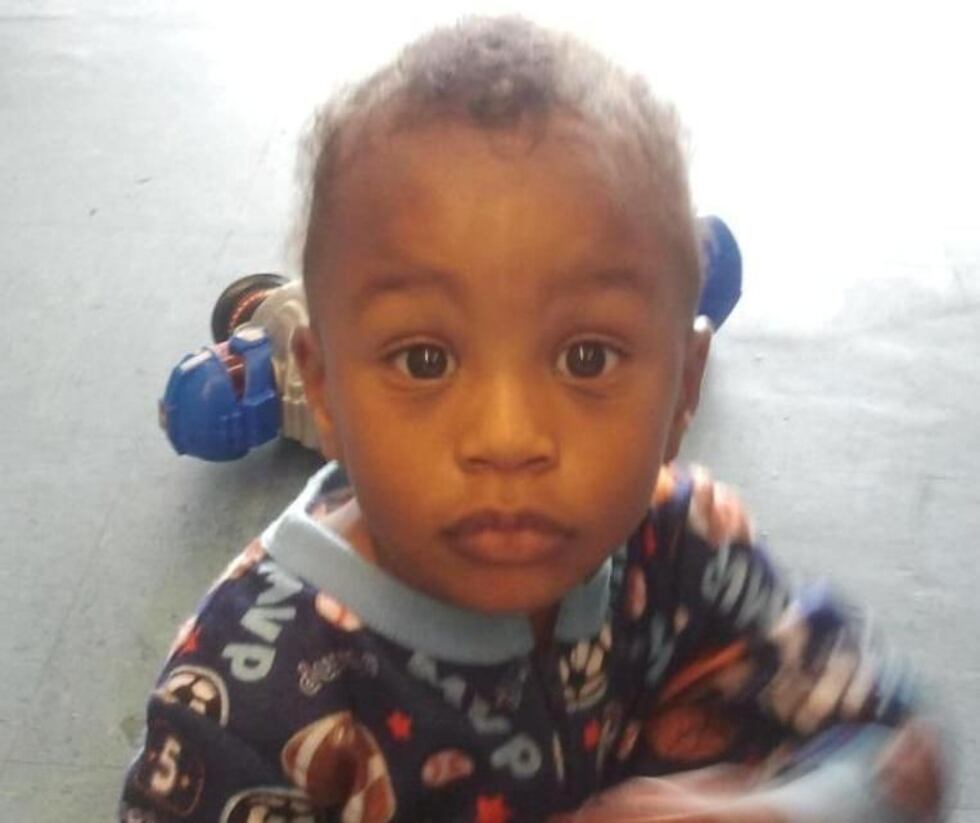 COLUMBIA, SC (WIS) - It has been 100 days since the last known sighting of Amir Jennings, the 20-month-old toddler missing since Nov. 29, 2011.
It's most definitely a milestone the child's family does not want to visit, but they are still hopeful Amir will be found safe and alive.
"I believe with all my heart that Amir is alive and I pray that he's in safe hands," said Amir's grandmother, Jocelyn Jennings Nelson, during a prayer and vigil for the boy that took place back on Feb. 12.
Columbia Police Department spokesperson says the department hasn't lost any energy looking for Amir.
"Investigators still follow up on some leads and tips and backtrack," said Timmons. "We have reviewed the case and we continue to do so and we are not going to stop until we find him."
The boy's mother, Zinah Jennings, has been in jail since late December on a cruelty to children charge. Police say Zinah has lied to them about where her son is. Her attorney says she is pregnant again and is on psychiatric medication.
Nelson asked for prayers for her daughter's mental health so that she can cooperate with authorities to help bring Amir home.
"I don't know what happened in my daughter's life that broke her spirit -- that broke her down and brought her to this very dark place," she said.
Meanwhile, Timmons and CPD say as the days go by, the department grows more concerned about Amir.
"Until we can know what has happened to him, we are not going to assume one way or another at this point and we are not going to give up hope," said Timmons.

If you know anything about the whereabouts of Amir Jennings, you are asked to call Crimestoppers at 1-888-CRIME-SC.

Copyright 2012 WIS. All rights reserved.