Elgin council calls special meeting to denounce councilman's harassment plot
Published: Feb. 21, 2012 at 4:11 PM EST
|
Updated: Mar. 2, 2012 at 4:16 PM EST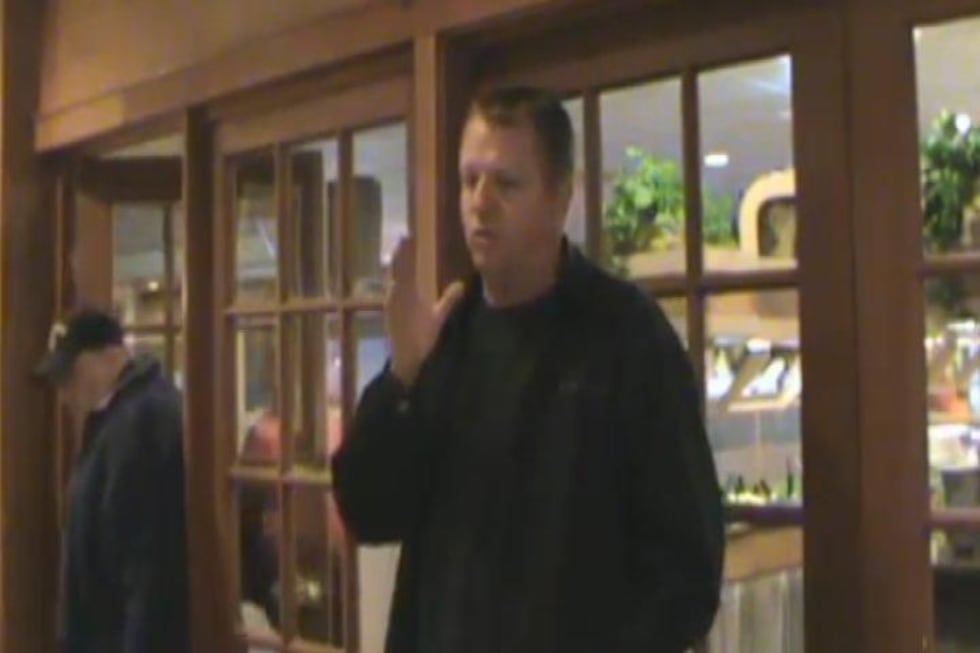 ELGIN, SC (WIS) – Less than a week after WIS aired a video showing an Elgin councilman and the former Kershaw County GOP co-chair discussing plans to "harass" officers there, Elgin council plans to vote on a resolution to support local law enforcement.
After watching the video last Wednesday with council members, Elgin Mayor Brad Hanley told WIS, "We were surprised. We were concerned. It's a viewpoint we hadn't heard expressed before…it was concerning."
Hanley helped draft a resolution to present to council at 5:30 Tuesday afternoon, showing full support of the Elgin Police Department, the Kershaw County Sheriff's Office and the SC Highway Patrol's work to enforce traffic laws and to "stop DUI." The resolution reads the departments, "provide security and protection for town and county residents and visitors," and, "provide for us what is known as 'the thin blue line' between a lawful civilized society and lawlessness."
The point of the move states, "…we unequivocally support the way the Kershaw County Sheriff's Office and the Elgin Police Department conduct themselves and their law enforcement activities, with honor and courage, and in particular support their involvement in highway safety checks with the S.C. Highway Patrol…in order to reduce DUI and other crimes that might otherwise go undetected."
Elgin councilman Larry Risvold, by phone Monday night, declined to participate in the story, but said he would be at the special-called meeting Tuesday.
In a speech before the "Cayce Mafia" last Friday, Risvold compared the county's traffic stops to Nazi Germany, "It's called a safety checkpoint and what happens is your car stops, an individual officer comes up there and says, 'Can I see your papers,' Sound familiar? Sounds like another foreign country doesn't it," Risvold asks the crowd.
"The other cop walks around, peeking in the windows to see if you have anything they can arrest you for and if they can't find anything there, then they let you go. In the meantime, you were stopped for being a good citizen and doing nothing wrong," Risvold said.
A Trooper arrested and charged Risvold with driving under the influence last year after the officer said he spotted Risvlold's red Chevrolet driving on the wrong side of the road. The patrolman wrote in his report that Risvold blew a .10 on the data master test. The legal limit is .08.
"Being his personal views, he doesn't represent Elgin, he doesn't represent town council when he's making those comments; he doesn't represent the people of Kershaw County," Hanley said.
Risvold is a member of the Kershaw County Patriots, a branch of the state's TEA Party movement. In the video, Risvold tells the Cayce group that his group's membership fell from 260 members to three, after WIS aired a series of reports last year, when fellow KCP member Jeff Mattox clicked the "like" link on a Facebook article titled, 'When Should You Shoot A Cop?' Mattox was the county's GOP co-chairman at the time and the party removed him after reports concerning the article aired.
Elgin council cannot remove Risvold over the pending DUI charge, but Hanley said council would if it could, "Should he step down," WIS asked, "Well, he might not be as effective as he once could have been, so it might serve the town well if he does. That would be his decision; we'll wait and see," Hanley told WIS.
Elgin Council meets at 5:30 p.m. Tuesday. The public is encouraged to attend.
Copyright 2012 WIS. All rights reserved.