Missing boy's grandmother: "I don't even know if she can share where Amir is"
Published: Feb. 12, 2012 at 4:23 PM EST
|
Updated: Feb. 22, 2012 at 4:24 PM EST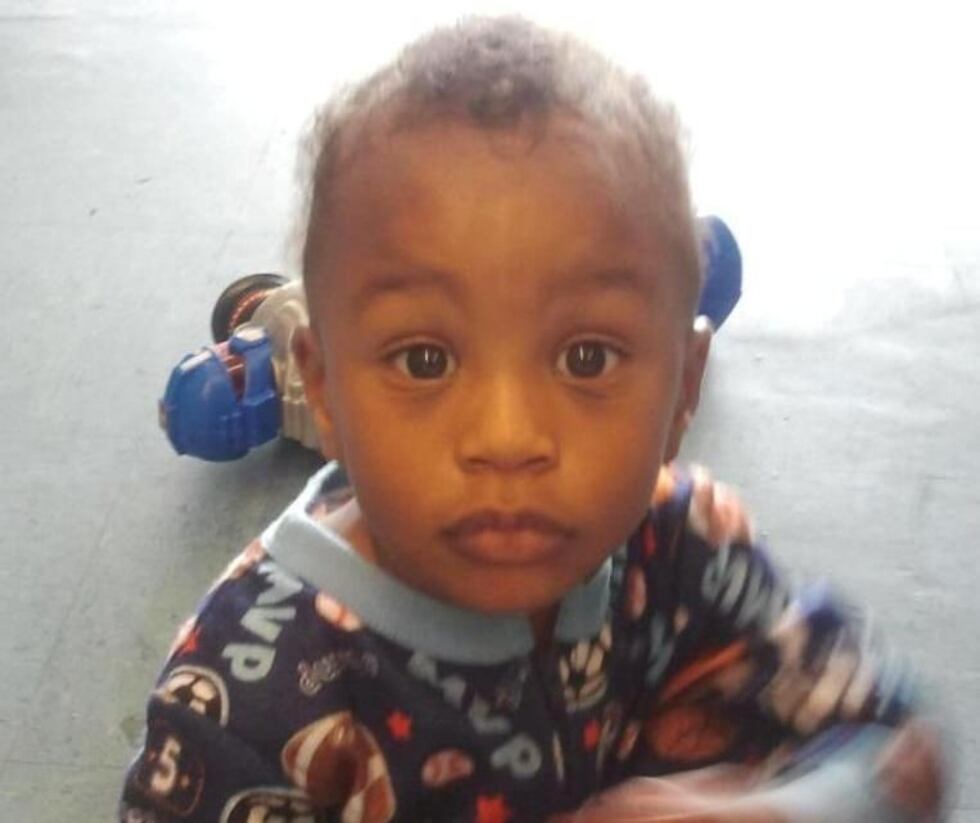 COLUMBIA, SC (WIS) - Amir Jennings' grandmother believes her missing grandson is alive and prays the "people that have him" are taking good care of him.
"I believe with all my heart that Amir is alive and I pray that he's in safe hands," said Jocelyn Jennings Nelson before a prayer service Thursday.
The last time family members of the toddler spoke publicly was January 6.
"Daily, we are wondering who is involved in this," said Nelson at the news conference. "We are wondering if she sold him. If she gave him away. If she was threatened and he was taken from her. We don't know."
Nelson said she does not know where the now 20-month-old boy is, but hopes he is in the hands of someone who is loving, caring and feeding him properly.
"This is the only vehicle that will free me of my hopelessness, my desperation and this hollow feeling I have for my children," said Nelson.
Jennings was 18-months-old when he was last seen by his father on November 29.
The boy's mother has been in jail since late December on a cruelty to children charge. Police say Zinah Jennings has lied to them about where her son is. Her attorney says Jennings is pregnant and is on psychiatric medication.
Nelson asked for prayers for her daughter's mental health so that she can cooperate with authorities to help bring Amir home.
"I don't know what happened in my daughter's life that broke her spirit - that broke her down and brought her to this very dark place," she said.
"I don't know why she's not willing to share. I don't even know if she can share where Amir is, where she left him."
Family friend Corliss Eubanks has known Zinah since she was a little girl.
"I'm sad about all the bad things that have been said about Zinah'" said Eubanks. "I know that she is really a good person."
Inside Francis Burns United Methodist Church, family, friends and concerned members of the community prayed Thursday night.
"We're praying right now for peace that we can have knowing that both Amir and Zinah is in the palm of your hand and only you, O God, can turn the situation around," said the Reverend Frank Houston with St. Peter's Baptist Church.
If you know anything about this case, call Crimestoppers at 1-888-CRIME-SC.
Copyright 2012 WIS. All rights reserved.