Records: Missing toddler's mom 'mentally ill,' pregnant
Published: Jan. 26, 2012 at 5:12 PM EST
|
Updated: Feb. 5, 2012 at 5:13 PM EST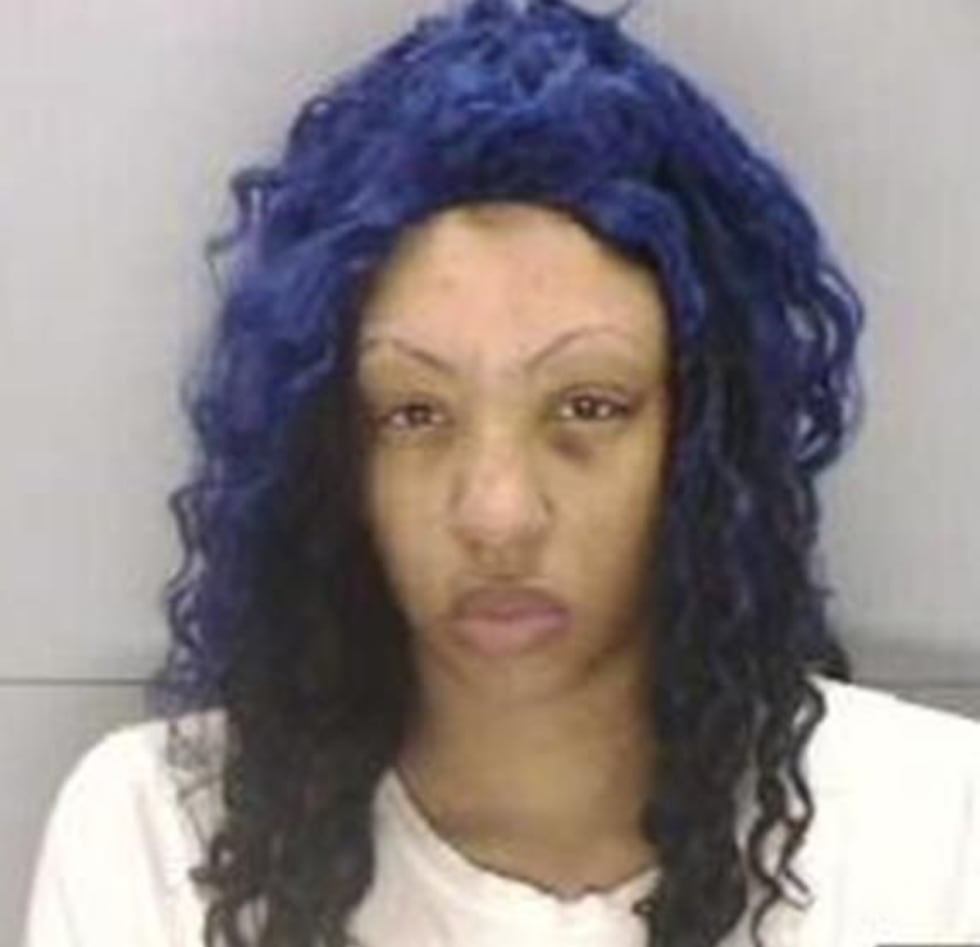 COLUMBIA, SC (WIS) – The Columbia mother charged with lying to investigators about where she last saw her 19-month-old son, is now pregnant and deemed "mentally ill," according to court records.
Zinah Jennings' son, Amir, was last seen around Thanksgiving but hasn't been seen since.
Jennings hired Columbia attorney Hemphill Pride to represent her after ditching her tax payer-funded public defender on Jan. 17. Pride filed four motions between Jan. 23 and Jan. 25, asking for evidence from prosecutors to support the cruelty to children charge, and Pride asked for a judge to reduce Jennings' $150,000 bond.
The filings also show that Jennings is pregnant and being detained at a psychiatric facility in Columbia.
"She is in dire need of prenatal care," Pride argued in his filing.
Hospital staffers tested Jennings for pregnancy when she crashed her car Dec. 24, the night Columbia Police first questioned her about where her son is. That pregnancy test, according to sources close to the case, came back negative.
Jennings was re-tested on Dec. 28 while undergoing mental health evaluations, according to sources, when that test came back positive for pregnancy.
A Richland County probate judge ordered Jennings to undergo mental health examinations after her arrest on Dec. 30.
On Jan. 11, records show that Dr. Michael J. Ferlauto issued a report that showed Jennings was, "mentally ill, needs involuntary treatment and because of this mental illness…lacks sufficient insight or capacity to make responsible decisions with respect to his/her treatment…and, therefore, involuntary hospitalization; [and] involuntary outpatient treatment is recommended."
On Jan. 17, records show that probate court judge Theresa L. Clement held a hearing and found Jennings "mentally ill." Clement's ruling included a year-long mental health treatment that included medication.
Pride has asked for Jennings' bond to be reduced. A hearing must be set by the circuit court and the solicitor's office.
MOTION FOR ZINAH JENNINGS TO NOT APPEAR IN INMATE CLOTHING
A forth motion would all Jennings to appear in court wearing "civilian clothing," instead of the Alvin S. Glenn Detention Center uniform issued to all inmates. Pride's reasons, "this case has been widely publicized, locally and nationally, via every source of the news media."
Pride argued that Jennings' showing for court hearings in the inmate uniform, "impedes her right to a fair and impartial trial," according to the court record.
Pride's motion also asks the judge to "bar media coverage of any and all future court proceedings," if the court would not allow her to appear in "civilian clothing."
Pride declined to discuss the details of his motions, but said he's asked for a day in court to argue his motions.
Copyright 2012 WIS. All rights reserved.