No sign of missing toddler after vanishing 60 days ago
Published: Jan. 23, 2012 at 4:58 PM EST
|
Updated: Feb. 2, 2012 at 7:20 PM EST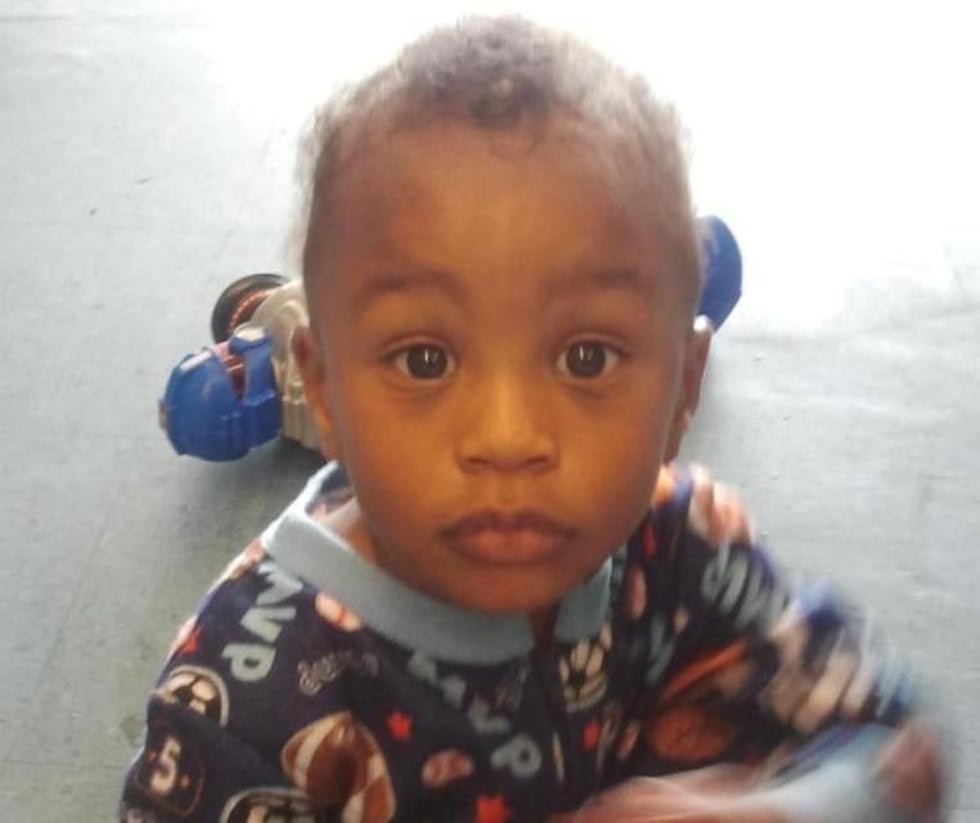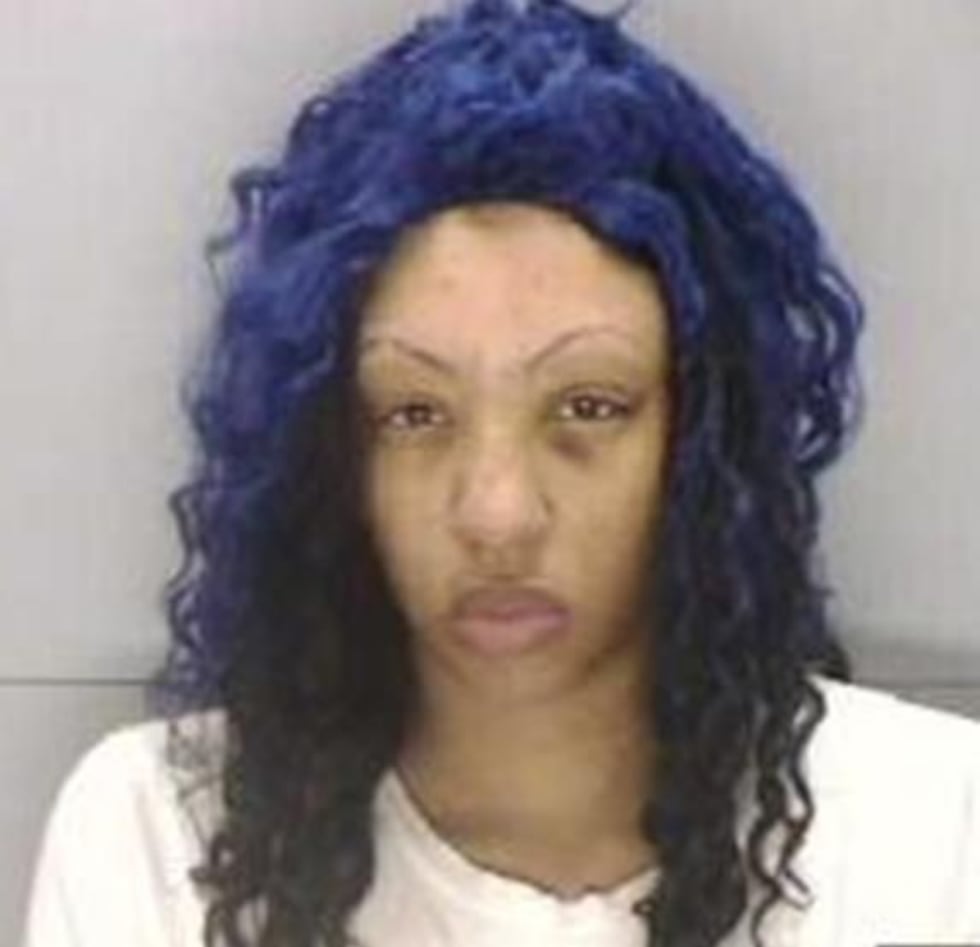 COLUMBIA, SC (WIS) - Nearly two months after an 18-month-old Columbia boy seemingly vanished, the search for Amir Jennings continues and police will only say that they continue to follow leads in the case.

The investigation into the toddler's disappearance gained national attention shortly after Columbia Police Chief Randy Scott went public with the mystery on New Year's Eve.
Amir's mother, 22-year-old Zinah Jennings, may hold the only answer about the little boy's whereabouts, but, according to investigators, she has been tight-lipped since her arrest on Christmas Eve. "Ms. Jennings has not been very cooperative and very inconsistent with law enforcement," said Scott on January 2.
Now that Jennings is being represented by a notable Columbia attorney, information about her son's whereabouts may become even harder to get. She is charged with unlawful conduct toward a child, but police have not provided any evidence that she has harmed her son.
Jennings has given police conflicting stories about where Amir is. Investigators said she told them that Amir was with friends in North Carolina and Georgia and said at one point that she didn't even have a child.
Investigators also said Zinah said the child was with a man named Ernest Robinson -- a man who doesn't exist.
And, according to a search warrant, on January 2 Zinah took police investigators to an apartment complex where she said she dropped off her son. Once there, however, she told investigators that she did not know the apartment number or its location within the complex.
Family members have said Zinah doesn't trust police and may not fully understand the seriousness of the search for her son. Either way, investigators have no idea what happened to the boy who was last seen wearing black K Swiss tennis shoes and a black bomber jacket.
Amir's grandmother, Jocelyn Jennings Nelson, reported the Zinah and the toddler missing in early December. The mother resurfaced at Christmas after crashing her car in Columbia, but without the boy.
After searching her car, police said they found what appeared to be bloody clothes and blankets in Jennings' car. The items were sent to the South Carolina Law Enforcement Division for DNA testing, but those tests could take weeks to complete. Zinah was then arrested and charged.

Since the charge, Columbia Police, with the assistance of local, state and federal agencies, have executed search warrants regarding the investigation in Columbia and in the Atlanta metro area.
On January 4, police searched Jennings' home after her stepfather reported seeing Zinah in the backyard with a shovel around the time Amir went missing. According to a search warrant, police confiscated a shovel from the home.
Investigators also gathered information from the Richland County Public Library and Palmetto Health Richland Hospital in hopes of finding some evidence of Amir's whereabouts.
The investigation has also taken police to Atlanta where detectives search Jennings' sister Denise's home with cadaver dogs.
Despite all of the searches and painstaking investigatory work, police have not been able to locate the boy.

Jennings' relatives stood in front of the media on January 6 asking for the public's help to find the little boy. Holding back tears, Nelson described Amir as a baby boy who likes music and answers to "Mir Mir."
"I believe that Amir could be in the Atlanta area, Charlotte or Columbia vicinities," said Nelson. "These are areas in which Zinah is familiar and has ties."

"My family and I also request your prayers for Amir's safe return," concluded Nelson.
That was more than two weeks ago. Since then, neither Nelson or police have said much publicly about the case.
The boy's father told WIS a week ago that he has no idea where Amir is and that he is getting more and more worried that his son may not come home. "She's the only person on this earth who knows where Amir is," said Roderick Mitchell. "She needs to tell it. We need to get this child home."
Jennings remains jailed on $150,000 bond and her son... well, his fate remains a mystery.

A $10,000 reward is being offered by the Columbia Police Department and Crimestoppers.

Chief Scott encourages citizens with information about Ms. Jennings or her son Amir, including if they saw the mother and child together at any time, to call, text or submit online, their anonymous tip to Crimestoppers in the following ways:
CALL toll-free, 1-888-CRIME-SC.
TEXT to CRIMES (274637), and mark the beginning of the message with "TIPSC," followed by the tip information.
LOG onto: www.midlandscrimestoppers.com, and click on the red "Submit a tip" tab.
Copyright 2012 WIS. All rights reserved.