Missing toddler's father: I don't have him
Published: Jan. 17, 2012 at 7:14 PM EST
|
Updated: Jan. 27, 2012 at 7:17 PM EST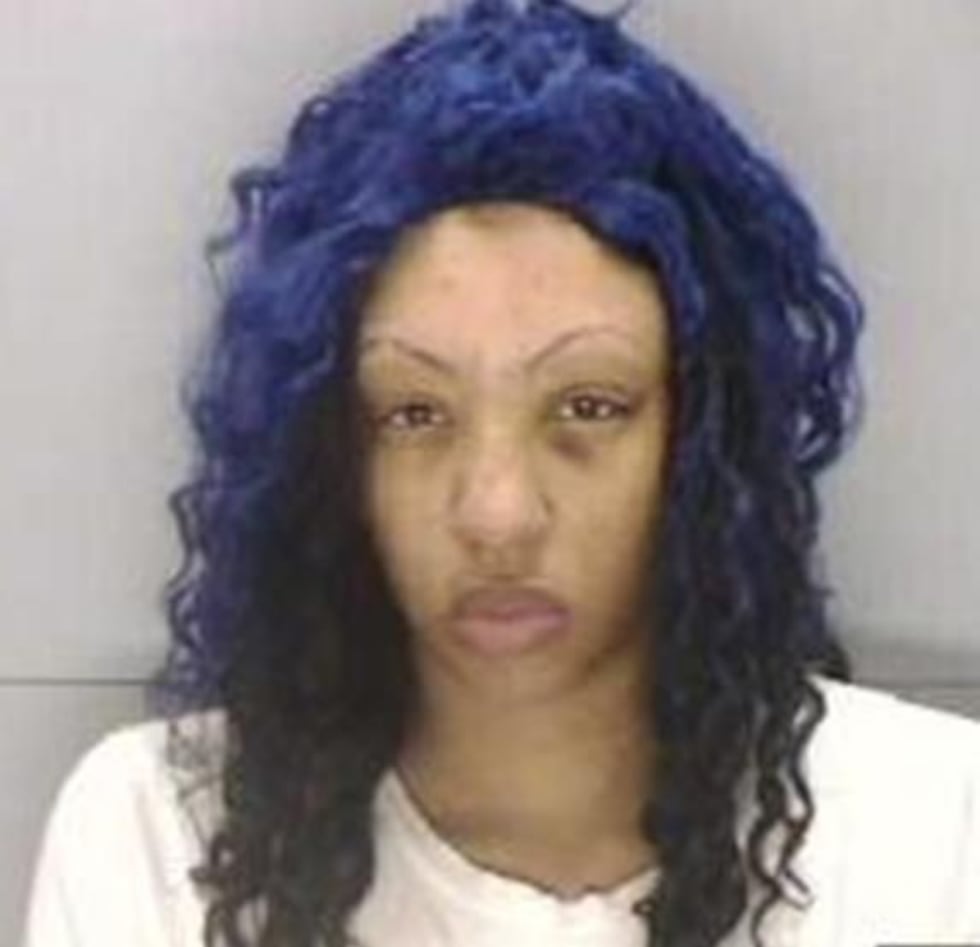 COLUMBIA, SC (WIS) – As the search for missing 18-month-old Amir Jennings grows colder, his father said he's getting more worried that his son may not come home.
Roderick Mitchell is Amir's biological father, who said he's tried to maintain a relationship with his son, but Zinah Jennings has prevented that from happening.
Mitchell told WIS that allegations that he, or someone in his family has Amir are, "absolutely not true." said Mitchell by phone. "In fact, investigators have never even asked me about anything like that." Amir's maternal grandmother, Jocelyn Jennings Nelson, told the Associated Press last week that Amir could be with Mitchell, or one of his family members.
The last time Mitchell said he saw Amir was November 29, when he stopped by the Jennings' Lady Street home to pick his son up for the day. "I went there early to pick him up because I was off work for the day," Mitchell said, "But Zinah wouldn't let him go with me." "She said, 'we got something to do,'" as Mitchell described the conversation.
"I turned to leave the house," Mitchell said. "I picked him up, gave him a hug and I said I love you and that's the last time I saw him."
The last time Mitchell said he spent time with his son was Nov. 22 after he ran into Zinah and Amir at a beauty shop on Taylor St. in Columbia. "I asked her if I could spend some time with him and take him shopping," Mitchell said, "I was surprised she let me get him that day." That day, Mitchell snapped the last-known picture of Amir on his cell phone, which is one of the pictures now being used to help find Amir.
Mitchell said he dropped his son off with Zinah Jennings later in the day and scheduled another visit with his son for Nov. 29, his next day off, "I always tried to get my son but it was always a situation like, they always made it seem like, we don't need you," Mitchell said describing his attempts to deal with Zinah and Jocelyn in trying to spend time with his son.
Jocelyn Jennings reported Amir and Zinah missing to Columbia Police on Dec. 8 after she said she saw her daughter the day before, but did not see her grandson. It took Columbia Police until Dec. 24 to track Zinah down, after she crashed her car on Millwood Ave. That's when investigators said she told conflicting stories about where her son was, telling officers he was in Atlanta, then Charlotte and at one point, police said Zinah denied having a child at all.
It would take Columbia Police another week to arrest Jennings and charge her with cruelty to children. Police have not said what evidence they have to support the charge, however a city judge set her bond on the charge at $150,000.
Columbia Police Chief Randy Scott said investigators have uncovered nothing new.
"She's the only person on this earth who knows where Amir is," Mitchell said, "She needs to tell it. We need to get this child home."
Copyright 2011 WIS. All rights reserved.