Missing toddler's mother arrested for prostitution, drugs
Published: Jan. 13, 2012 at 2:53 PM EST
|
Updated: Jan. 23, 2012 at 3:39 PM EST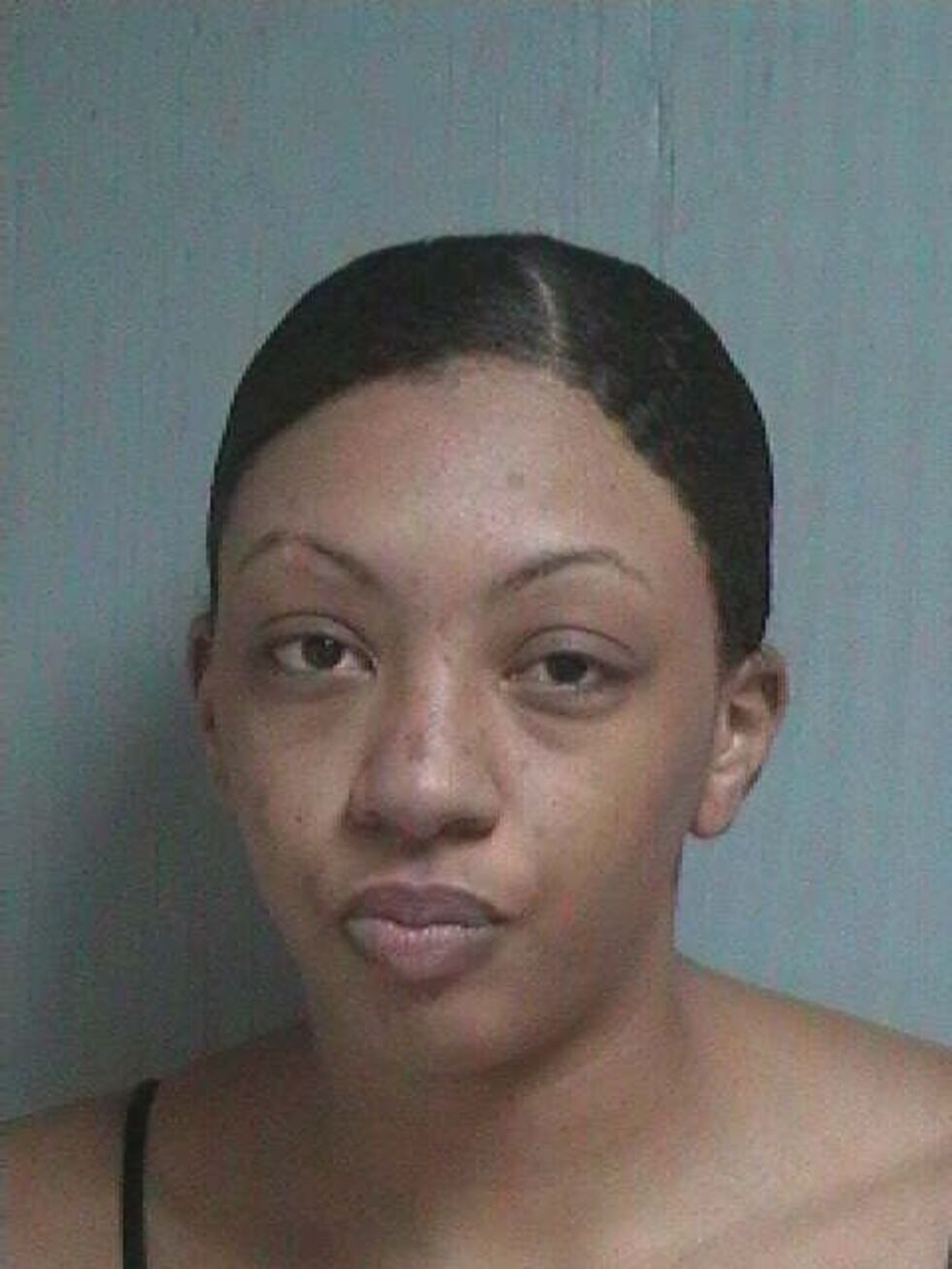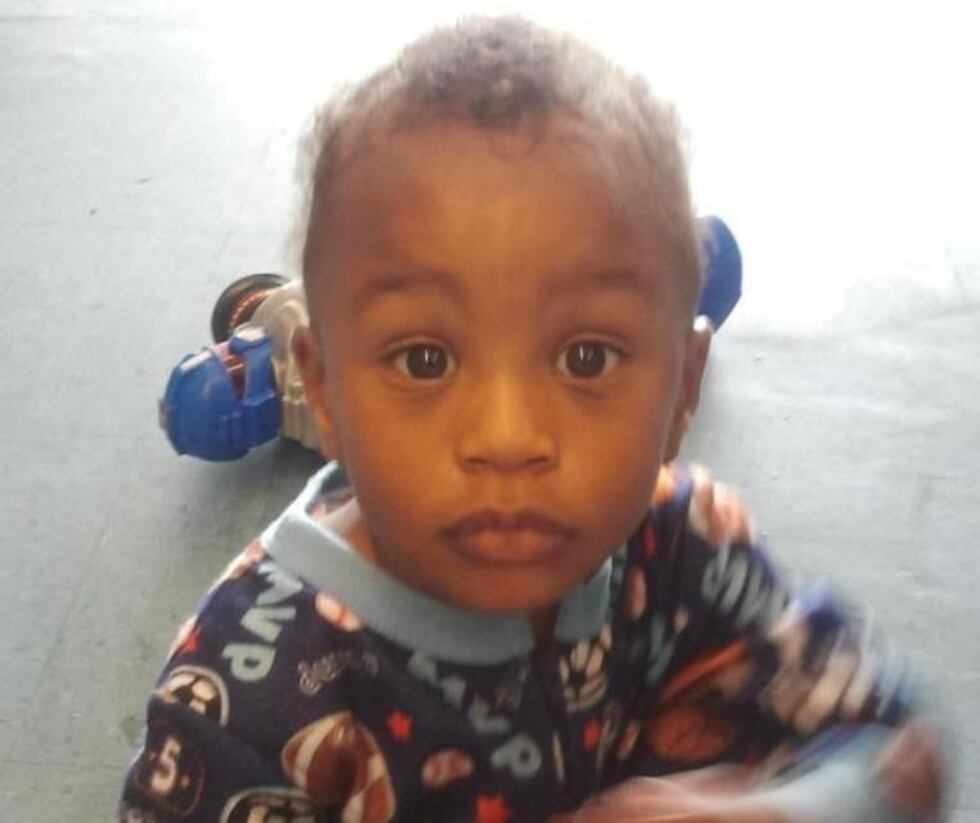 EAST POINT, GA (WIS) - The mother of an 18-month-old boy who hasn't been seen since before Thanksgiving was arrested for prostitution in the Atlanta-area two weeks before the toddler went missing.

On November 9, 22-year-old Zinah Jennings agreed to have sex with an undercover police officer in East Point, Ga, according to a police report.
Police were conducting a special operation around 5:30 p.m. when they saw Jennings walking on the side of the street. Agents said it appeared Jennings was trying to get the attention of "every passing motorist."
When undercover officers approached her, according to the report, Jennings was asked if she was working and she said "yes." She was then asked how much she would charge for sex and she responded by agreeing to $40.00.
Jennings told the undercover officers that she didn't have a condom and the agent told her that he would have to "get it from up the street." At that point, agents were called to arrest Jennings.
According to the report, she had already lit up a marijuana cigar by the time arresting officers arrived.

She was charged with solicitation of prostitution and simple possession of marijuana.
Jennings and her son, Amir, were reported missing by the boy's grandmother on December 8. Zinah resurfaced on Christmas Eve after crashing her car in Columbia, but the boy was not with her.
Columbia Police launched an aggressive investigation after bloody clothes and blankets were found during a search of Jennings' crashed car.
Jennings was arrested on December 24 and charged with unlawful conduct toward a child. Police investigators say she has not been cooperative and will not say where the little boy is.
Police searched Jennings' home after her stepfather reported seeing Zinah in the backyard with a shovel around the time Amir went missing. According to a search warrant, police confiscated a shovel from the home on January 4.
Investigators also gathered information from the Richland County Public Library and Palmetto Health Richland Hospital in hopes of finding some evidence of Amir's whereabouts.

Columbia Police Chief Randy Scott said the bloody items have been sent to the South Carolina Law Enforcement Division's crime lab for testing.
The investigation has also taken police to Atlanta where detectives search Jennings' sister Denise's home with cadaver dogs.
We're told Zinah stayed with her sister for much of the fall until about a week before Amir went missing. Denise says her sister may suffer from post-partum depression.
There is a $10K reward for information leading to the location and return of Amir Jennings. If you have any information about the whereabouts of Amir, you are urged to call Crimestoppers at 1-888-CRIME-SC.
Copyright 2012 WIS. All rights reserved.