Warrants: Bloody clothes, blankets found in Zinah Jennings' car
Published: Jan. 9, 2012 at 10:07 PM EST
|
Updated: Nov. 20, 2012 at 9:28 PM EST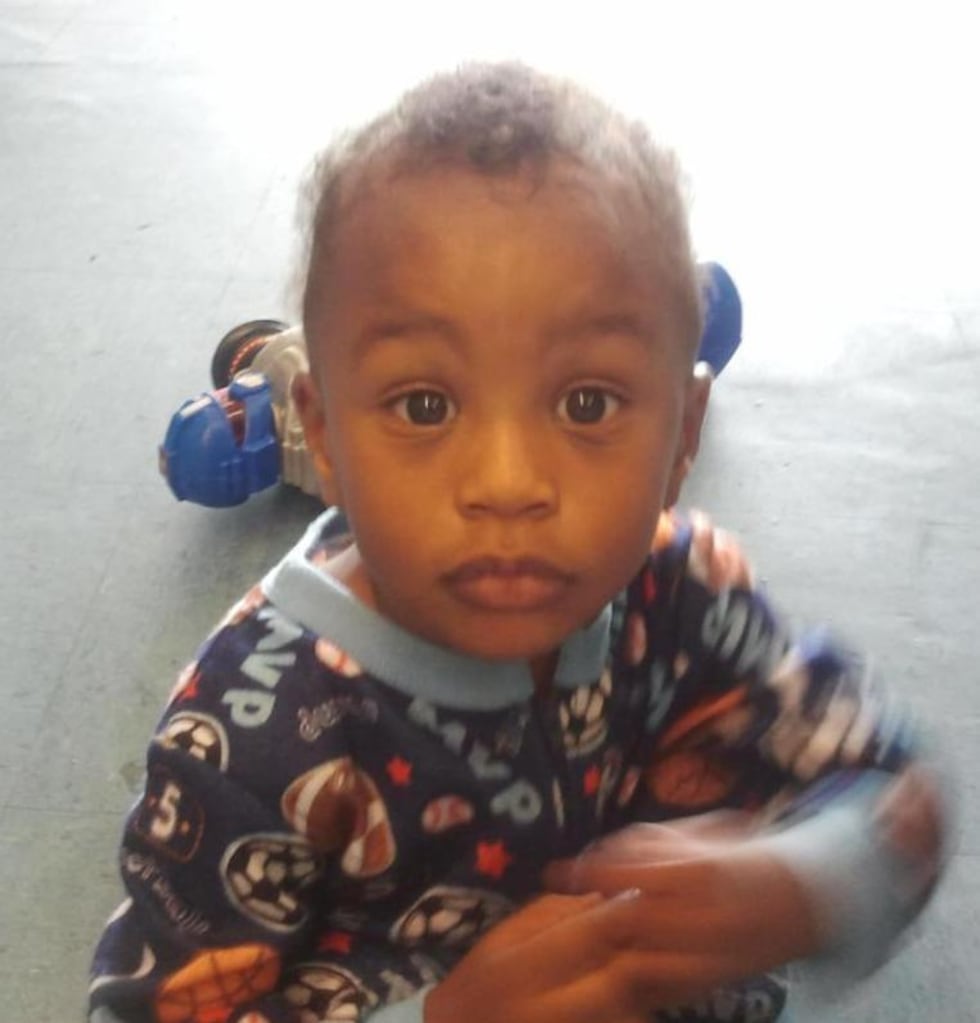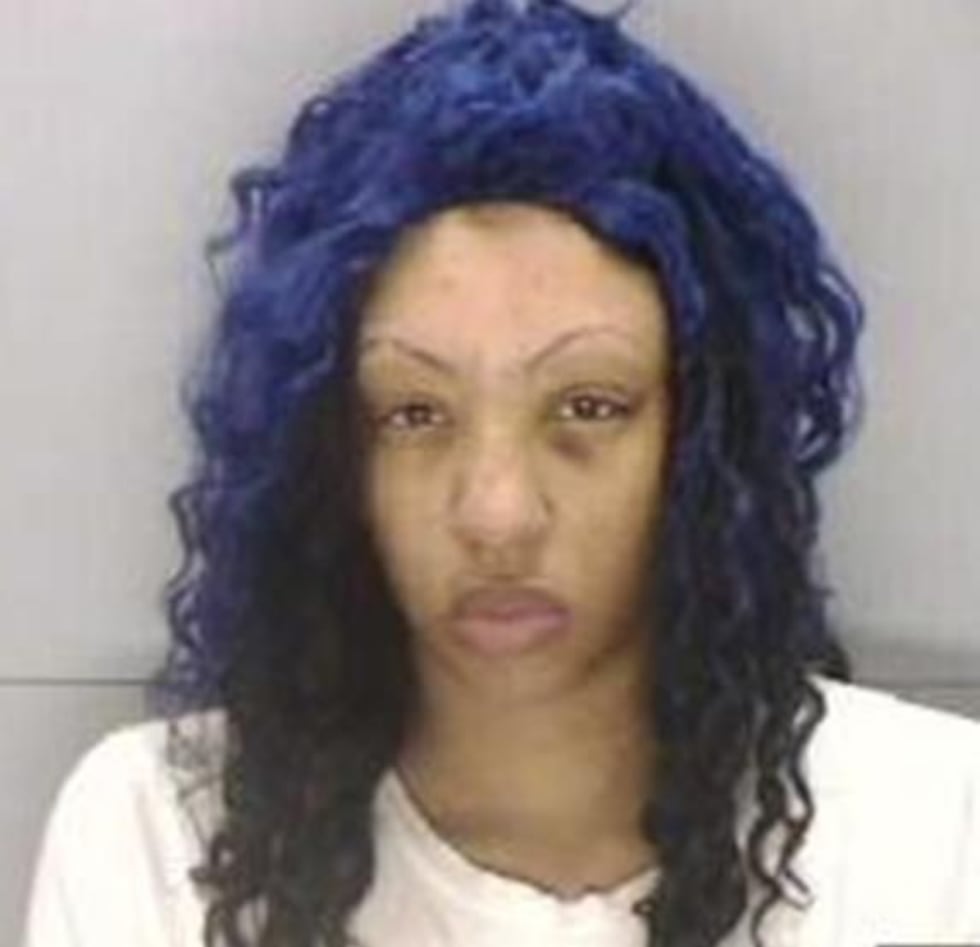 COLUMBIA, SC (WIS) - Columbia police investigators found bloody blankets and clothes in the vehicle of a woman whose 18-month-old son vanished the day before Thanksgiving, according to search warrants released Monday.
The search warrants show that police went to 22-year-old Zinah Jennings' Lady St. home after Jennings' step dad told police he saw her in the backyard with a shovel during the time Amir Jennings went missing.

During a January 4 search, investigators found and confiscated a shovel at the home, according to a warrant. Warrants also show that police, on December 30, also found what appear to be blood stains on blankets and clothes in the back of Zinah Jennings' 2004 Dodge Neon.
Columbia Police Chief Randy Scott said Monday that investigators are not sure who the blood belongs to and that they sent the clothes and blankets along with Zinah Jennings' DNA samples to SLED for analysis.

"I'm fearful," said Scott. "I will tell you I'm concerned, but I'm not willing to say, until we have proof that something has happened drastically to Amir."
Cadaver dogs have turned investigators on to potential leads.
The dogs were also used at Zinah's sister's house in Atlanta.
Denise Jennings says she was happy to see the investigators on her property last week looking for any clues that would help bring her nephew home.
"They came and explained what they were going to do and I was glad to see them," said Denise.
We're told Zinah stayed with her sister for much of the fall until about a week before Amir went missing. Denise says her sister may suffer from post-partum depression.
"I think she left him with someone," Denise added. "I think she was scared and wanted him to be cared for."
Zinah Jennings is currently in jail for lying about her son's whereabouts. Police say she refuses to say where the little boy is. She is charged with unlawful conduct toward a child.
Zinah Jennings' mother, Jocelyn Jennings Nelson, reported Amir missing to the Columbia Police Department December 8.
Investigators are searching from Charlotte to Atlanta in hopes of finding the toddler alive.  Police say the boy's mother has given several different accounts as to where the child is.
Jennings was found after a car wreck Christmas Eve. Columbia police said she told them that Amir was with friends in North Carolina and Georgia and even said at one point that she didn't even have a child. Investigators also say Zinah said the child was with a man named Ernest Robinson -- a man who doesn't exist.
On January 2, Zinah took police investigators to an apartment complex where she said she dropped off her son, the warrant states. Once there, however, she told investigators that she did not know the apartment number or its location within the complex.

The warrants also show that police took items from Zinah Jennings' bedroom and investigators went to the Richland County Public Library to look into Jennings' computer use there.
On Friday, relatives of Jennings and the 18-month-old held a news conference to ask for the public's help to locate the missing toddler.
"Amir is 18-months-old. He has four 4 to 6 front teeth and a distinct gap. Amir answers to 'Mir, Mir." He is a whistling baby. He likes music...he responds by singing, bouncing, and, clapping his hands," said Jocelyn Nelson.

"If there is anyone who has seen and/or knows the whereabouts of Amir, please contact law enforcement immediately."

"My family and I also request your prayers for Amir's safe return," concluded Nelson.
If you have any information about the whereabouts of Amir Jennings, You are urged to call Crimestoppers at 1-888-CRIME-SC.
Copyright 2012 WIS. All rights reserved.