Family pleads for help to find missing 18-month-old boy
Published: Jan. 5, 2012 at 2:31 PM EST
|
Updated: Jan. 15, 2012 at 2:37 PM EST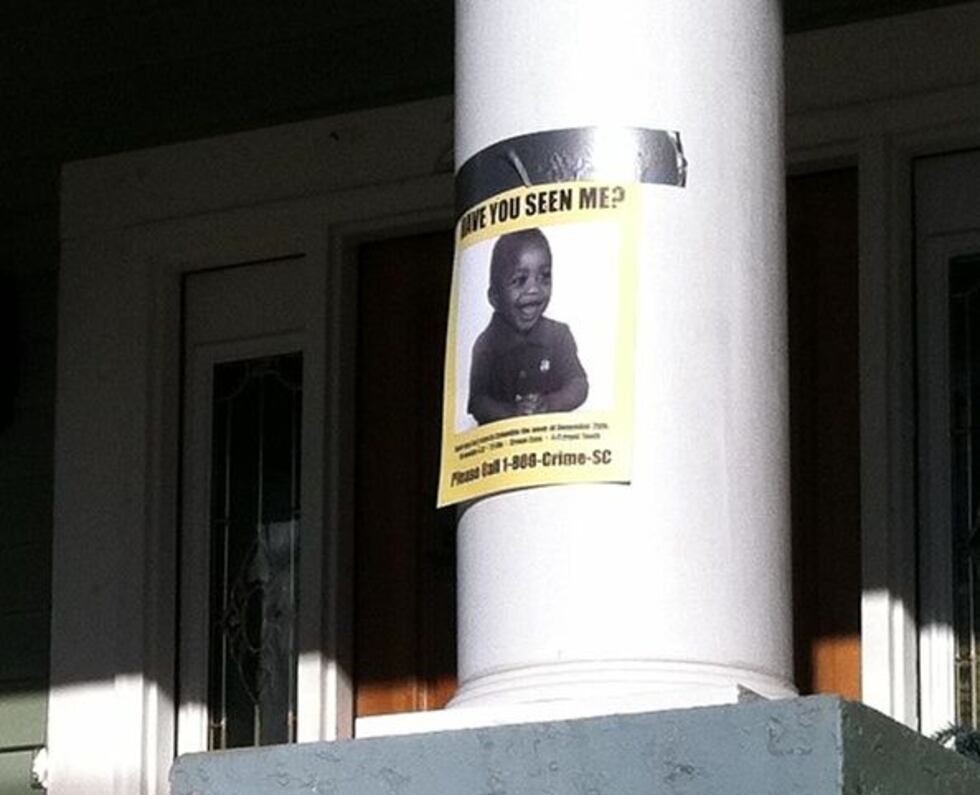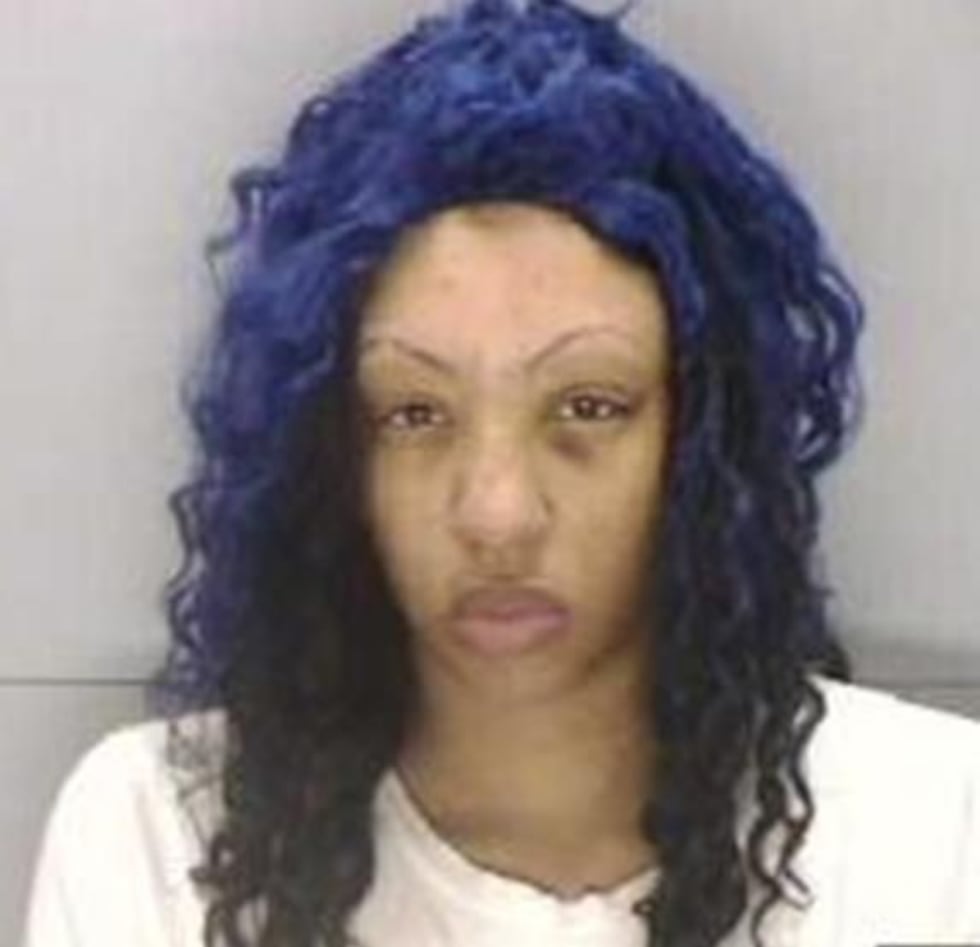 COLUMBIA, SC (WIS) - Family members of a boy who hasn't been seen since the day before Thanksgiving appeared before the media Friday to plea for help to find the 18-month-old.

Amir Jennings' grandmother, Jocelyn Jennings Nelson, stood beside Columbia Police Chief Randy Scott at police headquarters just after noon to ask for help in locating the toddler whose mother, Zinah, is in jail.
"I am the mother of Zinah Jennings and the grandmother of Amir Jennings," said Nelson. "I reported Amir missing to the Columbia Police Department by phone on December 8, 2011."

"Amir is 18-months-old. He has four 4 to 6 front teeth and a distinct gap. Amir answers to 'Mir, Mir." He is a whistling baby. He likes music...he responds by singing, bouncing, and, clapping his hands," said Nelson.

"Amir is familiar with nursery rhymes and he knows the song, 'Good Morning Sunshine, How Are You Today.'"

"My family and I are requesting your support in locating my Amir who is of young and tender age."

"I believe that Amir could be in the Atlanta area, Charlotte or Columbia vicinities. These are areas in which Zinah is familiar and has ties."

"Amir was last seen wearing black K Swiss tennis shoes and a black bomber jacket."
"If there is anyone who has seen and/or knows the whereabouts of Amir, please contact law enforcement immediately."

"My family and I also request your prayers for Amir's safe return," concluded Nelson.
Chief Scott then distributed missing person posters with Amir's picture on them.
Nelson and other family members left the press conference without taking any questions.

Police executed two search warrants at Nelson's Lady St. home early Wednesday.
The little boy's mother, 22-year-old Zinah Jennings, is jailed for lying about his whereabouts.
Jennings was found after a car wreck Christmas Eve. Columbia police say she has told inconsistent stories, saying her son, Amir, was with friends in North Carolina and Georgia.
Police also searched the car that Zinah Jennings' confiscated car. According to Chief Randy Scott, investigators have discovered possible leads as a result of Thursday's searches. Scott would not say what those leads are.
"We've done the search warrants. We have been able to recover some evidence from the vehicle," said Scott. "We did a search warrant also yesterday on a possibility where Zinah and Amir have been and again we're not stopping."
Columbia police investigators spent Thursday in Atlanta, following up on leads and searching places where they think Zinah and Amir Jennings may have been.
Jennings has been charged with unlawful conduct toward a child.
Chief Scott says he's trying to stay positive but hasn't ruled out foul play. "I'm fearful," said Scott. "I will tell you I'm concerned, but I'm not willing to say, until we have proof...that something has happened drastically to Amir."
Police fear they may be running out of leads if they don't soon get a break in the case.
Copyright 2012 WIS. All rights reserved.