Missing child's mother once said she had no child
Published: Jan. 4, 2012 at 11:04 PM EST
|
Updated: Jan. 14, 2012 at 11:04 PM EST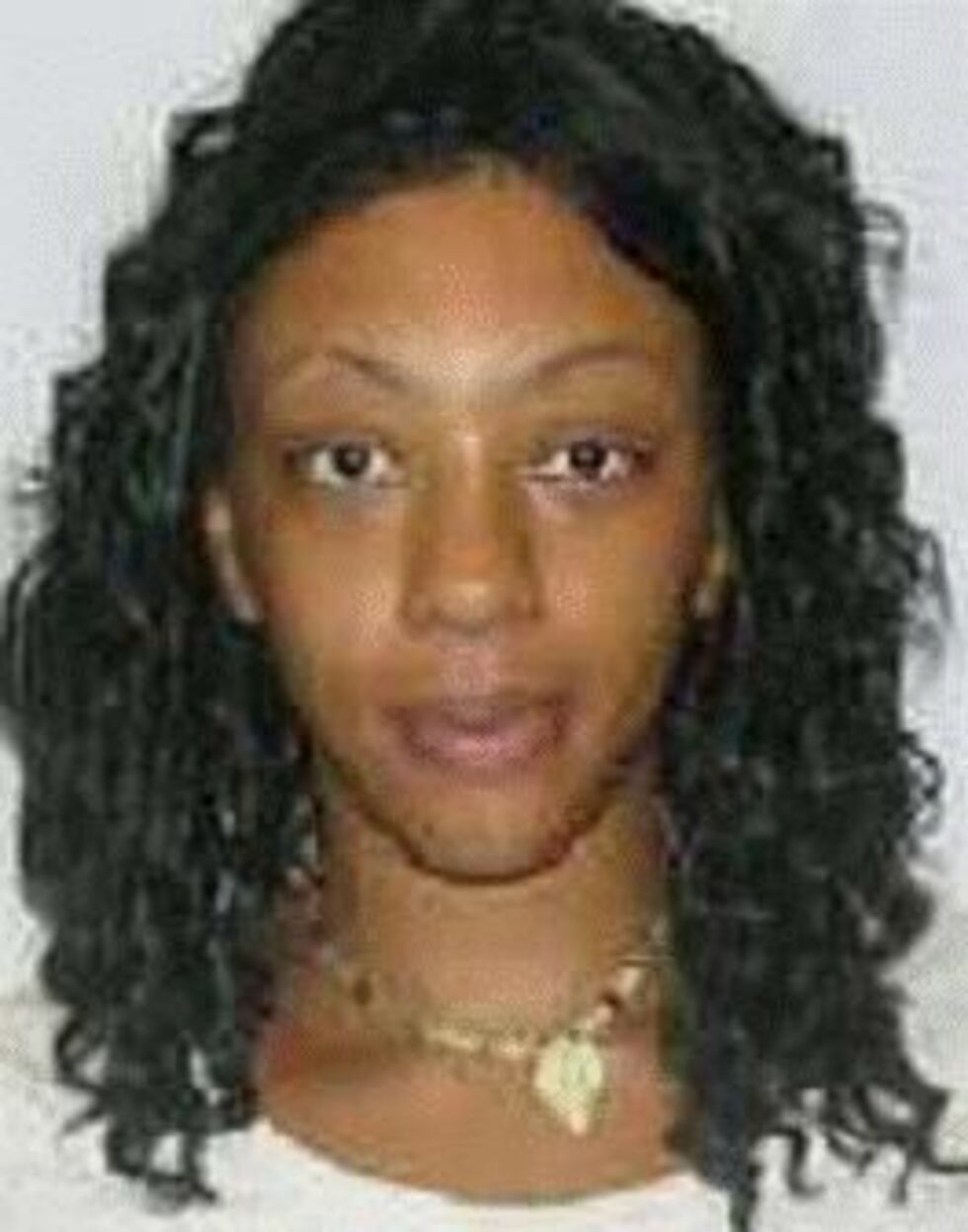 COLUMBIA, SC (WIS) - Columbia Police Chief Randy Scott says they're still getting very little help from the mother of a missing toddler about that child's whereabouts.
Scott says that started the night police say they caught up with Zinah Jennings. At one point, Zinah told Columbia police she didn't even have a child.
Police say this is definitely not typical behavior for a mother.
"I don't like the way this case is going," said Scott. "I'm staying optimistic, but right now, we're not getting any information, anything concrete that is telling us that Amir's safe and the last location that Amir is at and who he is with."
Zinah faced a judge Saturday with her family by her side.
Her mother, Jocelyn, filed a missing persons report Dec. 8 after seeing her daughter and getting no answers as to where her grandson was.
"Zinah was not necessarily reported as missing," said Jocelyn, "It was the child that I was concerned with because I had actually seen her the night before."
Police say the last time anyone saw Amir was the day before Thanksgiving.
Zinah told the judge she's spent the past four months living with her sister in Atlanta.
On Christmas Eve, police caught up with Zinah after she crashed her car in Columbia just blocks away from her mother's home. Amir wasn't with her and police quickly got suspicious.
"Traffic investigators asked her about her son and at that point, that's when she started giving inconsistent stories to the point, at one time, even saying that she doesn't have a child," said Scott.
The story hasn't changed, according to police. And it was a statement Zinah made during an interrogation last week that has investigators worried.
"During an interview with her, when I mentioned she would be going to jail, she said, 'That's the place I need to be,'" said Investigator Colin Bailey.
As for what that cryptic statement means for Amir, Scott says police still haven't pieced everything together.
"What we do know is that we've pretty much been able to specifically say that he was in Atlanta with his mother, but anything telling us concrete, that's new, that Amir is safe -- we don't have anything at this point," said Scott.
The FBI in Atlanta is tracking Zinah's life for the past six weeks. Investigators are going through bank records and digging through weeks of security camera footage in hopes to put a timeline together, or at least a place to start looking for Amir.
Previous Stories:
Copyright 2011 WIS. All rights reserved.