Artist looking to turn Winnsboro landmark into art school
Published: Dec. 26, 2011 at 10:40 PM EST
|
Updated: Jan. 5, 2012 at 10:40 PM EST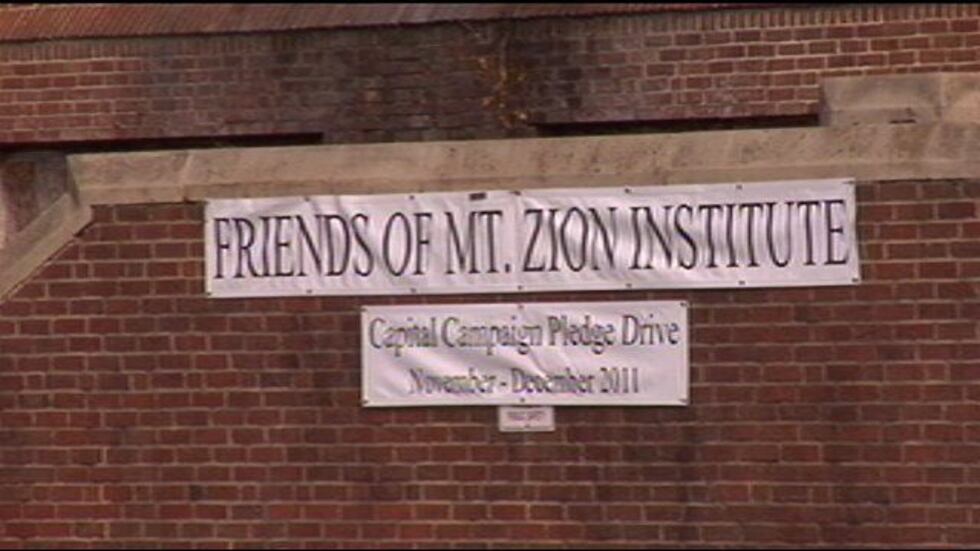 WINNSBORO, SC (WIS) - The Mount Zion Institute hasn't seen a student for 20 years and it shows. There are dozens of broken windows and a leaky roof.
For the last couple of months, there's been a drive underway to address those problems at the historic property in Winnsboro.
But as of last week, supporters of that effort have a new reason to feel optimistic about their chances of success.
It comes courtesy of a Midlands artist who has made quite a name for himself, both in South Carolina and around the globe. And what he has in mind is turning this place back into a school. A place for art education.
His name is Dru Blair. From a studio and school located northwest of Columbia, Blair specializes in dramatic renditions of military technology, portraits and products.
He uses a painting technique so precise, it's sometimes hard to believe the picture you're seeing is not a photograph.
Last week, Blair told Winnsboro Town Council members he wants to create an art college at Mount Zion.
Vicki Dodds chairs the group trying to save the school buildings.
"To me, that's a turning point," said Dodds. "A turning point for the whole project. That kind of support has not been forthcoming."
Dodds says restoring the 75-year-old building could be costly. She doesn't have an estimate, but she says it helps that despite outward appearances, the school is actually in pretty good condition.
"Structurally, we've had all the engineering studies made. Seismic studies. Asbestos studies," said Dodds. "And it is good to go."
In addition to financing, maybe through grants or foundational support, Dodds says it will take a cohesive community to move the idea forward.
"This is a gem," said Dodds. "And this is something that other towns have taken and capitalized on and used to grow."
Previous Story:
Copyright 2011 WIS. All rights reserved.